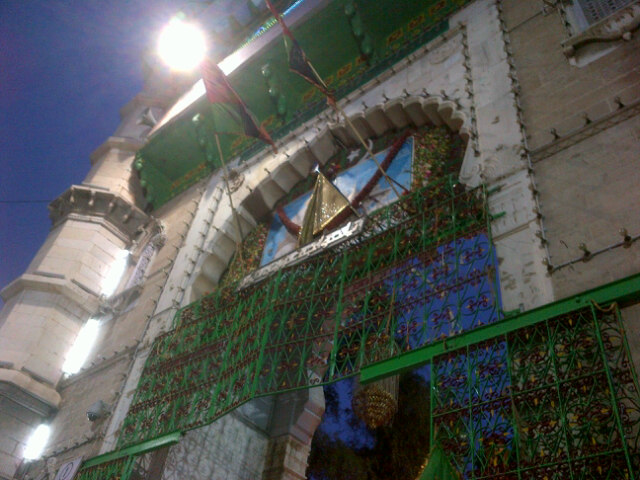 Gaddi Nashin Aastana-e-Aliya Khawaja Ghareeb Nawaz 111, Faiz Manzil, Nathwan Shah, Khadim Mohalla, Dargah Sharif, Ajmer, Rajasthan 305001, India
Religious
God Lovers , Nirvana Seekers , Experience Seekers , Photo Fanatics
Summers: 4:30 AM - 9:30 PM

Dargah of Khwaja Muin-ud-din Chishti is a religious place in Ajmer. Thousands of devotees visit this dargah to seek...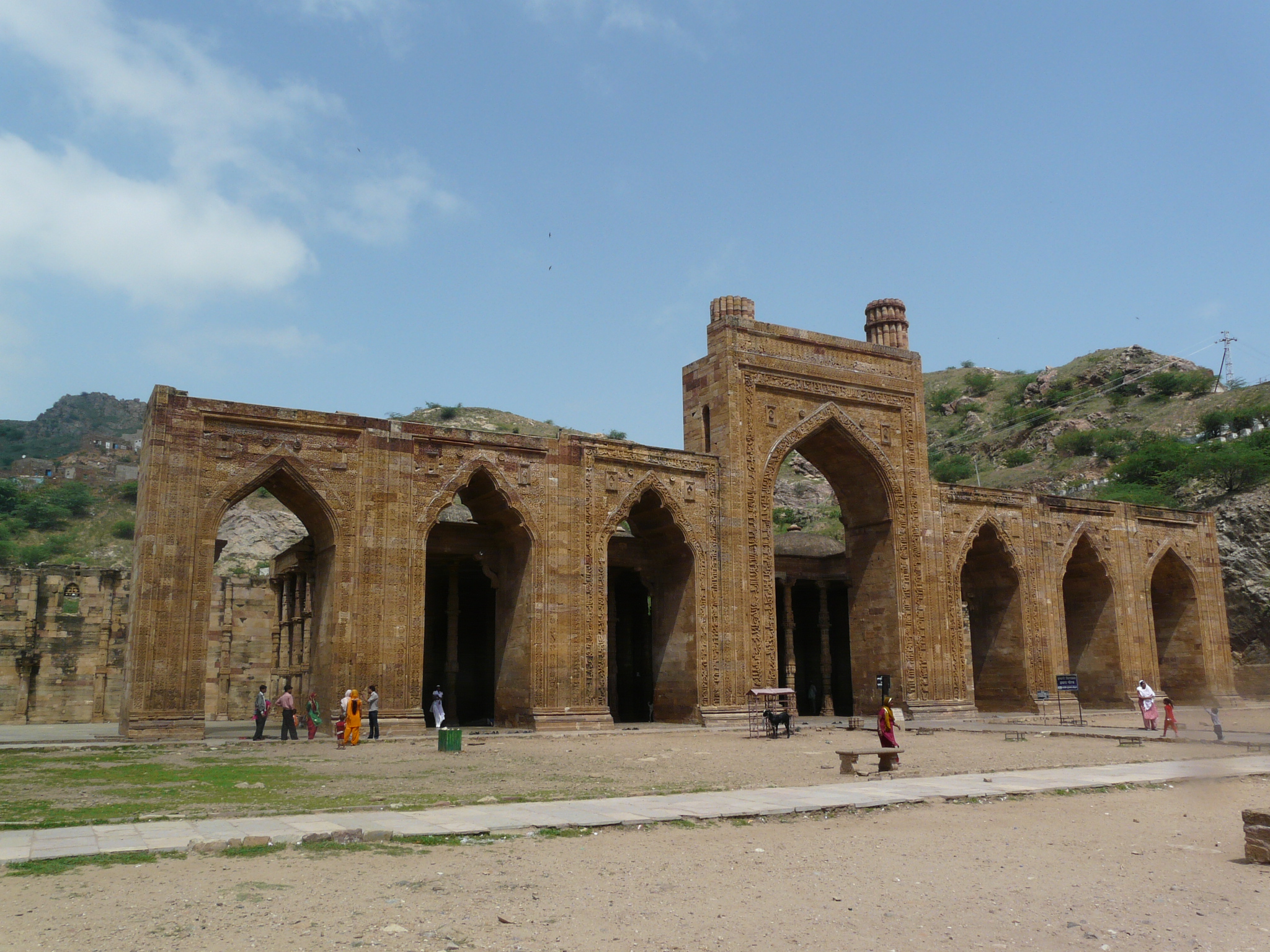 Andar Kot Road, Lakhan Kothri, Ajmer Village, Ajmer, Rajasthan 305001, India
Monument
History Buffs , Wanderers , Photo Fanatics
Legends have it that this fine example of Indo-Islamic architecture was built in just a span of 2.5 days, a feat in itself. ...
Sorry, no matching religious found in your selected category.
Please reset your filters.
show more