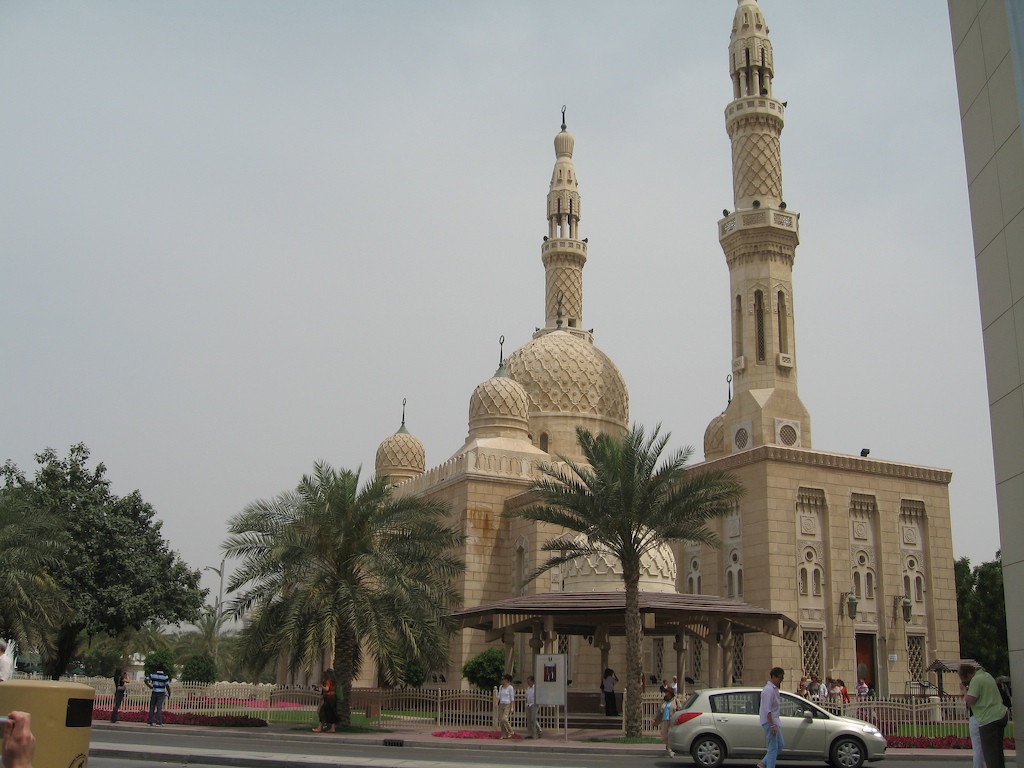 Jumeirah Beach Road, Dubai, United Arab Emirates (UAE)
Religious
Experience Seekers , Wanderers , God Lovers , Nirvana Seekers
Al-Jumeirah Mosque is one of the most famous religious places in Dubai, it is not only a serene soulful experience but a...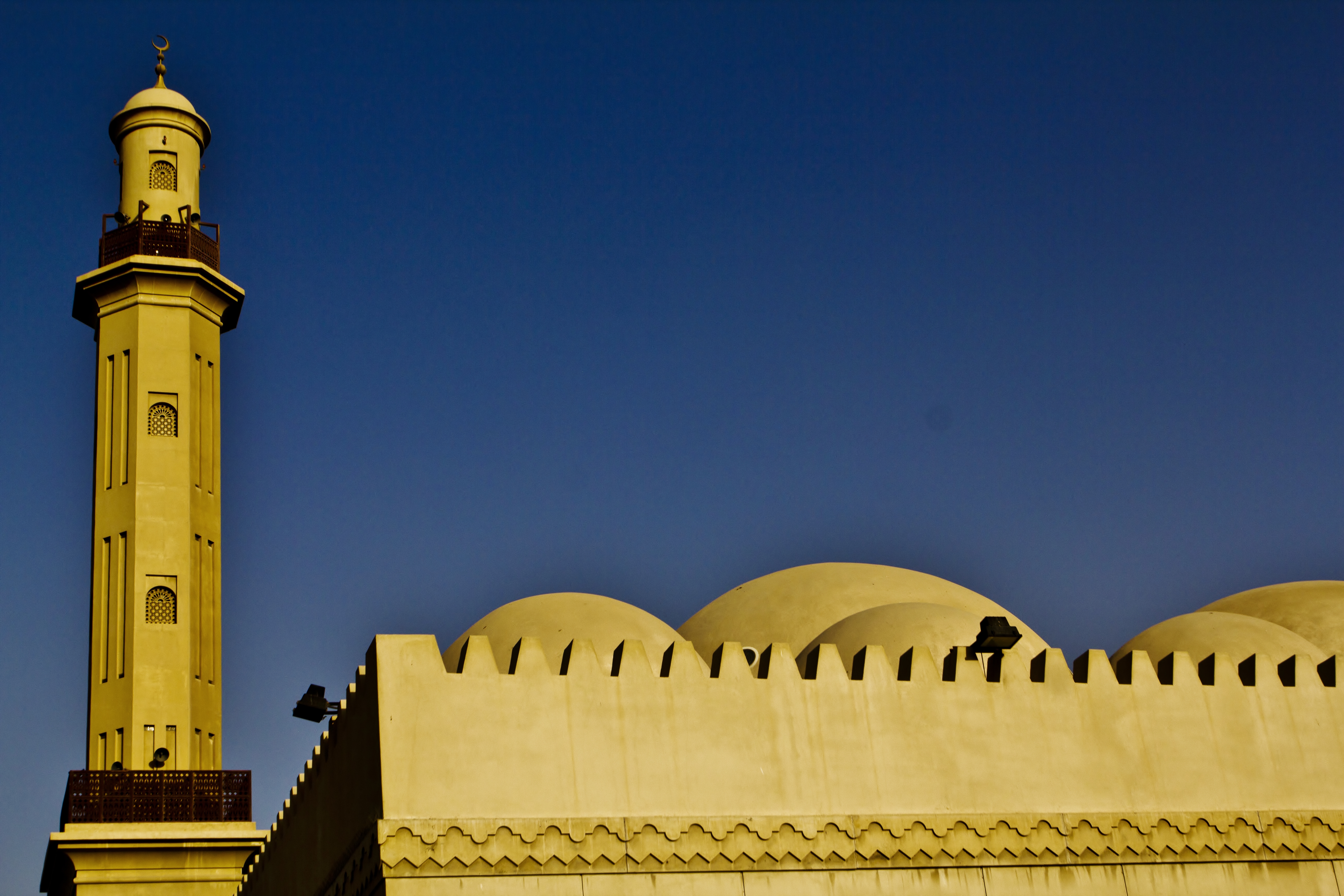 Ali Bin Abi Taleb Street, Dubai, United Arab Emirates (UAE)
Religious
Experience Seekers , God Lovers , History Buffs , Nirvana Seekers
Center of Dubai's spiritual & cultural life, the Grand Mosque, is one of the largest mosques in Dubai. Known for...
Sorry, no matching religious found in your selected category.
Please reset your filters.
show more