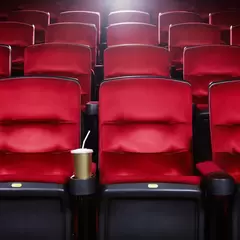 Civil Lines-5, Jhansi Elite - Shivpuri Road, Behind HDFC Bank, Jhansi, Uttar Pradesh 284001, India
Movie Hall
Fun Lovers
Khilona Cinema, located in Cantt area, is one of the best theaters to watch a movie in Jhansi. It is situated in the cinema...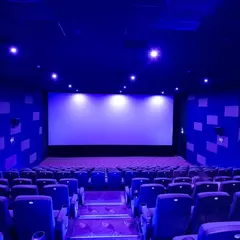 97/18, Civil Line, Rani Laxmi Bai Road, Near JMK Motors, Jhansi, Uttar Pradesh 284001, India
Movie Hall
Fun Lovers
Get ready with a new release for some fun, frolic experience with family and friends at Elite Cinema. It is a good...
Sorry, no matching art / entertainment found in your selected category.
Please reset your filters.
show more