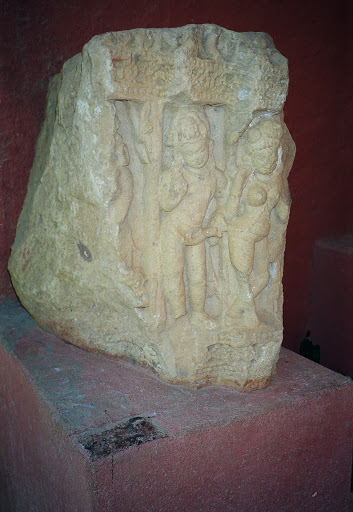 Archaeological Museum, Badami, Karnataka, India
Museum
History Buffs , Photo Fanatics
The Archaeological Museum houses some fine sculpture. Look out for the perfectly preserved panels of Krishna Leela,...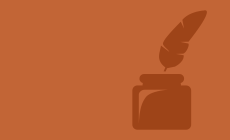 Museum
History Buffs , Experience Seekers
To get a sense of the splendour of all three towns, visit a 'natural' National Museum in Badami! This is an area in where...
Sorry, no matching history & culture found in your selected category.
Please reset your filters.
show more