Archaeological Society of India Museum, Gaya Center, Bodh Gaya, Bihar, 824231, India
Museum
History Buffs
The history of a city like Bodh Gaya is sometimes difficult to encapsulate and make available for research and...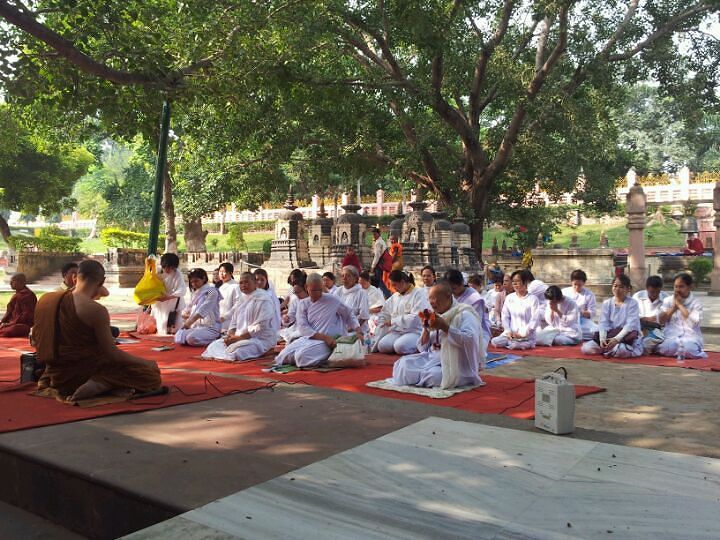 Old PWD building, Next to Mahabodhi Temple complex, Bodh Gaya 824231, India
Museum
History Buffs
An informative place to learn about the Buddha through exciting 3D animation displays and multimedia films.
Sorry, no matching history & culture found in your selected category.
Please reset your filters.
show more