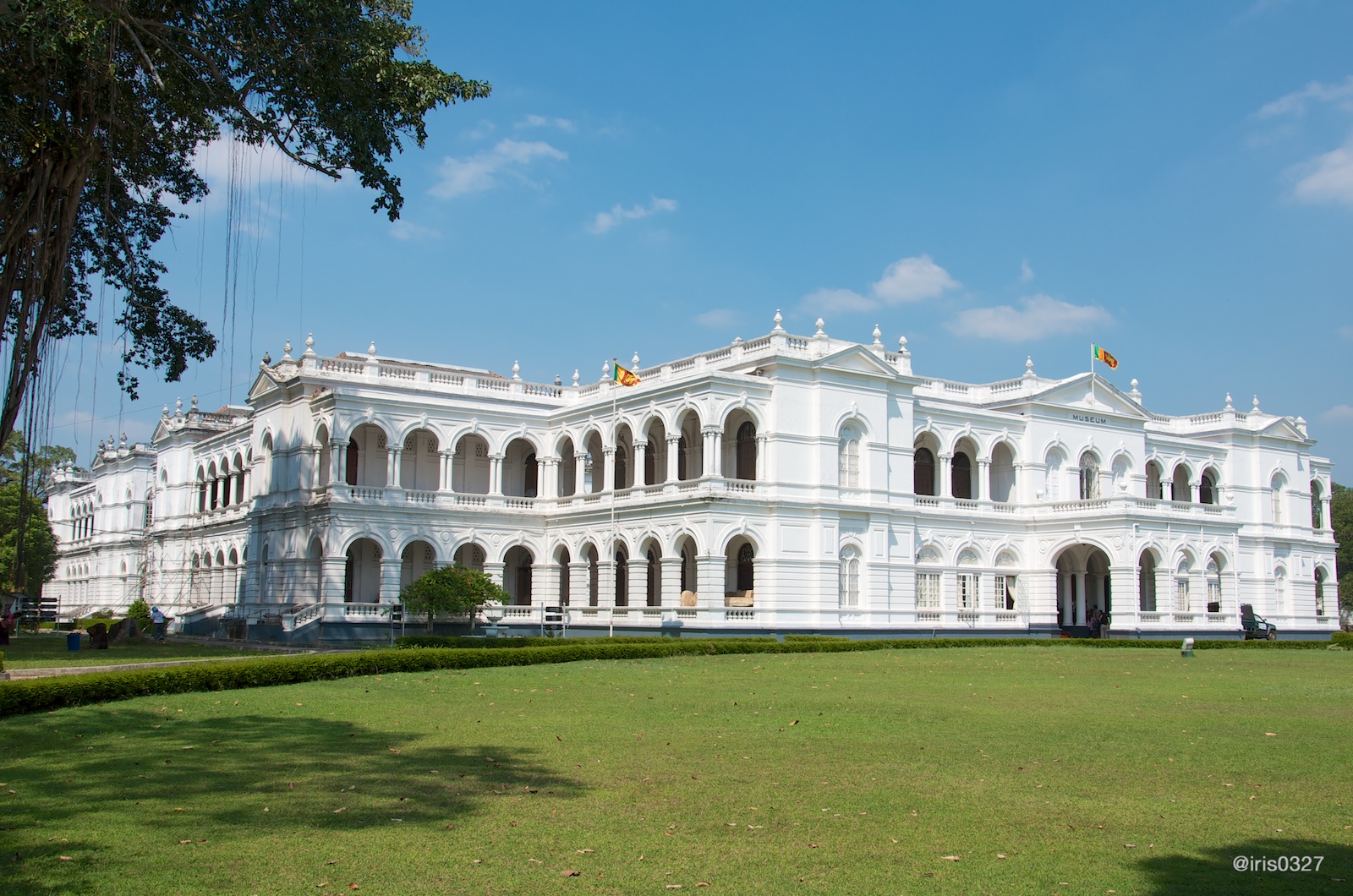 Department of National Museums, Cinnamon Gardens, Colombo 7, Sri Lanka
Museum
History Buffs , Experience Seekers , Connoisseurs
A museum which has an ancestral colonial building as its house, the Colombo National Museum, is one of...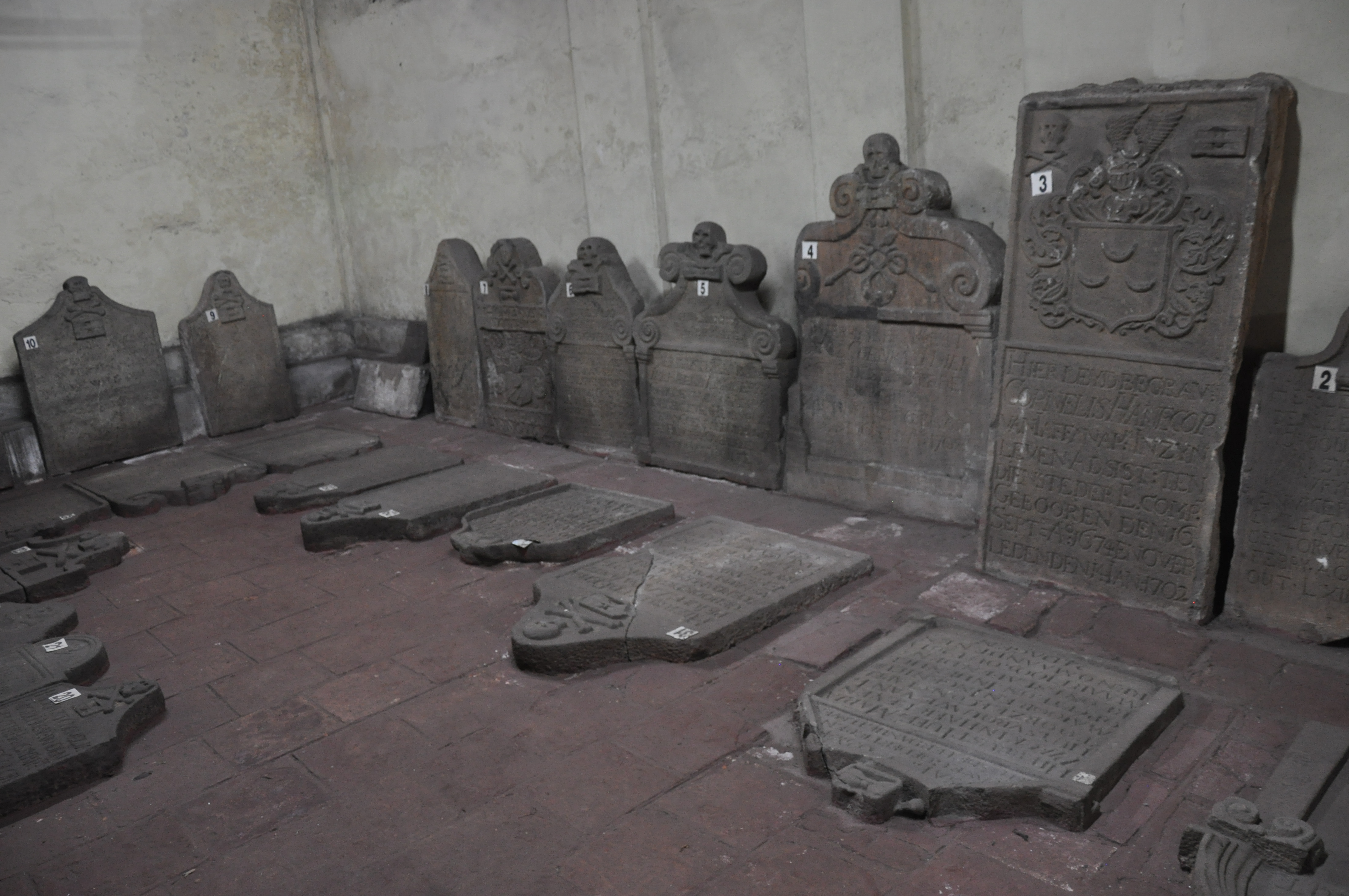 Pettah, Colombo, Sri Lanka
Museum
History Buffs , Experience Seekers
Visit the Dutch Period Museum in Colombo to learn about the Dutch Colonial rule in Sri Lanka. A must visit on your Colombo...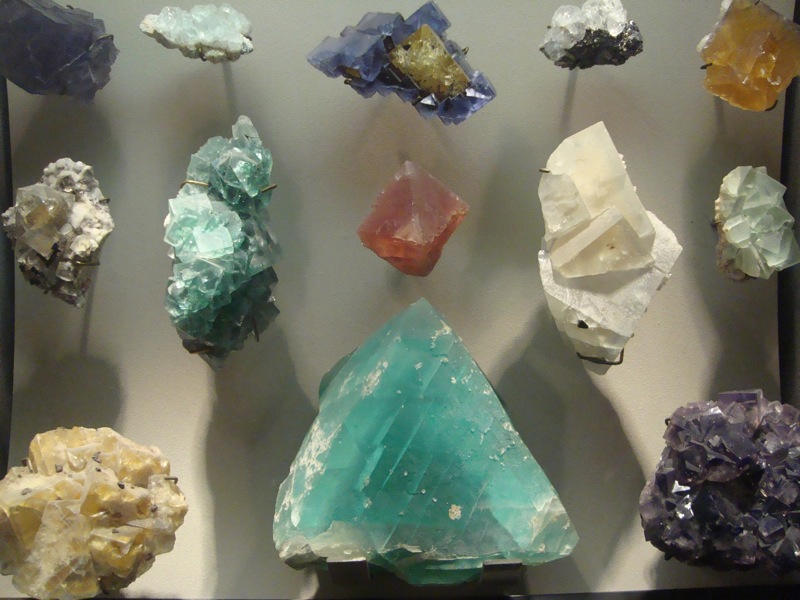 43 Ananda Coomaraswamy Mw (Green Path),Colombo, Sri Lanka
Museum
Experience Seekers
A museum solely dedicated to lustrous gem stones that has never failed to fascinate us.
Sorry, no matching history & culture found in your selected category.
Please reset your filters.
show more