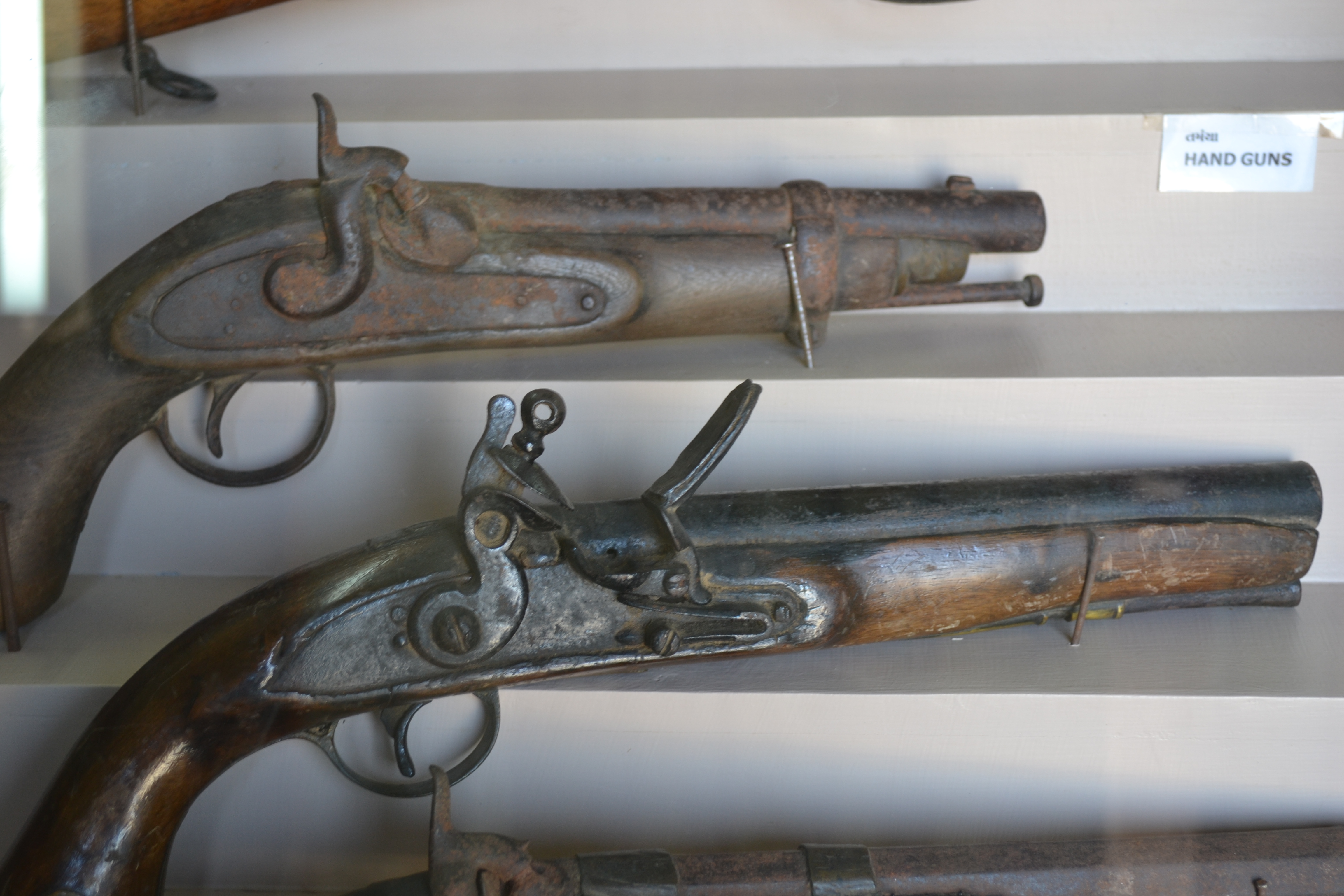 Ranmal Lake, Jamnagar, Gujarat. India
Museum
Photo Fanatics , History Buffs
Standing tall in the rippling, swirling waters of Lake Ranmal, it's one of the most visited places in the whole of Jamnagar....
Ranmal Lake, Jamnagar, Gujarat 361001 , India
Fort / Fortress
History Buffs , Photo Fanatics
Have you ever dreamed of visiting a fort that's right between a serene, enchanting lake? If yes, then it's time to let...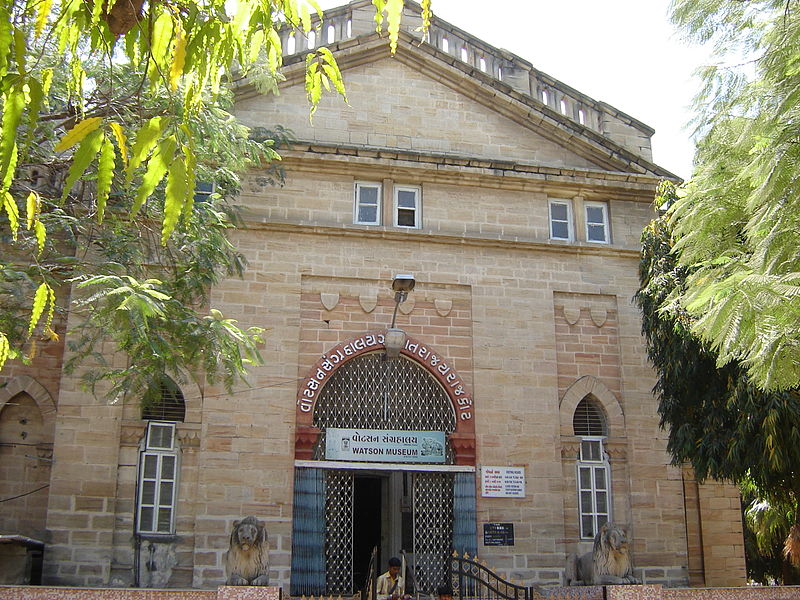 Dhebar Road, Jubillee Gardens, Rajkot, Gujarat, 360001, India
Museum
History Buffs , Experience Seekers , Connoisseurs
Watson Museum brings a leaf straight out from the history books of Rajkot. Aiming to promote the culture and history of...
Sorry, no matching history & culture found in your selected category.
Please reset your filters.
show more