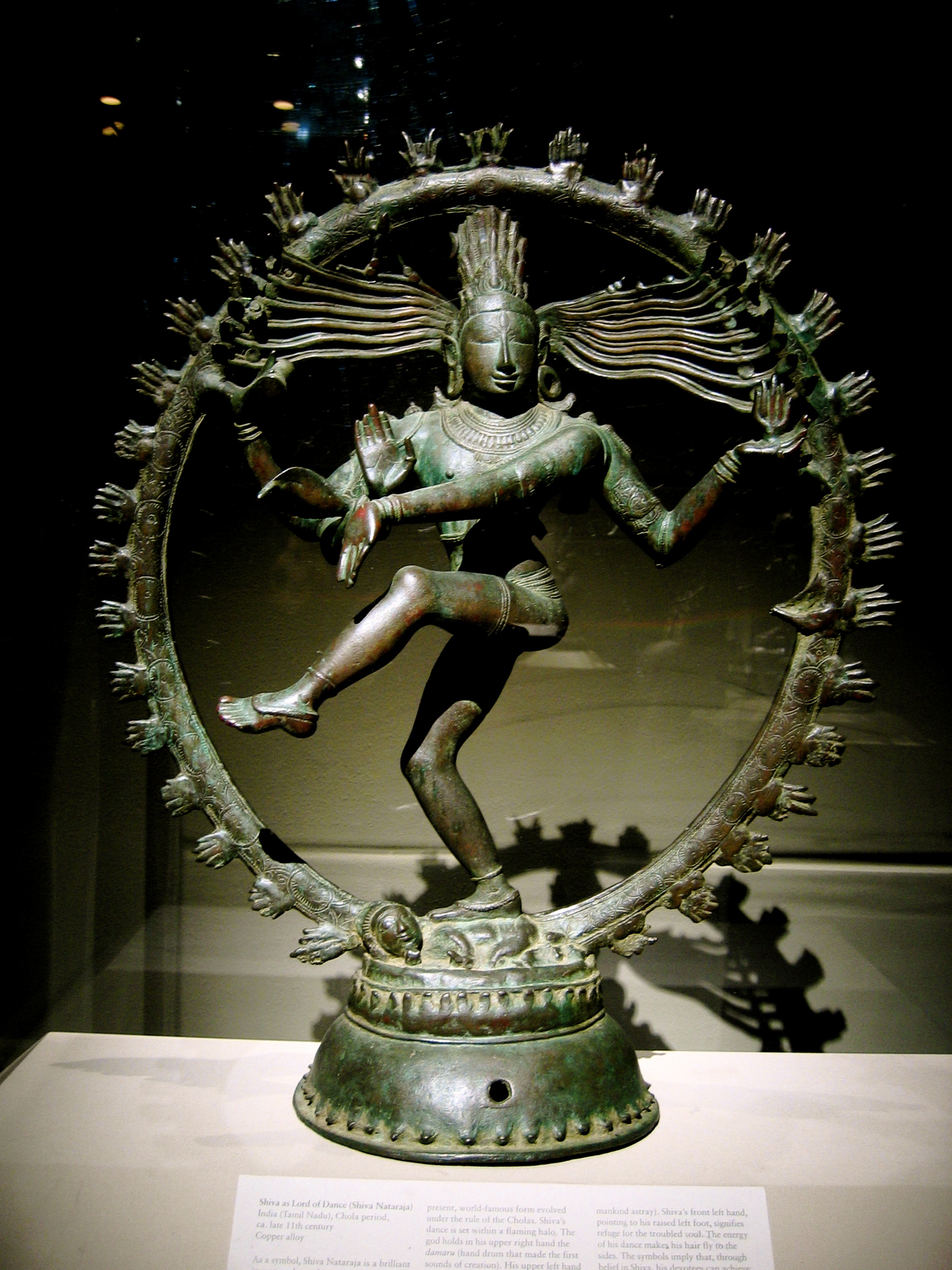 Beach Road, Kanyakumari, Tamil Nadu, India
Museum
History Buffs , Experience Seekers
Government Museum Kanyakumari is a famous multi-purpose museum. It houses various stone sculptures and statues of...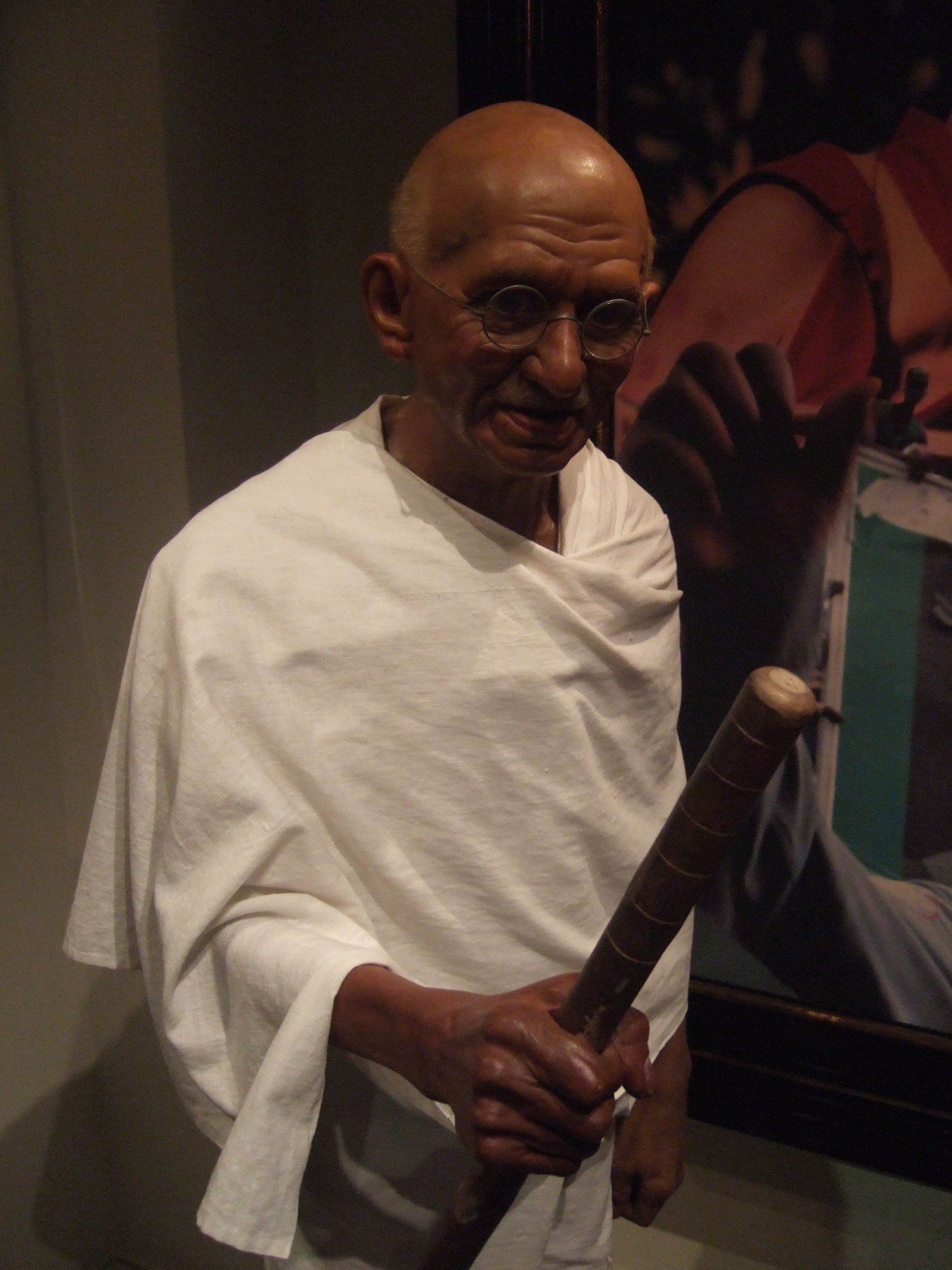 Kanniyakumari Center, Kanyakumari, Tamil Nadu, 629702, India
Museum
Connoisseurs , Experience Seekers
This one is for those like a little bit of fun in everything. The first of its kind in the country, it was started in 2005...
Sorry, no matching history & culture found in your selected category.
Please reset your filters.
show more