2

nature & wildlife spots in badrinath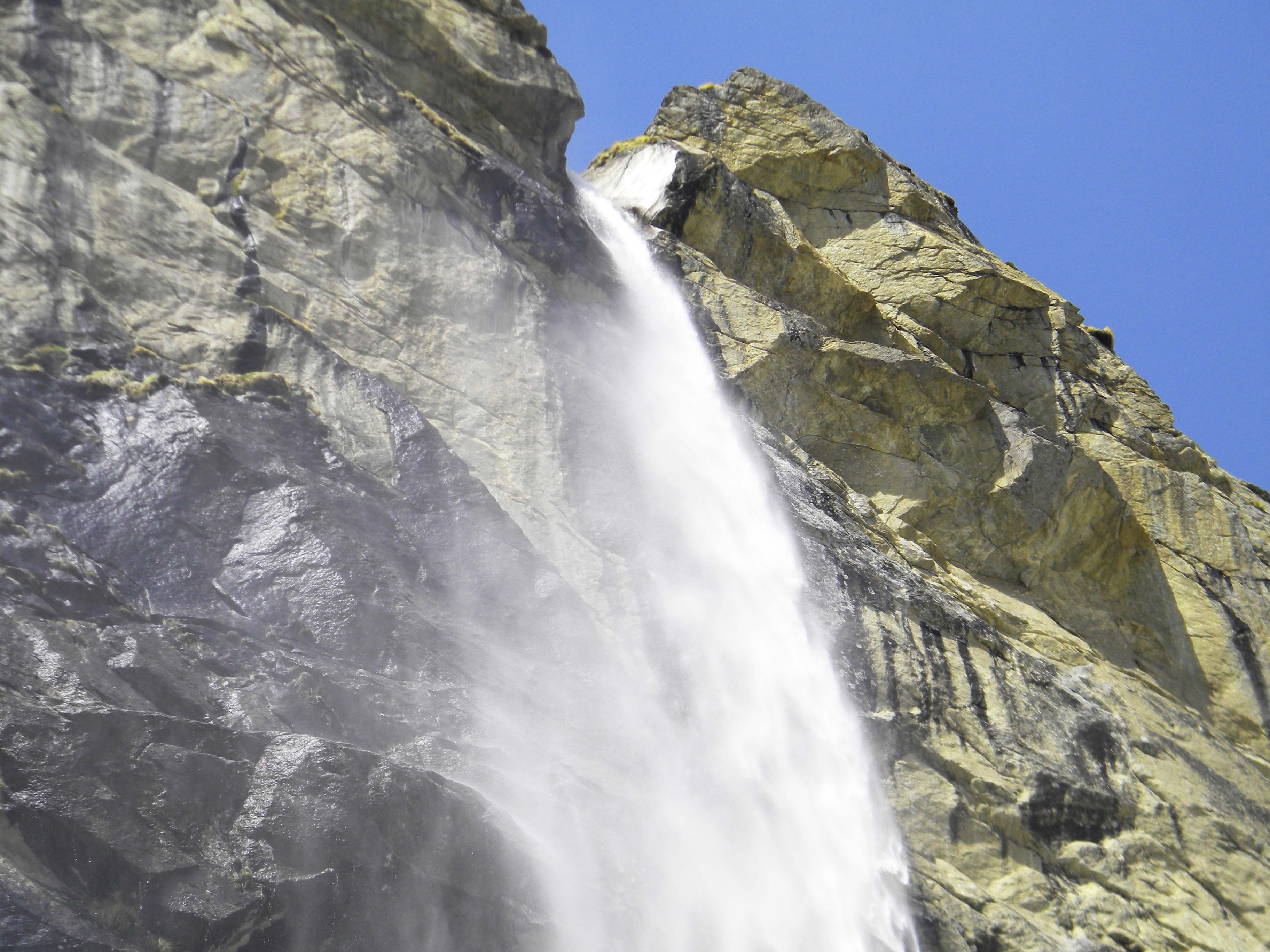 Near Badrinath, Badrinath, India
Nature / Wildlife
Vasudhara Falls in Mana village is a tourist attraction that offers a mystical experience. The gushing waterfall that...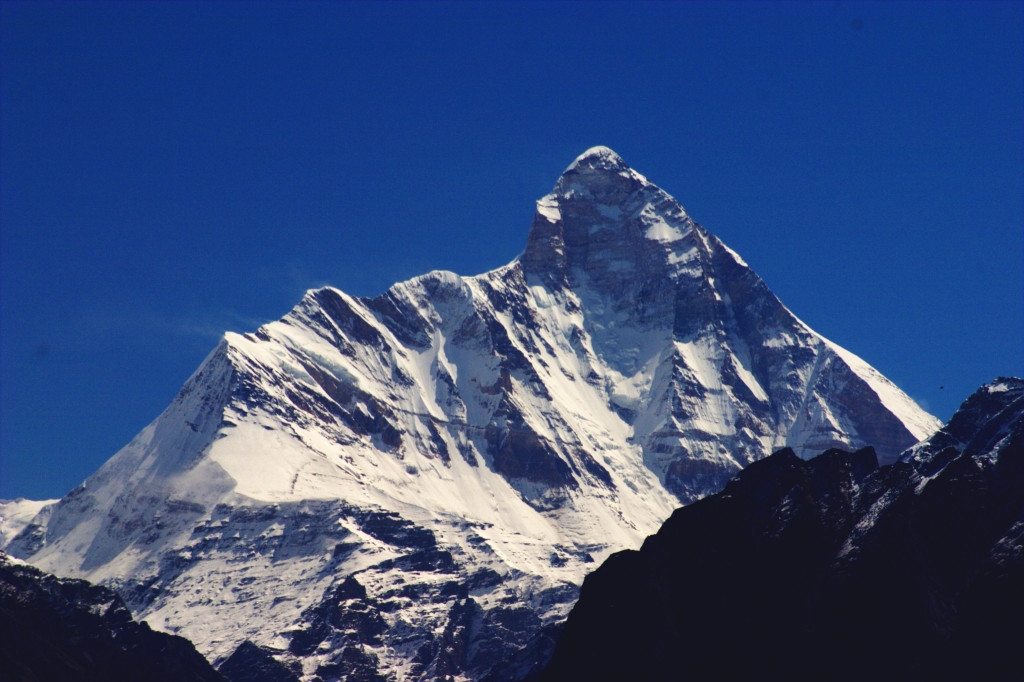 Neelkanth, Badrinath, Uttarakhand, India
Religious
Overlooking the Badrinath shrine is a mind-blowing Neelkanth Peak that encircles the Nar...
Sorry, no matching places to visit found in your selected category.
Please reset your filters.
show more