3

nature & wildlife spots in bhandardara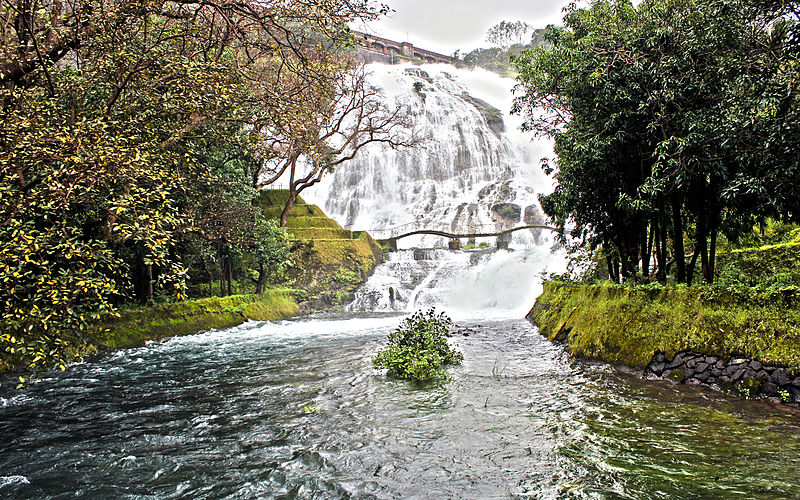 Ratangad to Rajur Road, Bhandardara, Maharashtra 422604, India
Waterfall
Nature Lovers , Photo Fanatics , Wanderers
Randha Falls is the third largest waterfall in India and one of the prime attractions of this pretty hill station. About 10...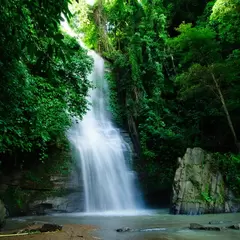 Bhandardhara, Maharasthra, India
Waterfall
Nature Lovers , Photo Fanatics , Experience Seekers
These picturesque falls in the vicinity should be on your itinerary only if you're here during or after the monsoon. The...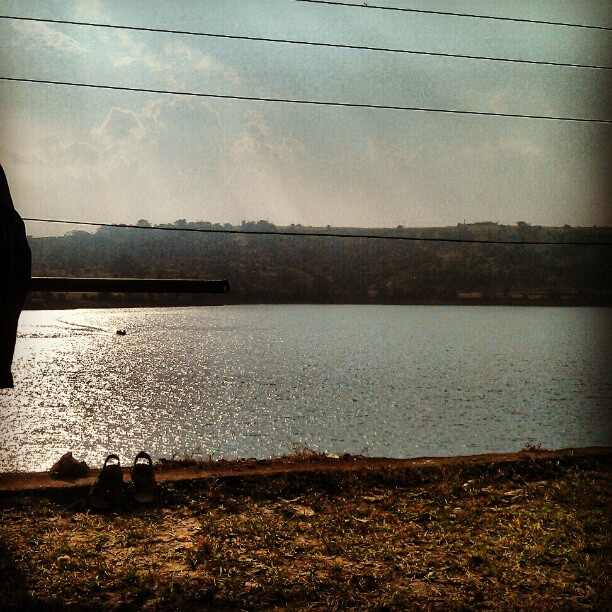 Arthur Hill Lake, Bhandardara, Maharashtra
Hill
Also called Lake Arthur Hill, the lake was created when Wilson Dam was built across the Pravara River. The dam, one of the...
Sorry, no matching places to visit found in your selected category.
Please reset your filters.
show more