3

nature & wildlife spots in kallara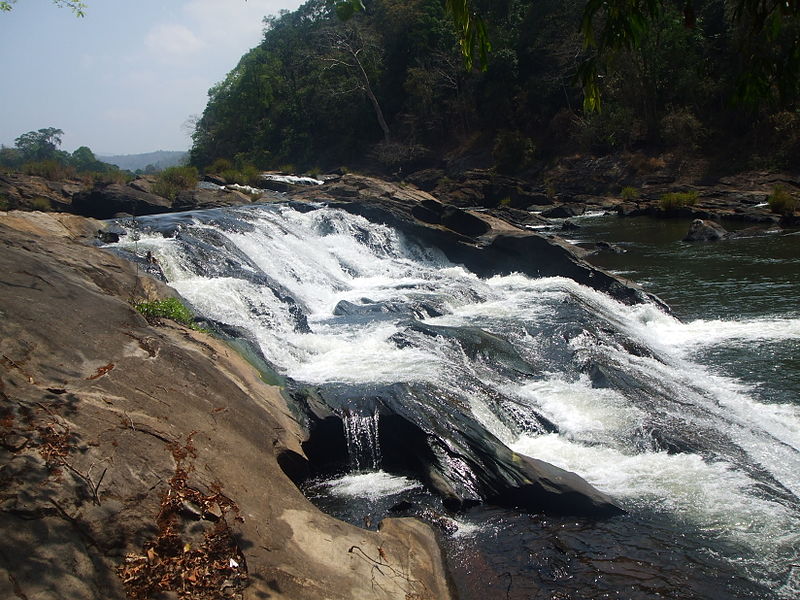 Athirappilly Panchayath, Thrissur district, Kerala
Waterfall
Experience Seekers , Nature Lovers , Photo Fanatics
Located in Athirappilly , Vazhachal Waterfalls is a hidden gem in Kallara region of Kerala. The gushing fall is...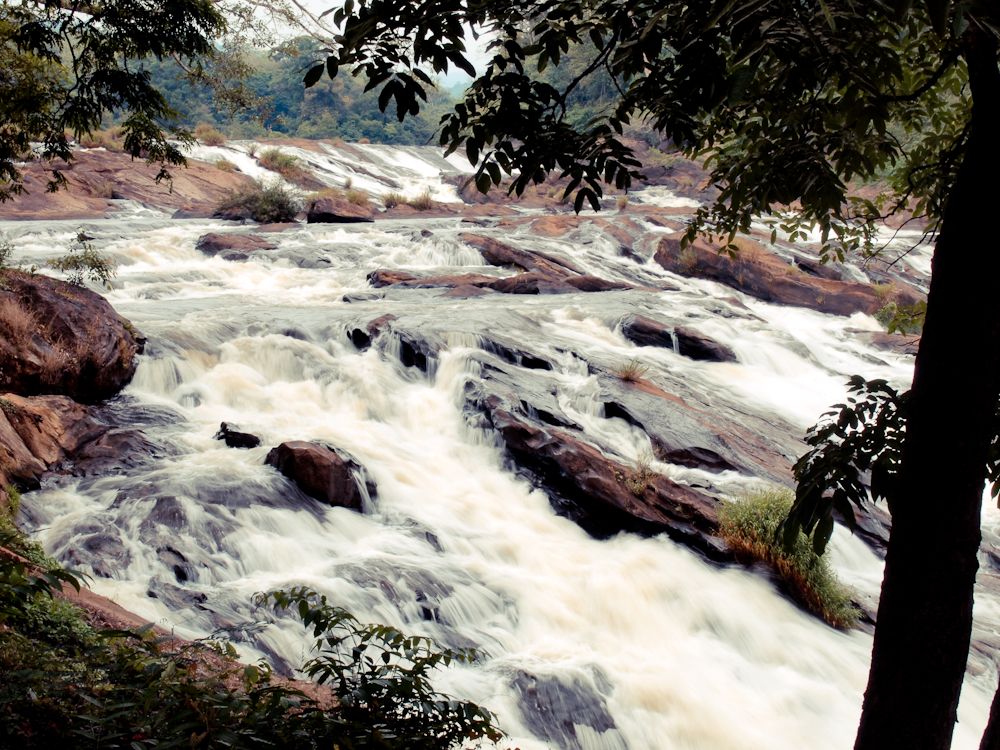 Thrissur district, Kerala, India
Waterfall
Nature Lovers , Experience Seekers , Photo Fanatics
The Athirappilly Falls is located in a small place called Athirappilly in the Thrissur district of Kerala. It is a majestic...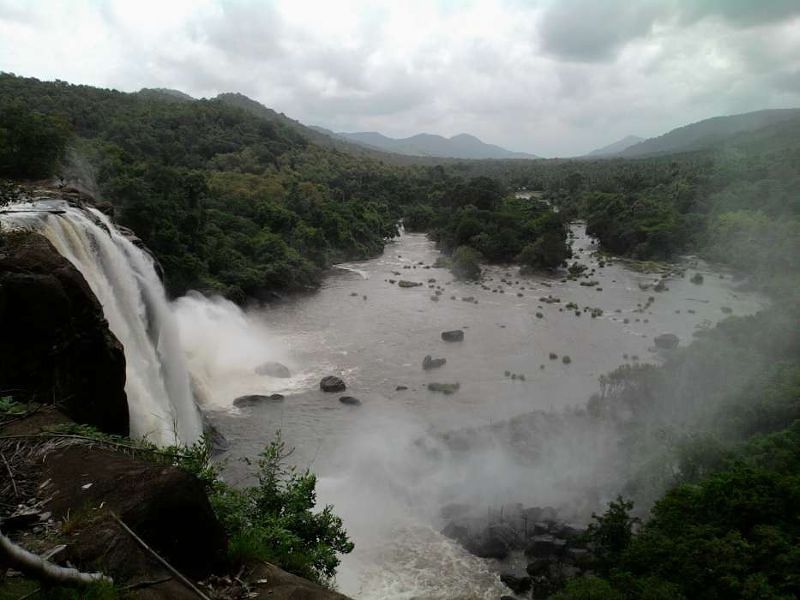 Sorry, no matching places to visit found in your selected category.
Please reset your filters.
show more