3

nature & wildlife spots in mathura
Govardhan, Mansi Ganga Lake, Mathura, Uttar Pradesh 281001, India
Pond
Experience Seekers , Nirvana Seekers
Radha Kund is one of the most auspicious places to visit in Govardhan. It is the sacred place of bathing for Srimati...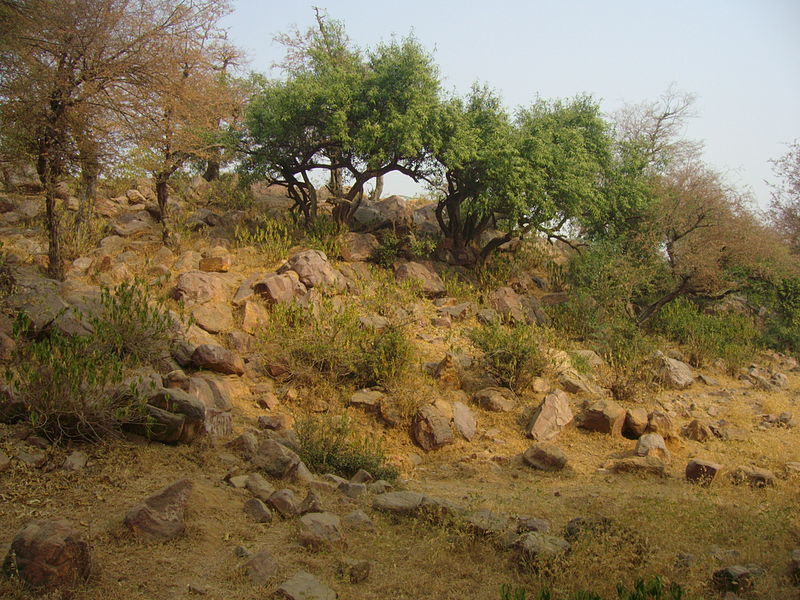 Near Vrindavan, Aanyor, Mathura, Uttar Pradesh 281502, India
Religious
God Lovers , Experience Seekers
Govardhana Hill is a sacred hill located in the town of Vrindavana. Popularly known as Giriraj, a parikrama of this...
Sorry, no matching places to visit found in your selected category.
Please reset your filters.
show more