2

places for nightlife around new lighthouse restaurant port blair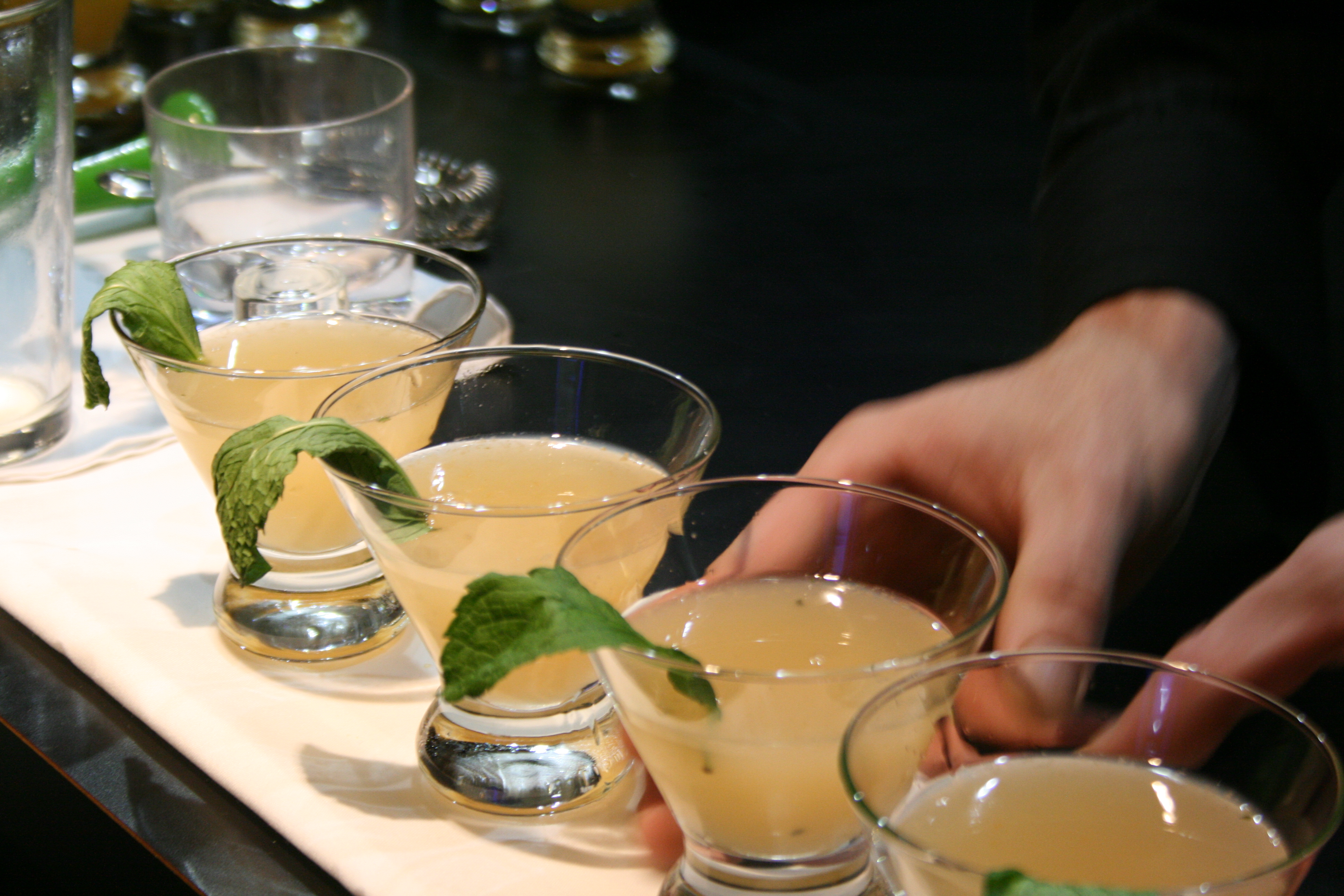 Peerless Sarovar Portico, Corbyn's Cove, Port Blair, Andaman Islands, 744101, India`
Pub
Party Animals
A comprehensive drinks menu will greet you as you enter Sea Sip. It's the perfect place to hang out with your buddies, as...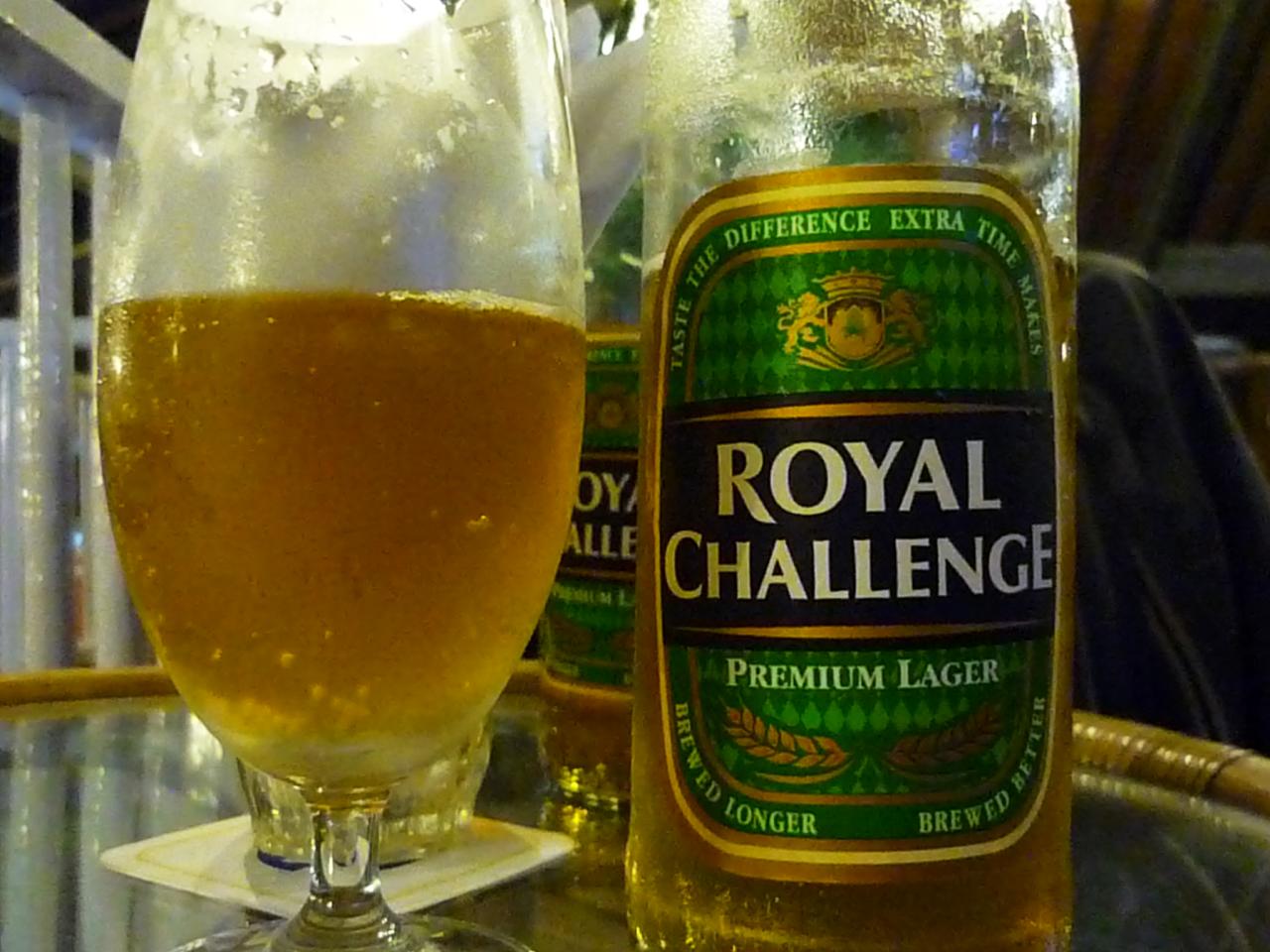 Marine Hills, Port Blair, Andamans Islands, 744101, India
Pub
Party Animals
Where else would you get beverages served in coconut shells than at Nico Bar! If you come this way, you'll be in for some...
Sorry, no matching things to do found in your selected category.
Please reset your filters.
show more