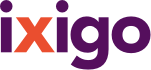 more
Account
My Trips
Customer Service
ixigo money
Alerts
Travellers
Logout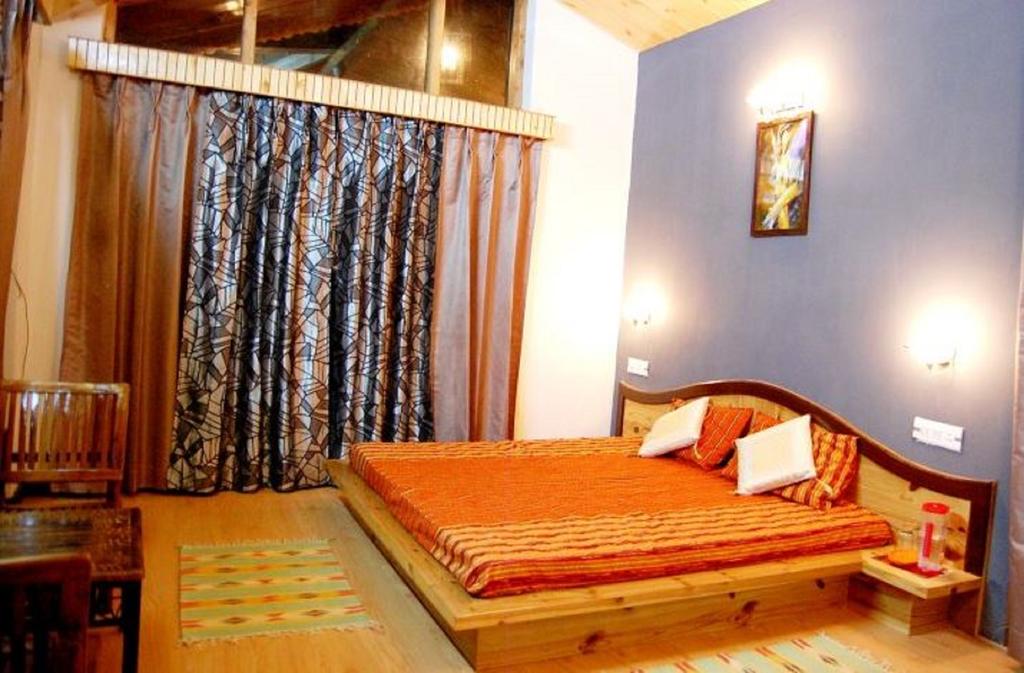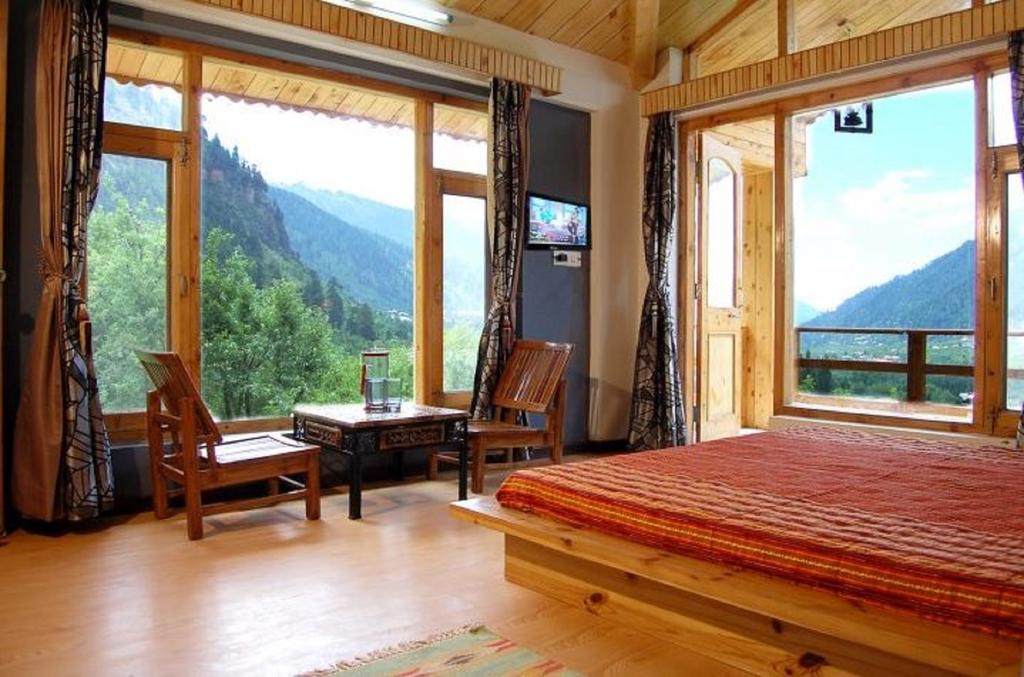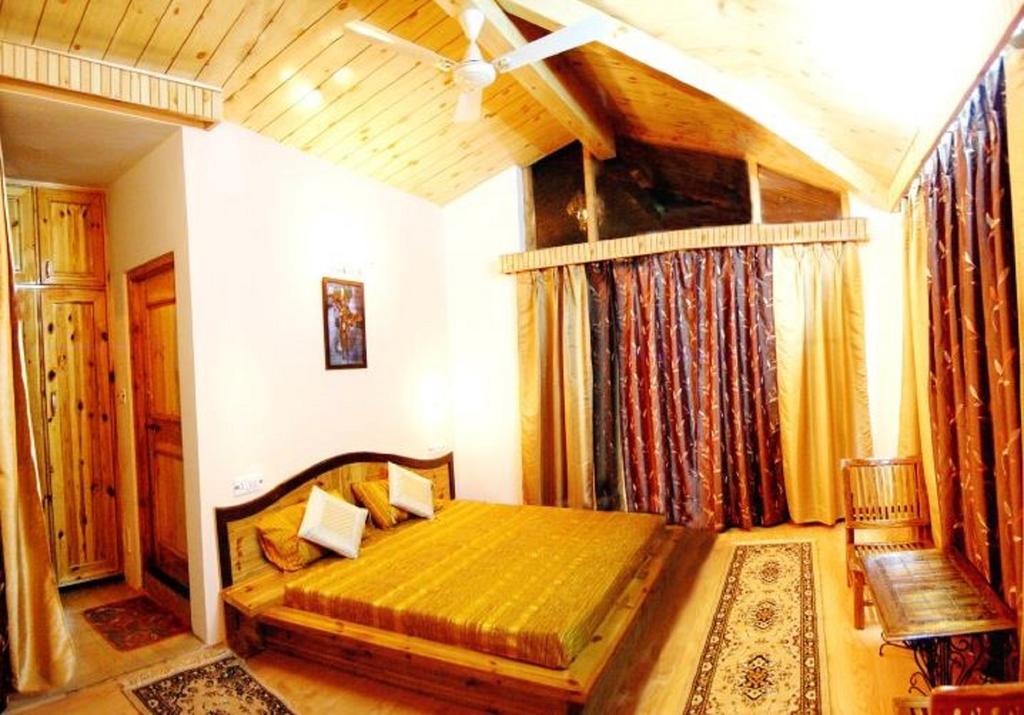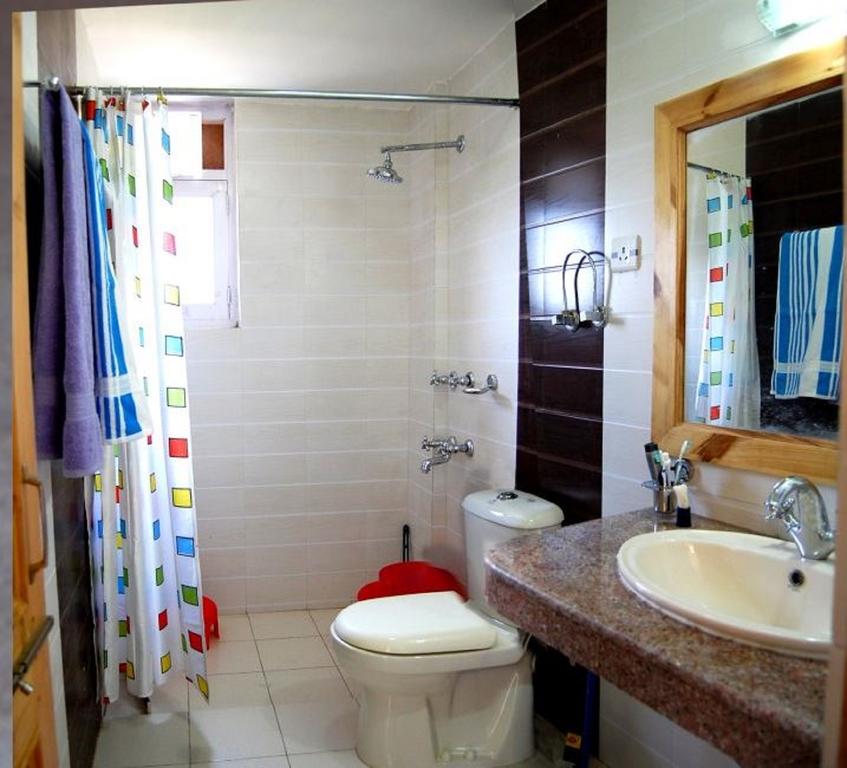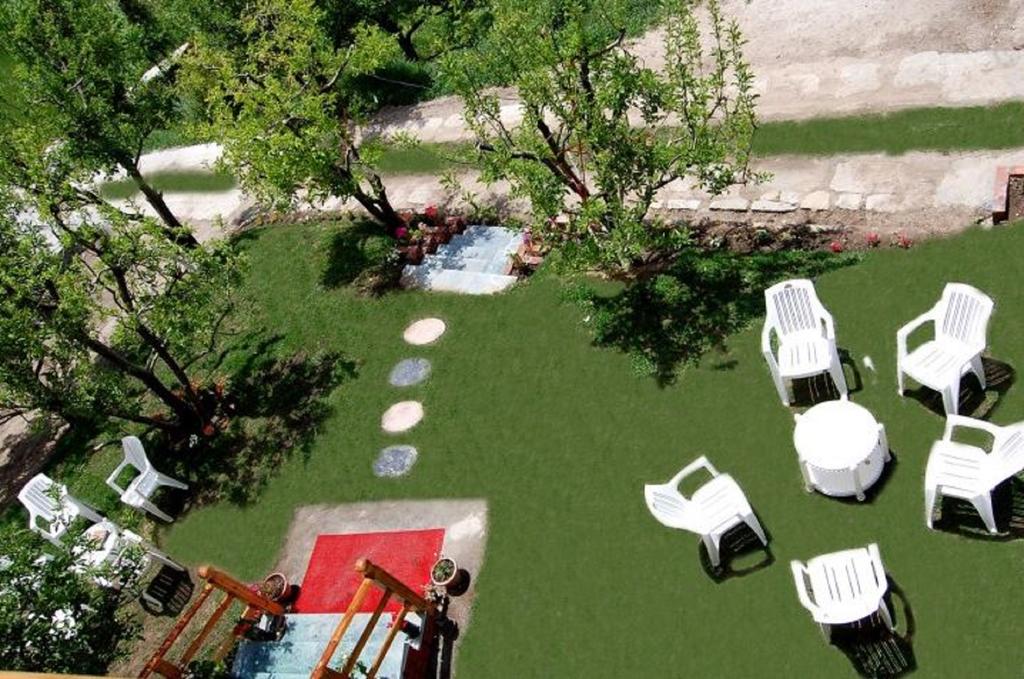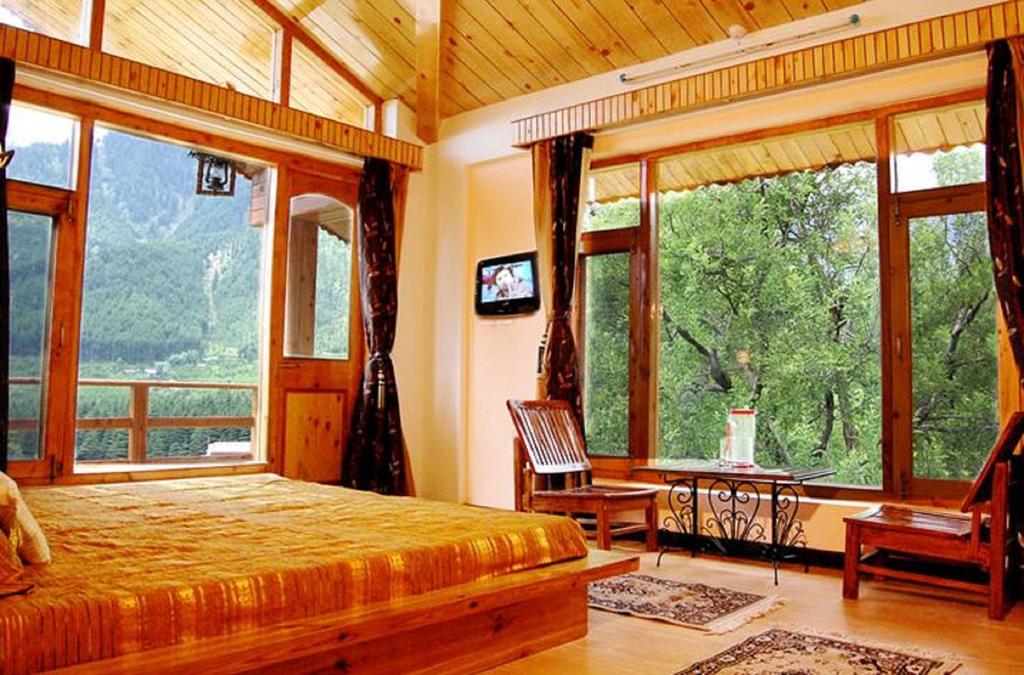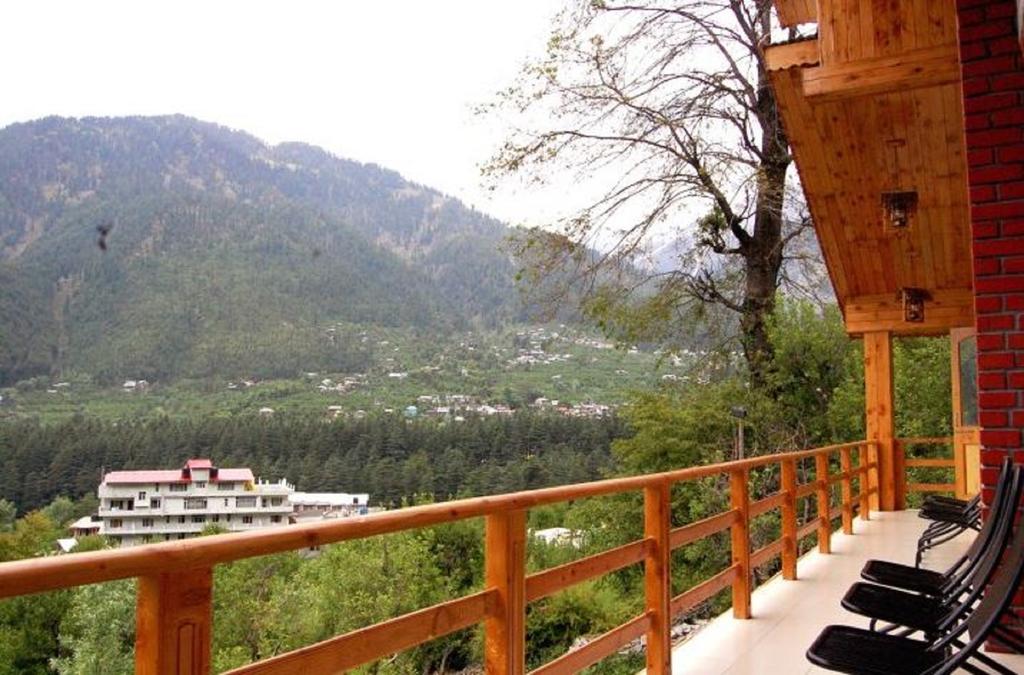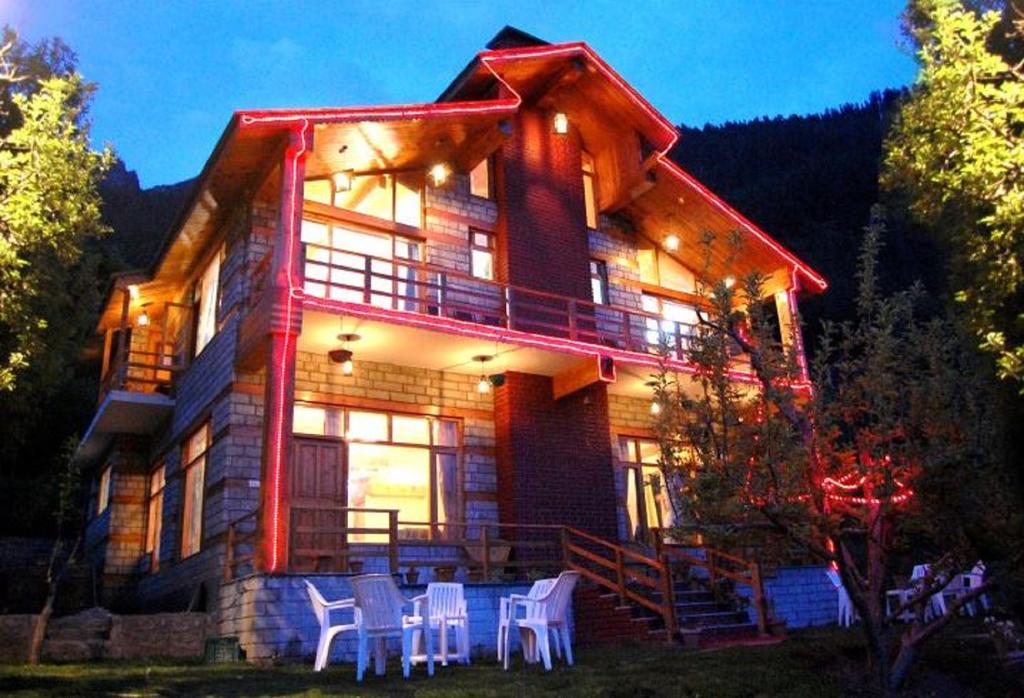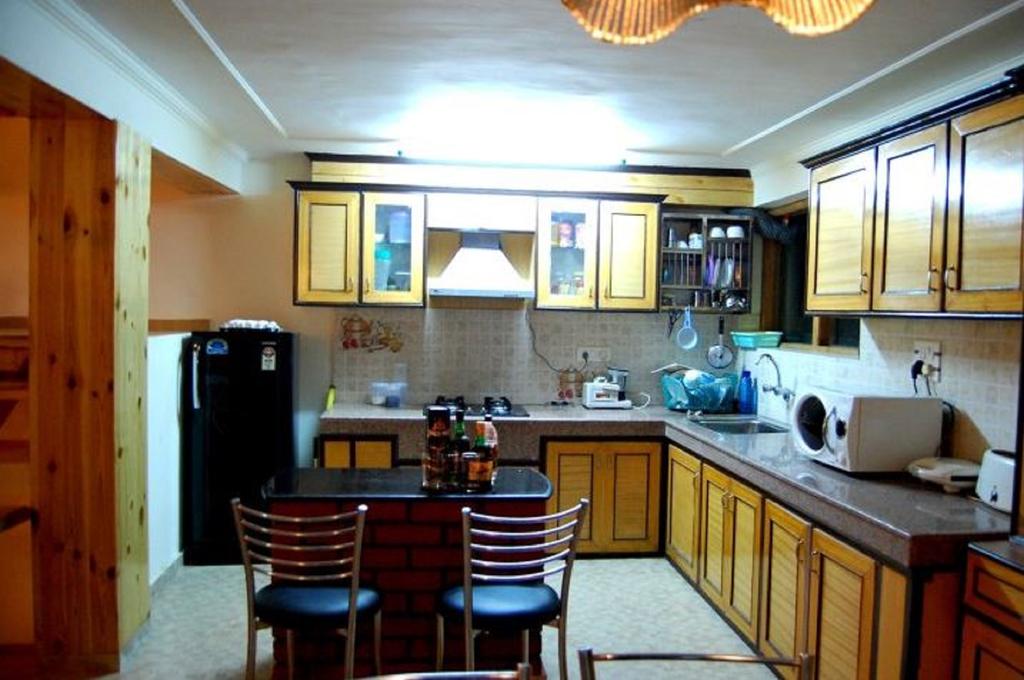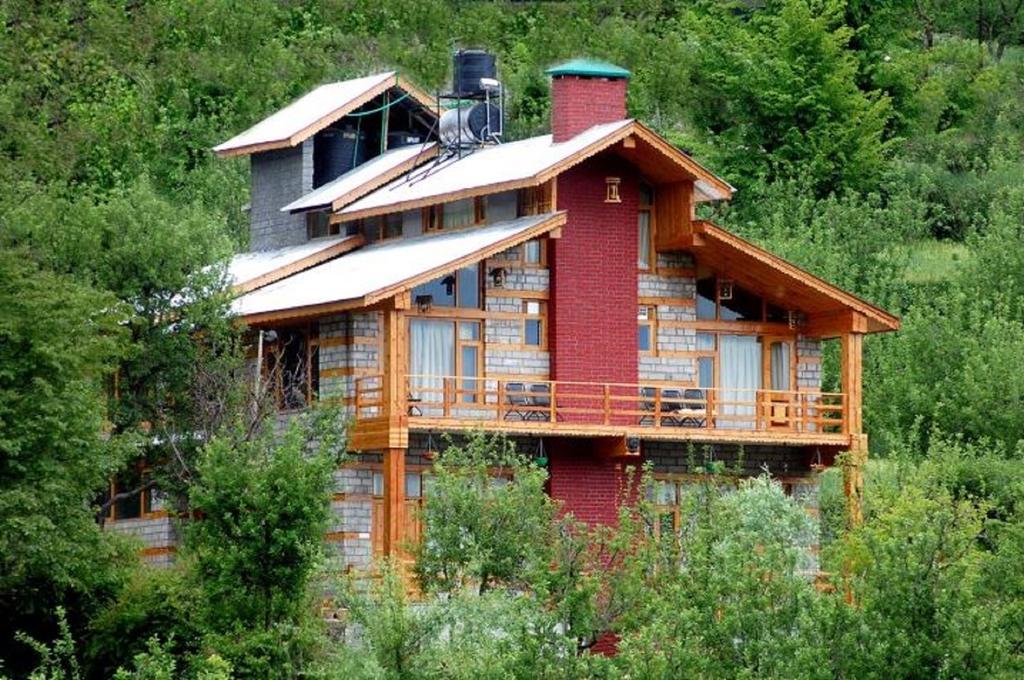 Room Type
Provider
Orchard Villa Review and Rating
#35 of 377 Specialty lodging in Manali (29 reviews)
powered by
WRITE A REVIEW
Awesome place to rejuvenate and away from the chaos
by Indiantraveller3012 on 28 Jul 2017 (Friends Traveller)
We booked the 5bhk villa as we were 12 guys going for a reunion. It was same as appearing in the pics. The location is marvellous. The villa and the rooms were amazing. Just 2 km away from old manali market. The view from the rooms and garden are just amazing. The owner Mr. Anil was very helpful. The staff was very friendly and provided their best service. Will go here once every year.
Amazing place.......
by vinayak b on 10 Oct 2016 (Family Traveller)
This has been a wonderful experience staying at Orchid villa. Such serene view from the hotel makes it more relaxing and enjoyable. Room's ambience is very pleasant with ample space for family. Overall experience 5 stars.....
Home away from home, ( more nice :))
by Mansi P on 07 Jul 2016 (Couple Traveller)
Every city child who has grown watching fantasy or english movies, has fascination for wooden cottages, big backyard, green pretty front porches, and fireplace. I happen to be one of them.The moment i arrived at this cozy property , I just didn't want to leave the premises and soak it in whatever time i had got with it.It was surrounded by apple orchards, with beautiful variety of flowers, and the rain made the whole view from the room just breathtaking. The owner Mr dinesh has a little family w...
Read More
Solitary Stay In the lap of Nature
by Rahul A on 09 Jun 2016 (Family Traveller)
Orchard Villa hits the sweetest spot, just 15 mins walk from mall road yet away from hustle of Manali. It is situated in lap of nature with amazing views and blooming apple orchard. Food is delicious and feels home made, very good in house Chef is available. To add Owner Dinesh jee and his family makes sure you are in your utmost comfort. Look for COCO.. She is cute..!!
The best place for a family holiday in manali
by Shival A on 08 Jun 2016 (Family Traveller)
A home away from home. You will find the best of everything at this place be it the property ,location or hospitality and the view of the valley from the front lawn is beautiful ,At just walking distance from mall road you can easily go for a stroll in the evening .The owner and his wife are one of the sweetest people I have ever met and the staff as swell ,they live next door always ready to help and entertain....they go out of their way to make sure you have a pleasant stay.They food here is ...
Read More
READ ALL REVIEWS
Orchard Villa Address
Address
Village Chichoga, New Manali
About Orchard Villa
CHECK IN 12:00 PM
CHECK OUT 11:00 AM