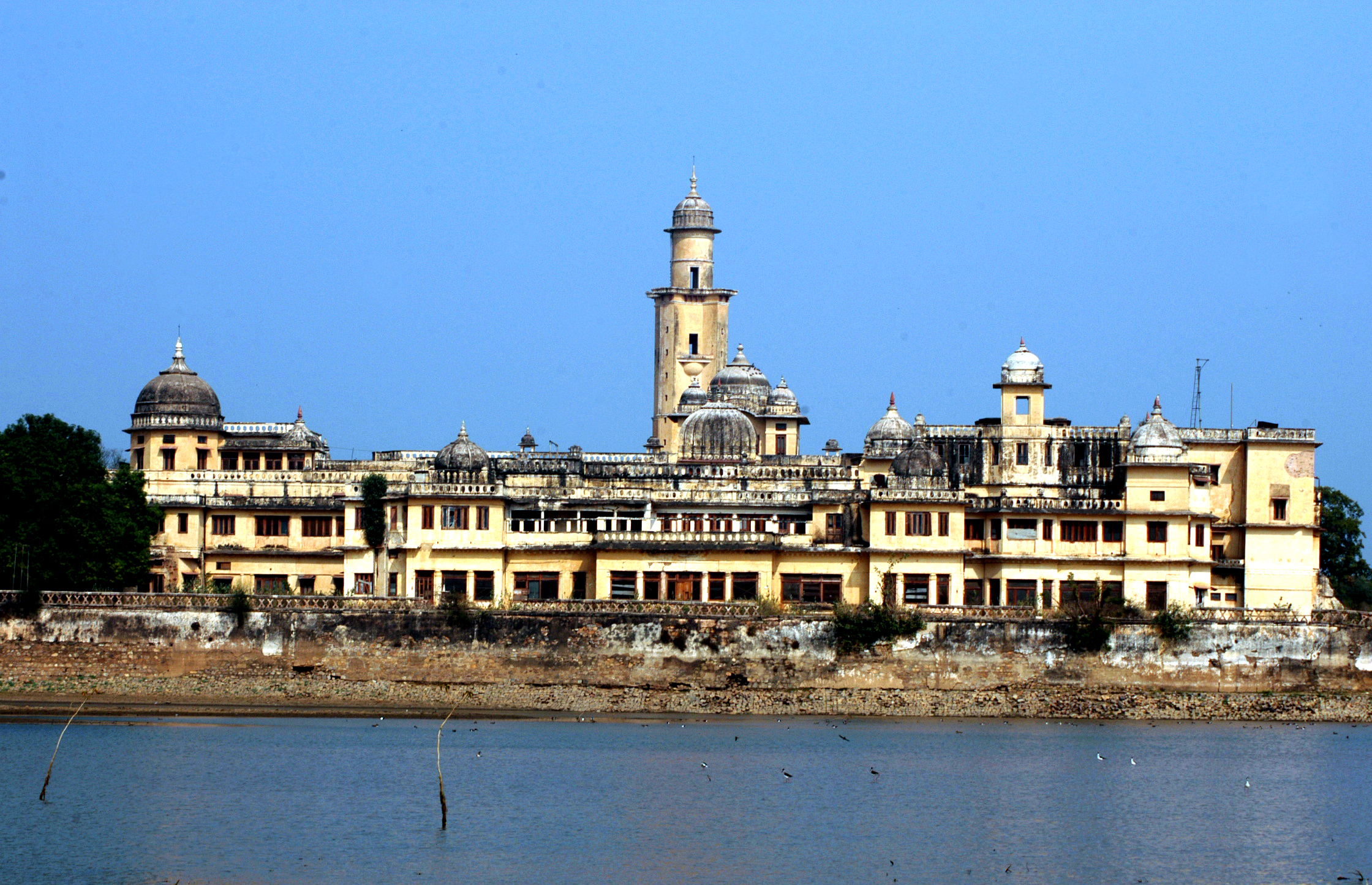 Palace
History Buffs , Experience Seekers
Made at the whims of the notorious Maharaja Jai Singh Prabhakar in 1918, next to a lake, Vijay Sagar, that too was the...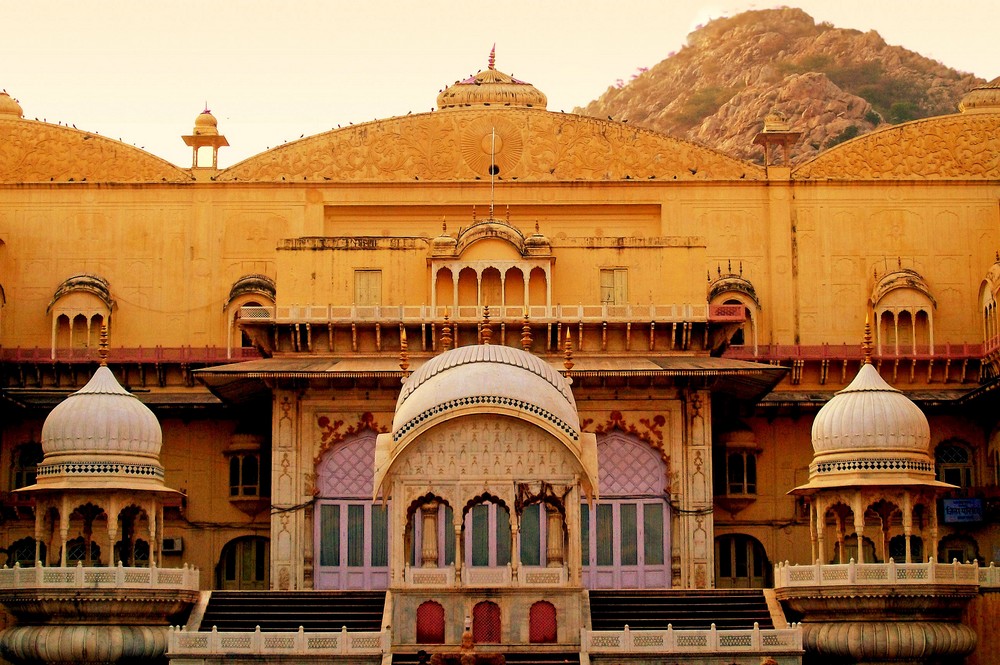 History & Culture
History Buffs , Wanderers
Built in the 18th century, Vinay Vilas Mahal or City Palace as its known, resides in all its majesty and grandeur at...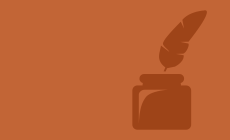 Sorry, no matching history & culture found in your selected category.
Please reset your filters.
show more