2

paragliding in jammu and kashmir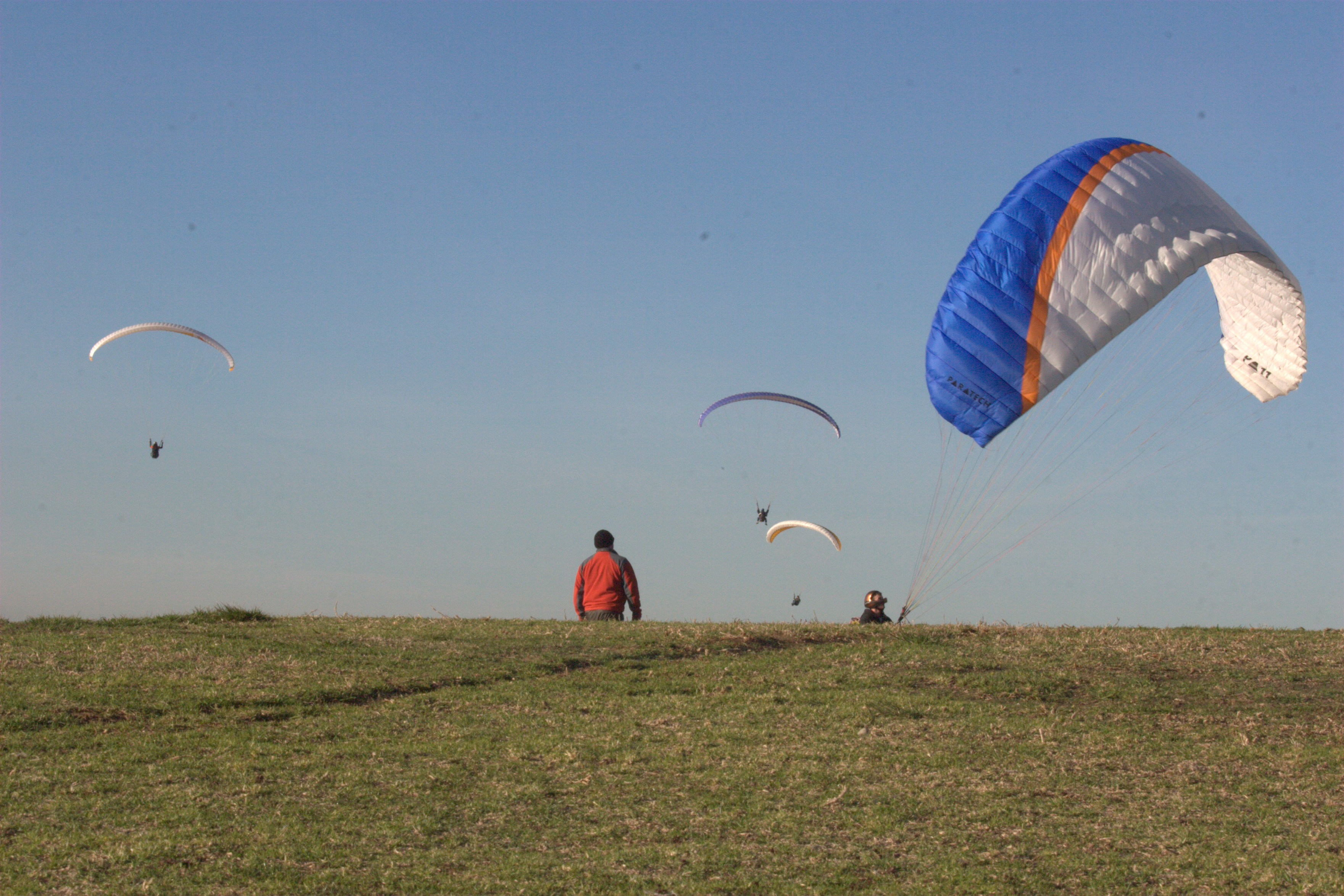 Sanasar, Jammu and Kashmir 182143, India
Paragliding
Adventure Seekers , Experience Seekers , Fun Lovers
Yes, you will feel like you really have wings and can touch the sky by opting for Paragliding at Sanasar, Jammu and...

Karakoram Explorers,Astanmarg,Harwan, Srinagar, Jammu & Kashmir 191123 ,India
Paragliding
Adventure Seekers , Fun Lovers
If you are up for some adventure make sure to enjoy paragliding at Srinagar & Harwan. Conducted by Karakoram...
Sorry, no matching air sports / activities found in your selected category.
Please reset your filters.
show more