2

parks & gardens in chitrakoot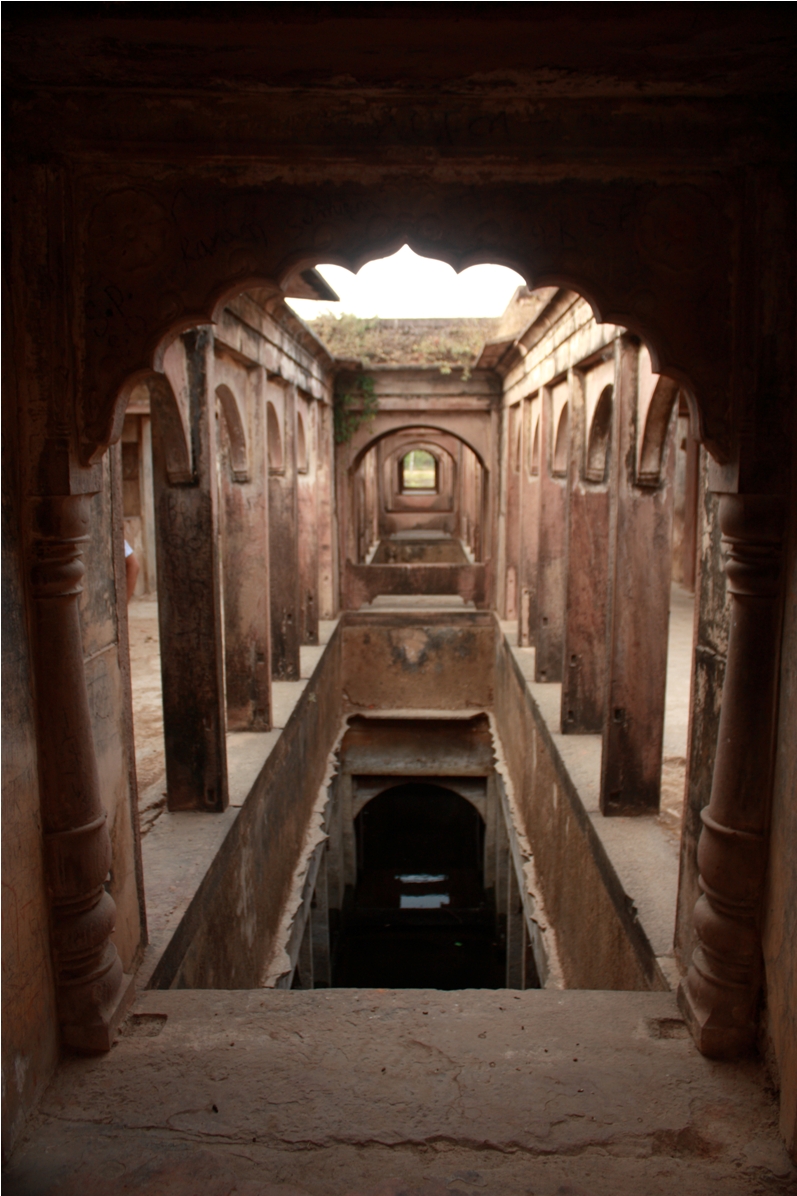 Southeast of Karwi town, Chitrakoot, Uttar Pradesh, 210205, India
Park / Garden
Nature Lovers , Photo Fanatics , Wanderers
Constructed during the early 19th century to serve as a royal summer retreat for the Peshwa king - Vinayak Rao, Ganesh Bagh...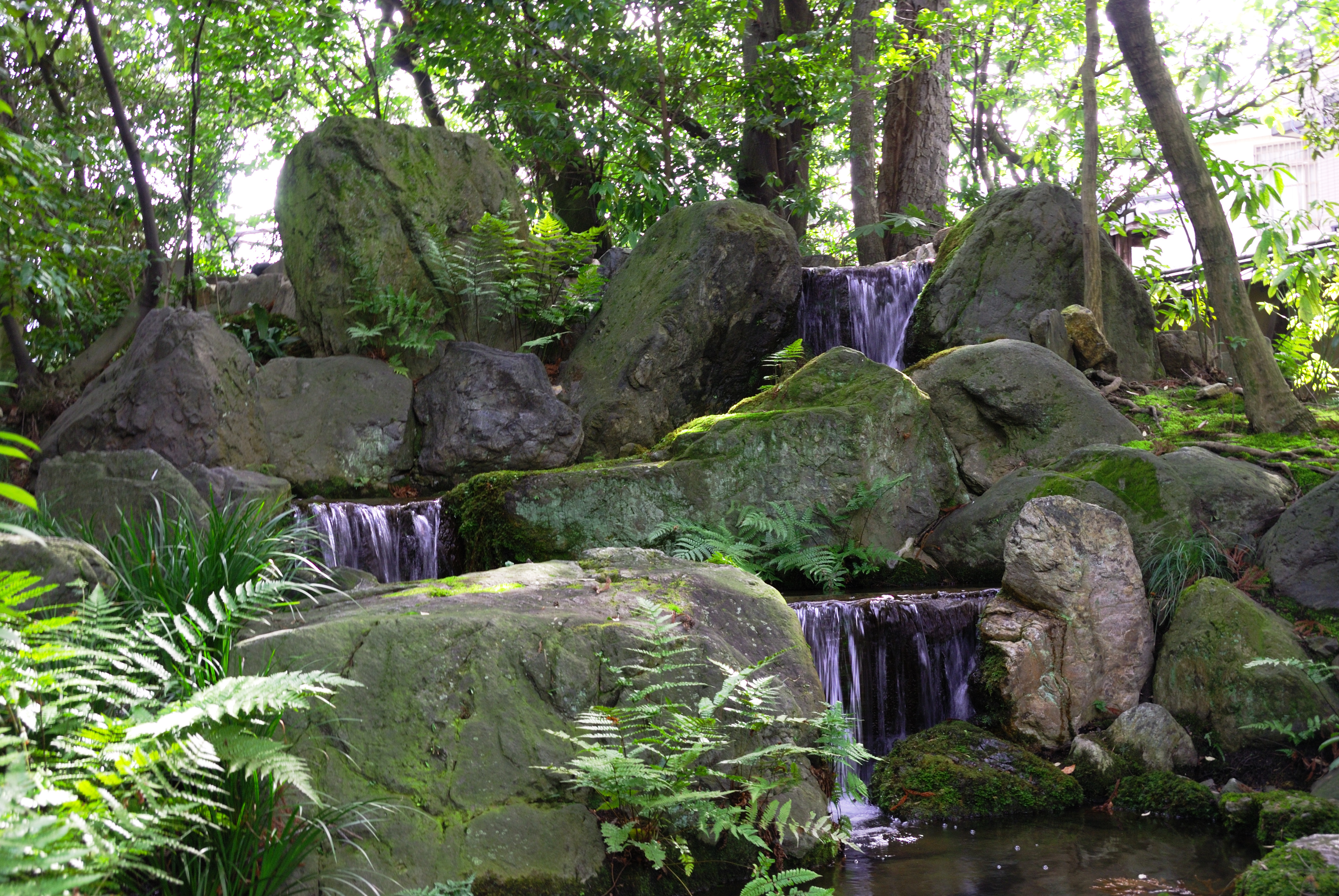 2 kms south of Ramghat, Satna Road, Chitrakoot, Uttar Pradesh, 210205, India
Park / Garden
Nature Lovers , God Lovers , Photo Fanatics
For those who are looking for a quiet and green place, away from the tourist traffic, there is a pretty little garden...
Sorry, no matching nature / wildlife found in your selected category.
Please reset your filters.
show more