2

parks & gardens in imphal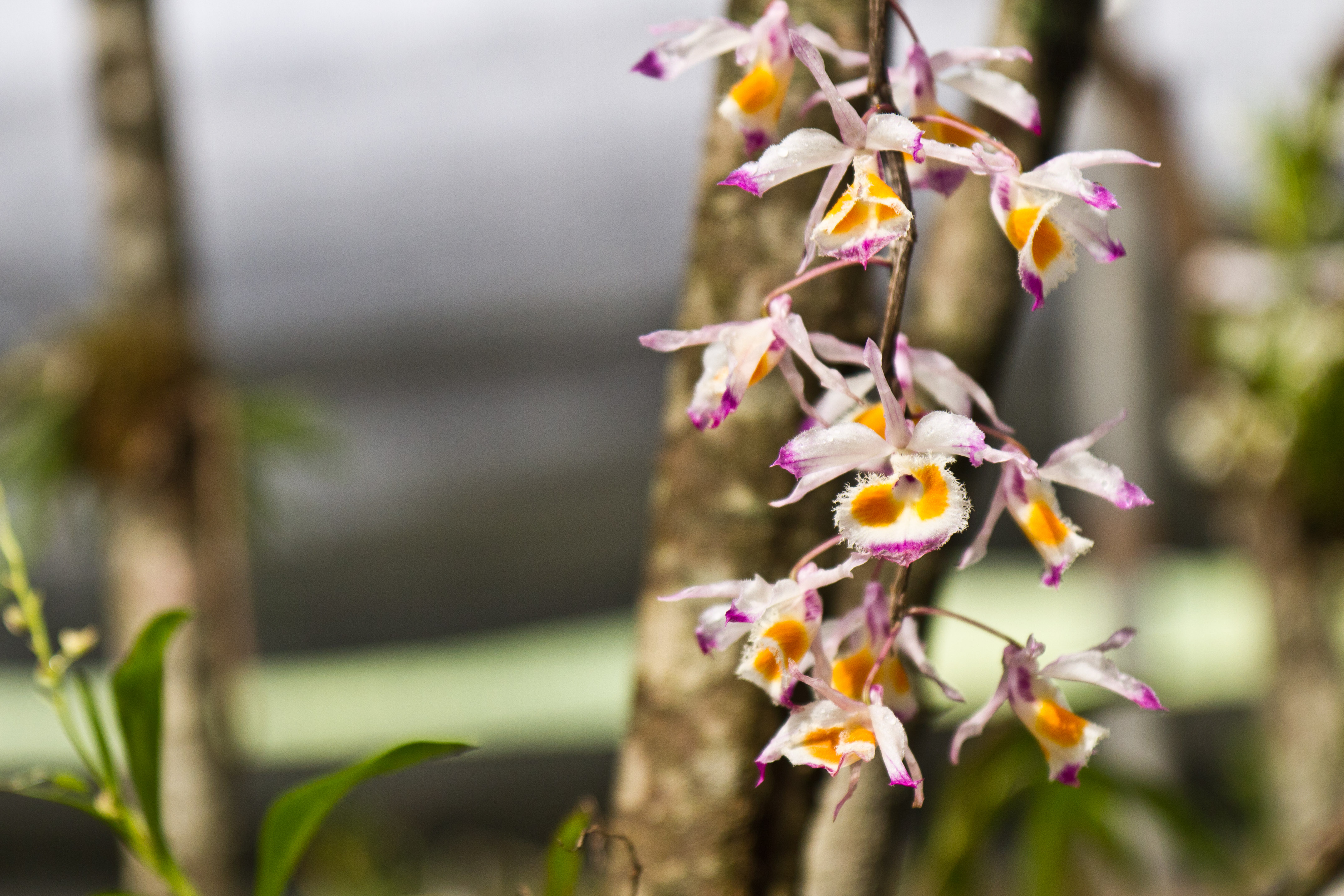 Khonghampat Orchidarium, National Highway-39, 10 kms from Imphal Centre, Imphal, Manipur, 795001, India
Park / Garden
Nature Lovers , Experience Seekers , Photo Fanatics
On the northern side of Imphal, a few kilometres away from the main city is the one of a kind Khonghampat Orchidarium. Climb...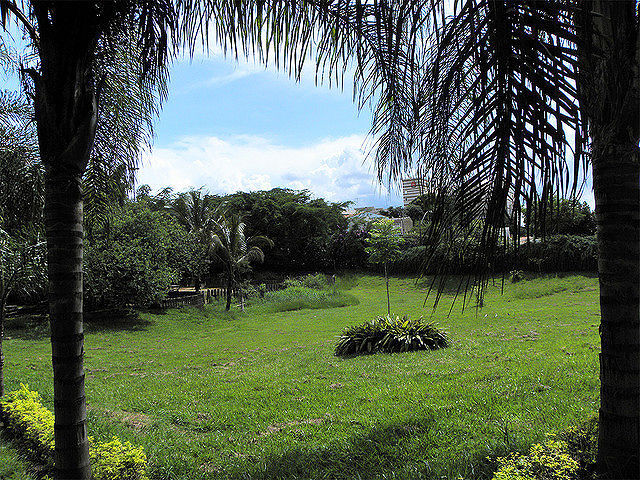 Laphupokpi, Imphal, Manipur, 795010, India
Park / Garden
Nature Lovers , Photo Fanatics
A sprawling park surrounded by green hills of evergreen trees, Selloi Langmai Ecological Park is a newly built park on the...
Sorry, no matching nature / wildlife found in your selected category.
Please reset your filters.
show more