2

picnic spots around observatory hill institute of advanced studies shimla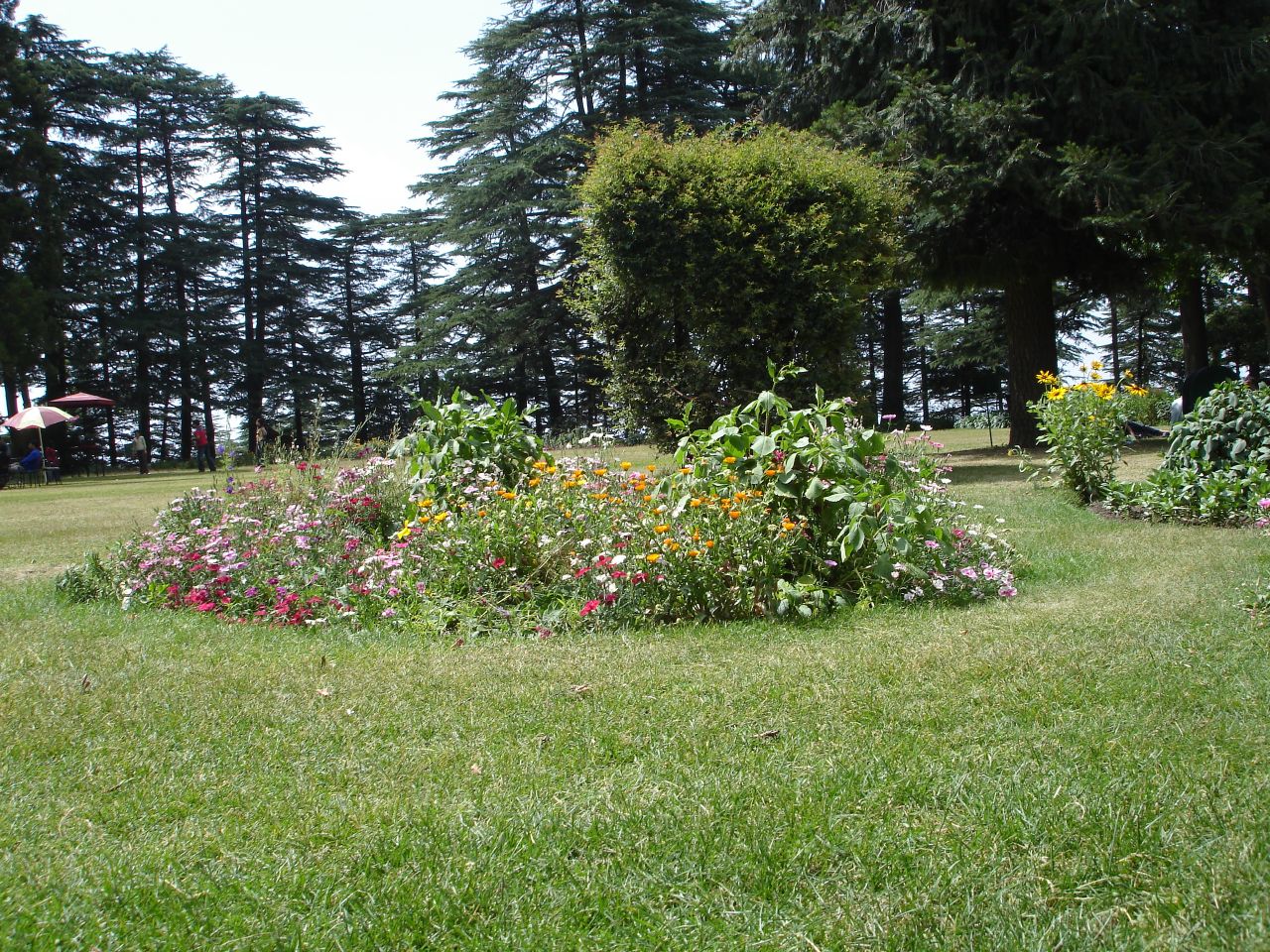 Near Chadwick Falls, Shimla, Himachal Pradesh, India
Picnic Spot
Nature Lovers , Fun Lovers , Photo Fanatics
Glen is a beautifully lush green forest area in Shimla. Trees like deodar, pine and oak abound here. It also has hiking...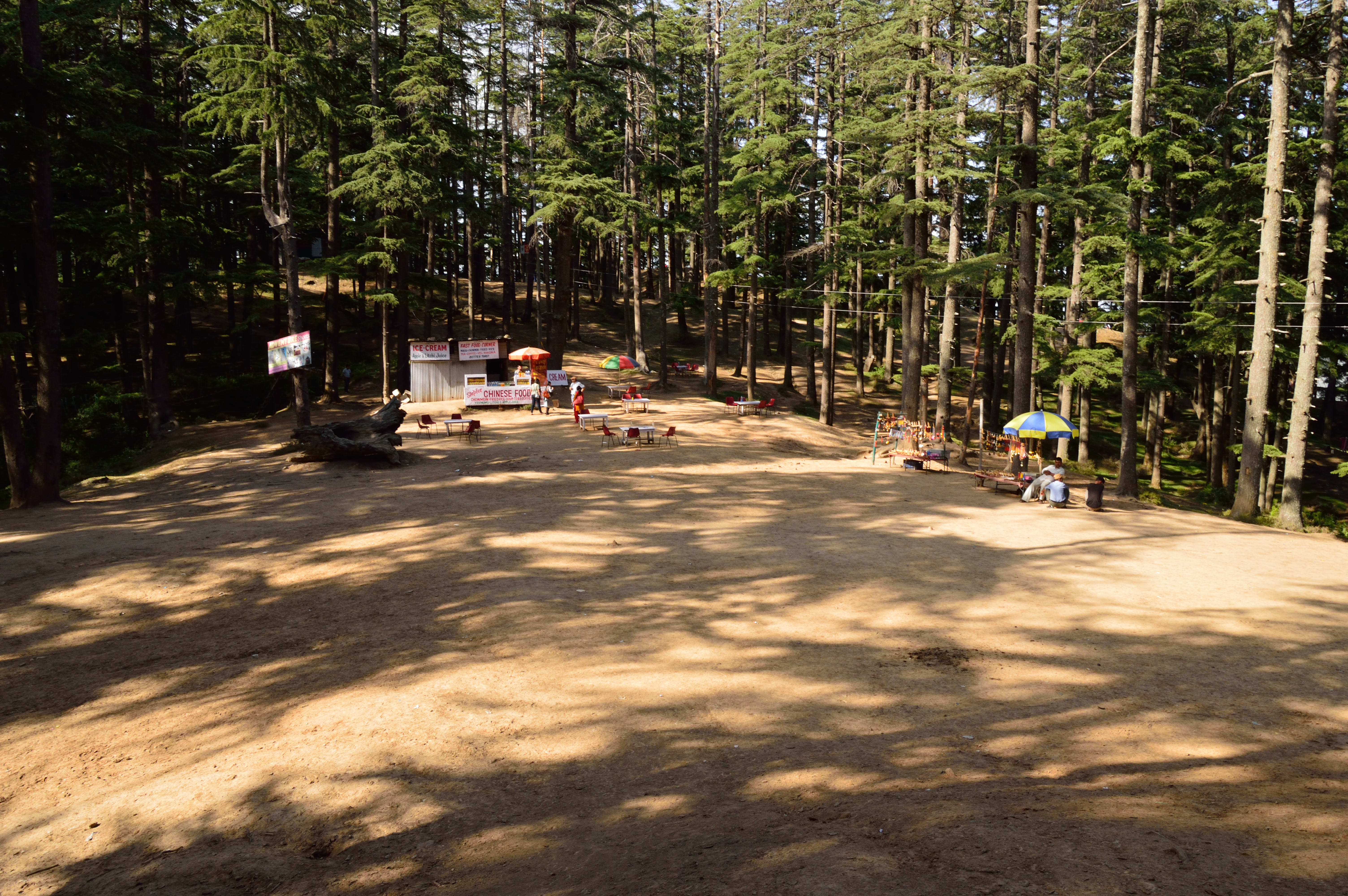 Naldehra, Himachal Pradesh
Things To Do
Fun Lovers , Nature Lovers , Photo Fanatics
For those who don't want to play golf can go for long walks through pine-lined roads, excursions to picnic spots or old...
Sorry, no matching things to do found in your selected category.
Please reset your filters.
show more