3

places to visit in agatti island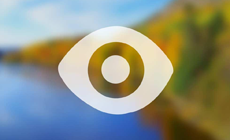 Agatti Island, Lakshadweep, India
Places To Visit
God Lovers , History Buffs
Mohiyudeen Mosque is the oldest mosque on the island built in the 16th-century . Built in the style of a Malabar...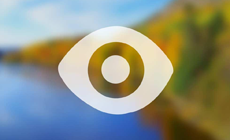 Agatti Island, Lakshadweep, India
Places To Visit
A very simple museum, it houses a model of a traditional Minicoy sailboat, and a room full of jars and wooden chests...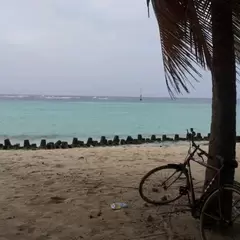 Agatti Island, Lakshadweep
Nature / Wildlife
Mainly inhabited by fishermen, this small Island is a paradise for swimming with its beautiful beaches. The island also...
Sorry, no matching places to visit found in your selected category.
Please reset your filters.
show more