3

places to visit in gangapur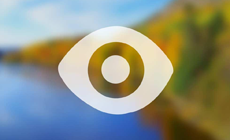 Gangapur, Sawai Madhopar, Rajasthan
Places To Visit
This is one of the most sought after tourist picnic spots in the town. The landscapes of the Aravali ranges with the...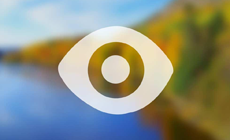 Gangapur, Sawai Madhopar, Rajasthan
Places To Visit
One of the most famous tourist attractions specially for the believers of Islam. It is one of the most extravagant...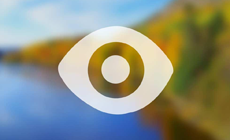 Sorry, no matching places to visit found in your selected category.
Please reset your filters.
show more