3

places to visit in halebid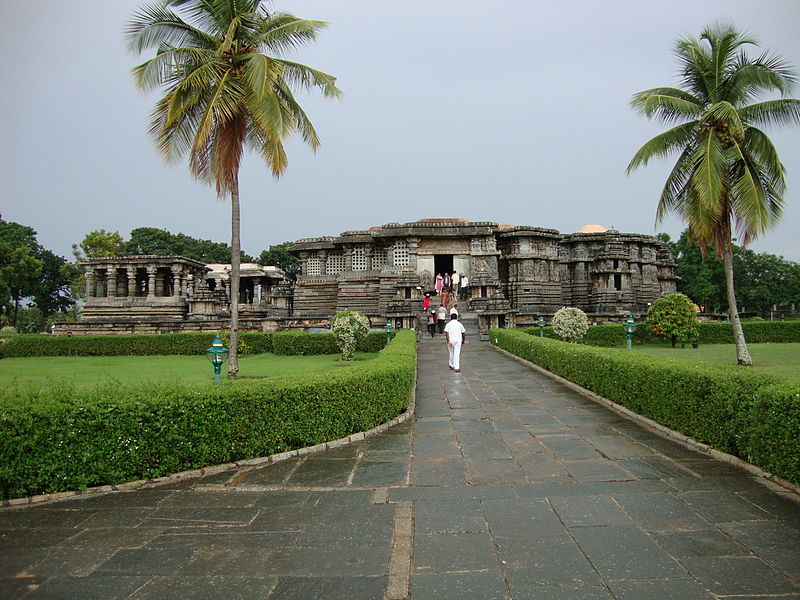 Halebeedu, Karnataka, India
Temple
God Lovers , Photo Fanatics , Wanderers
The History Built during the reign of King Vishnuvardhana in 1121 CE, the Hoysaleswara Temple is dedicated to Lord Shiva....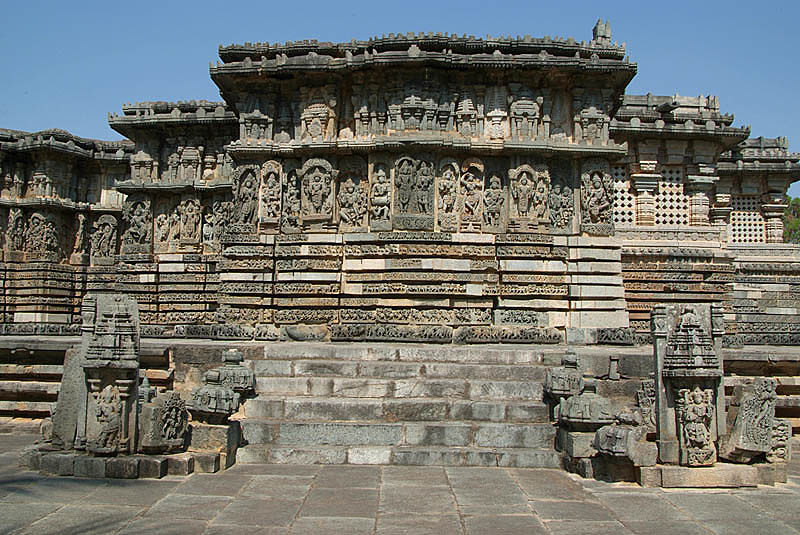 Temple
Built by Veerballala II and his younger queen Abhinava Ketala Devi, in 1219, the temple was never completed. It's more of a...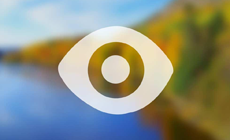 Sorry, no matching places to visit found in your selected category.
Please reset your filters.
show more