2

places to visit in kolluru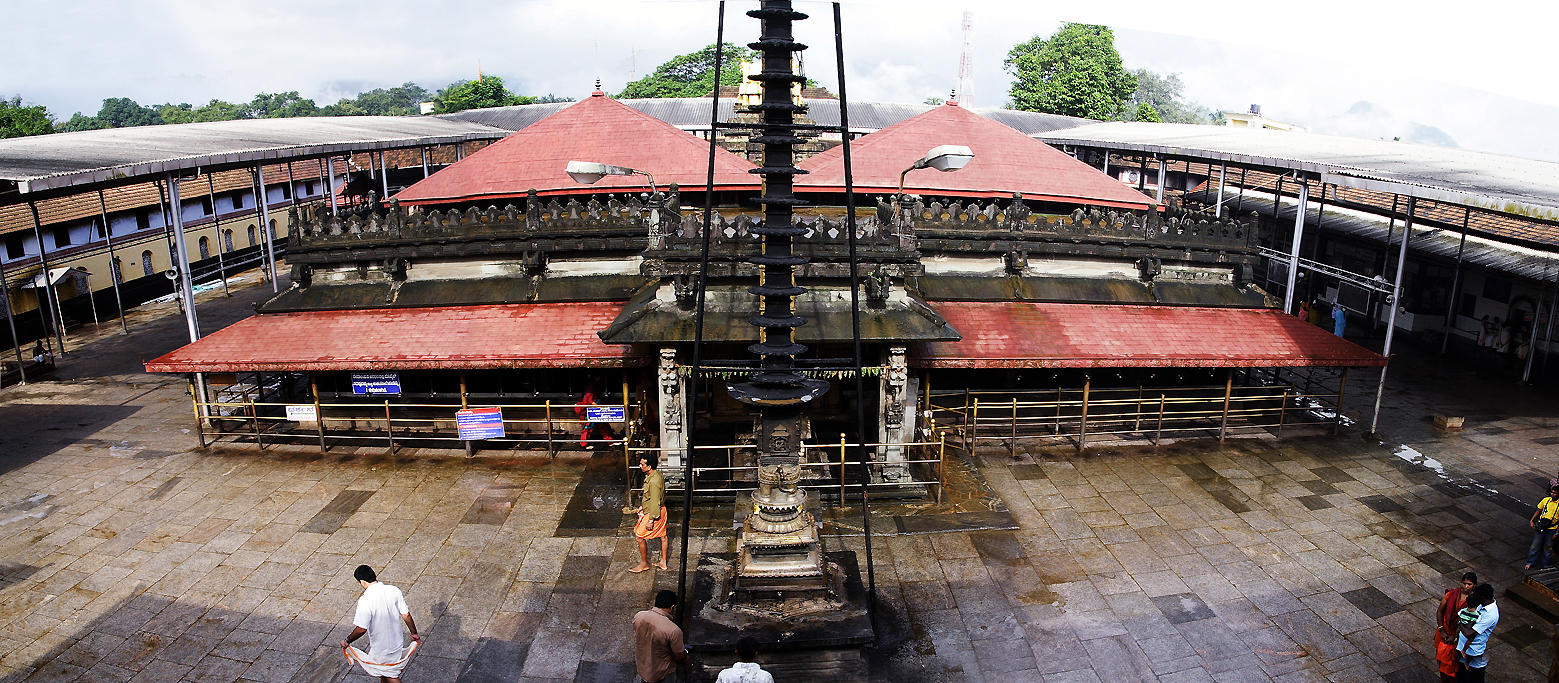 Kollur, kundapur Taluk, Udupi District, Karnataka 576220, India
Temple
God Lovers , History Buffs
5:00 AM - 1:30 PM
3:00 PM - 9:00 PM

The gurgling of a mountain stream in the background rings in the ears of the pilgrim as we enter the revered Mookambika...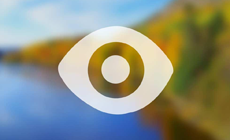 Kollur, Udupi District, Karnataka, India
Temple
God Lovers
5:00 AM - 1:30 AM
3:00 PM - 9:30 PM

The Balamuri Ganapati Temple is located 10m to the west of the Mookambika Temple, in a side lane, houses a beautiful, white...
Sorry, no matching places to visit found in your selected category.
Please reset your filters.
show more