2

places to visit in latehar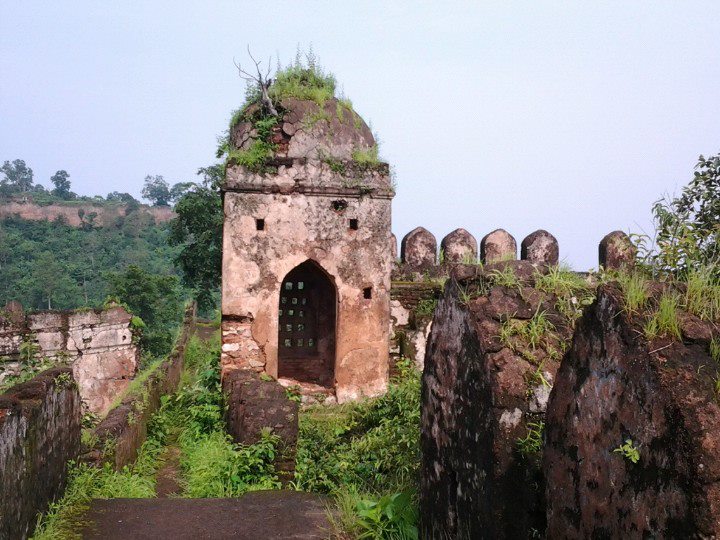 Palamu fort, Latehar, Jharkhand, 829203, India
Fort / Fortress
Adventure Seekers , History Buffs , Photo Fanatics , Nature Lovers
Palamu Fort is one of the major archaeological monuments of the state belonging to the Mughal era, sometime around the mid...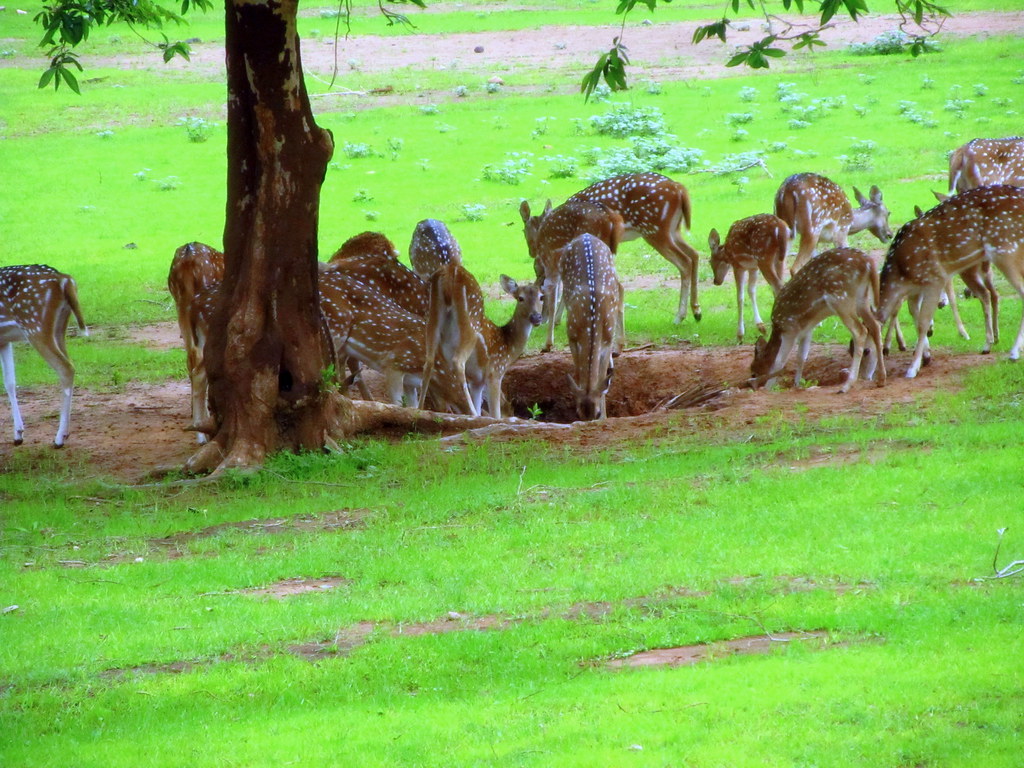 Betla National Park, Latehar, Jaharkhand, 829203, India
Wildlife Sanctuary
Nature Lovers , Photo Fanatics , Adventure Seekers
Spread over an area of more than 1300 sq ft, Betla National Park is an integral part of Project Tiger. The flora mainly...
Sorry, no matching places to visit found in your selected category.
Please reset your filters.
show more