3

places to visit in nalhati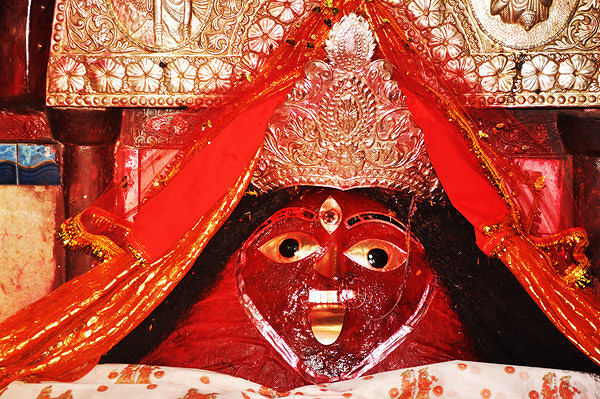 State Highway 7, Nalhati, West Bengal 731243, India.
Temple
God Lovers
Believed to be one of the 51 places where parts of Sati's body fell, this temple is very sacred and visited by people coming...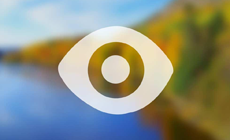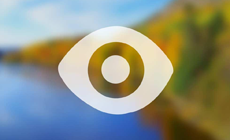 Sorry, no matching places to visit found in your selected category.
Please reset your filters.
show more