4

places to visit in nanded
Near Station Nanded, Maharashtra 431601, India
Religious
God Lovers , Nirvana Seekers
Located on the banks of the River Godavari, the Hazur Sahib Gurudwara is one of the five thrones ( takhts) of temporal...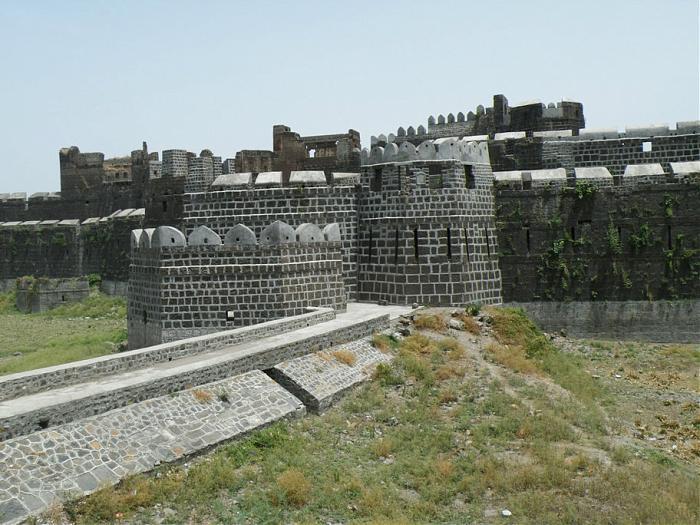 Kandhar Town, Nanded, Maharashtra
Fort / Fortress
History Buffs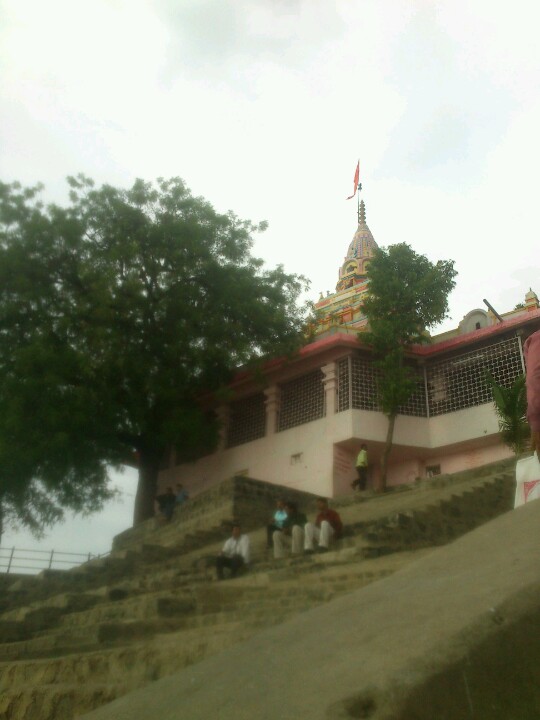 Nanded, Maharashtra, India
Places To Visit
A popular Shiva temple located on the banks of river Godavari. Kaleshwar is known for its primitive boating experience in a...
Sorry, no matching places to visit found in your selected category.
Please reset your filters.
show more