2

places to visit in osian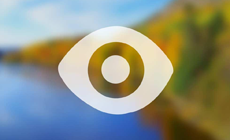 Places To Visit
The Jain Mahavira Temple is famous for the idol of Mahavira, said to be made of cow's milk and mud, with a coat of gold. The...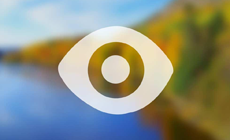 Places To Visit
The Sachayee Mata Mandir is the most important of the 16 Hindu temples at Osian. The sculpture depicts most gods of the...
Sorry, no matching places to visit found in your selected category.
Please reset your filters.
show more