3

places to visit in rampur hat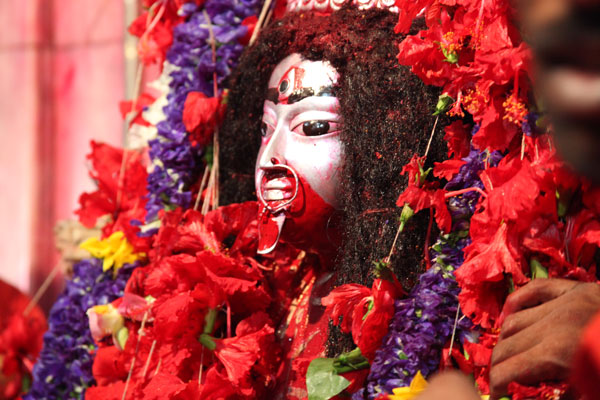 Village- Tarapith Temple, P.O.-Tarapith(chandipur), Rampur Hat, Birbhum, West Bengal, 731233, India.
Temple
God Lovers , Experience Seekers , Nirvana Seekers
Tarapith Temple is quite renowned for being one of the few temples where tantric rituals of Hinduism are followed. Dedicated...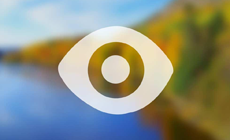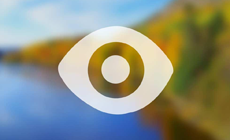 Sorry, no matching places to visit found in your selected category.
Please reset your filters.
show more