2

places to visit in talagvara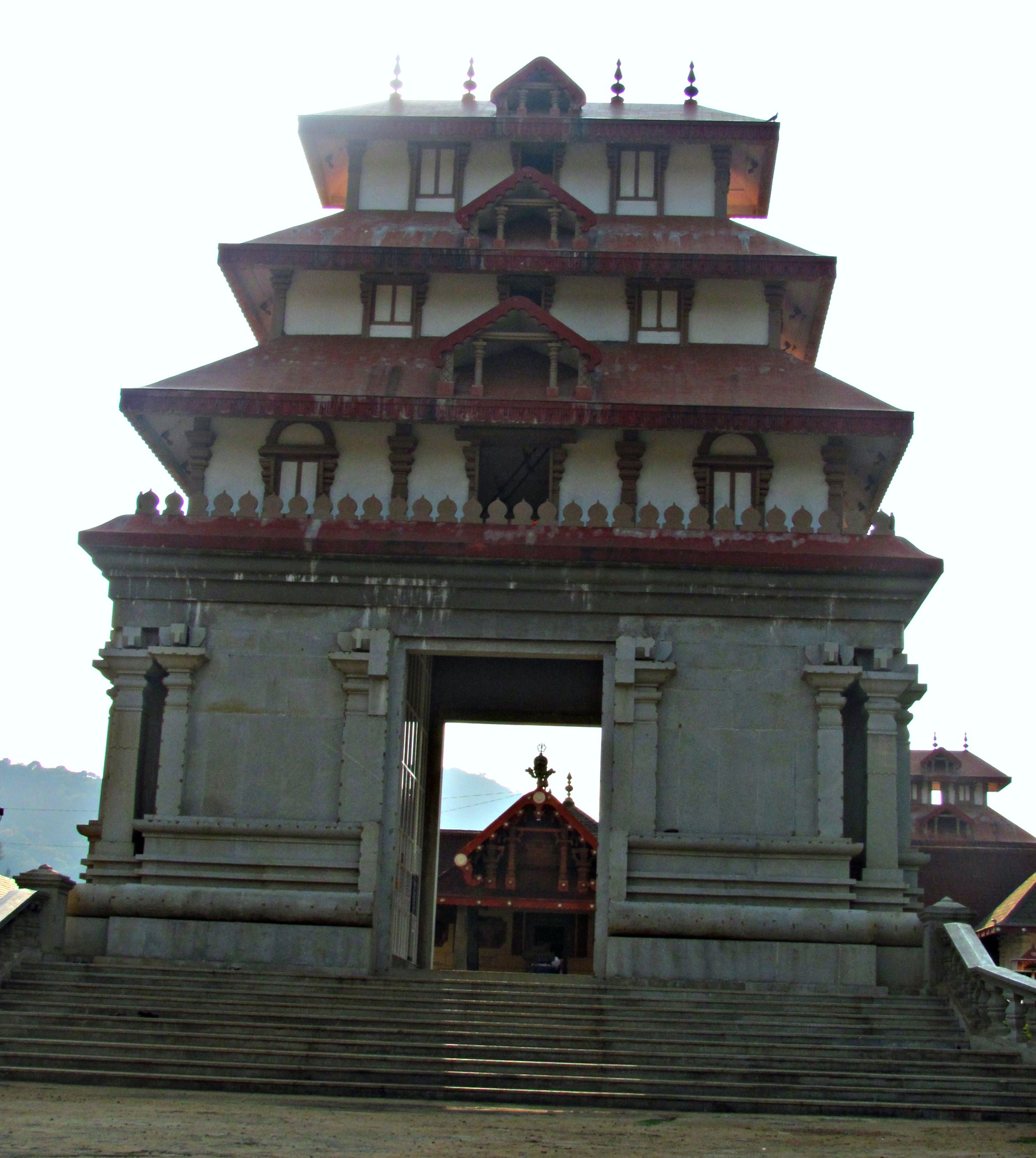 Bhagamandala, Koagu District, Karnataka
Places To Visit
God Lovers , Experience Seekers
The Skanda Purana says that the linga here was brought by Rishi Bhagand, all the way from Kashi. The Kodava King Doddaveera-...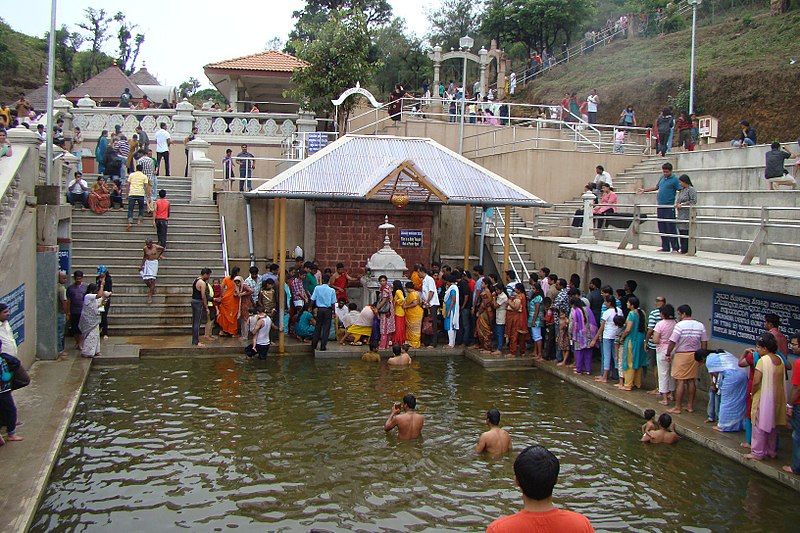 Talacauvery, Talagvara, Karnataka
Places To Visit
God Lovers , Experience Seekers
The shrine to Goddess Kaveri is set against the backdrop of the Brahmagiri Hills, which rise up to 4,396 ft. There are steps...
Sorry, no matching places to visit found in your selected category.
Please reset your filters.
show more