3

places to visit in wai, panchgani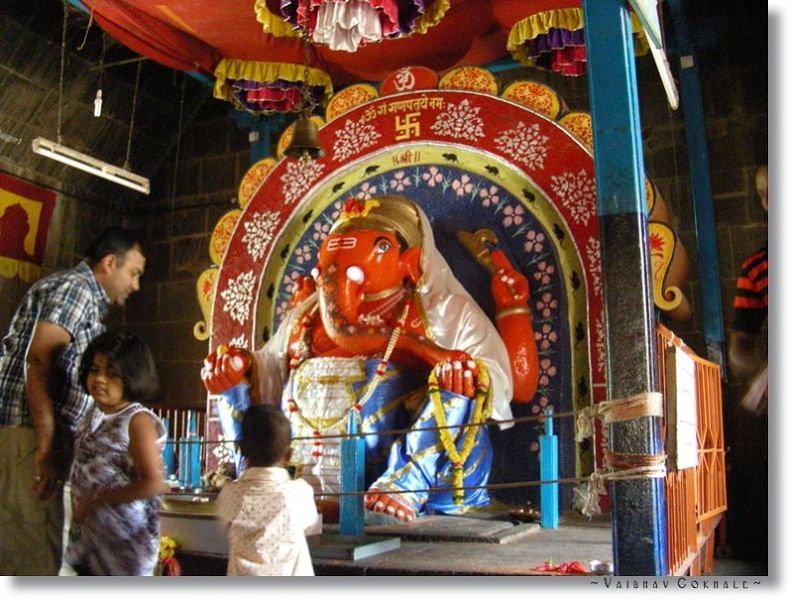 Wai, Satara, Maharashtra 412803, India
Religious
God Lovers
Dholya Ganapati is a temple dedicated to Lord Ganesha. It was built in 17th Century according to Hemadpanti architecture by...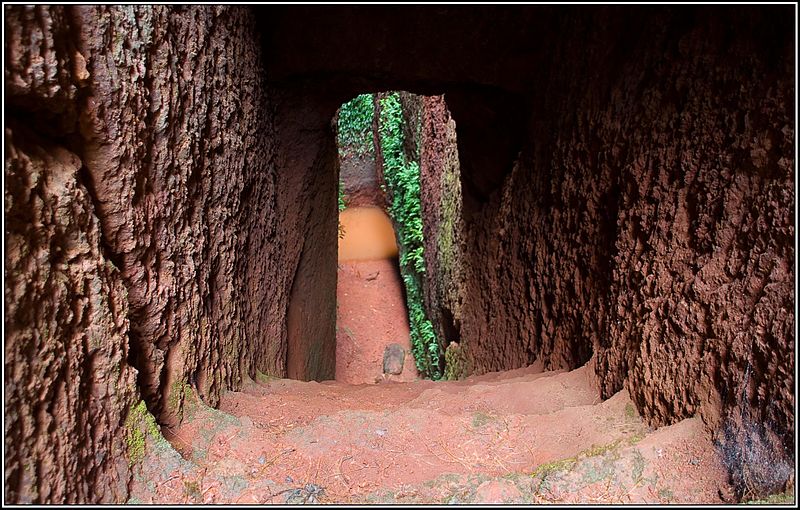 Wai, Panchgani, Satara, Maharashtra, India
Fort / Fortress
History Buffs , Nature Lovers
Also known by the names Katalgad and Bhelanja, Kamalgad Fort is an amazing tourist destination for visitors. Standing at a...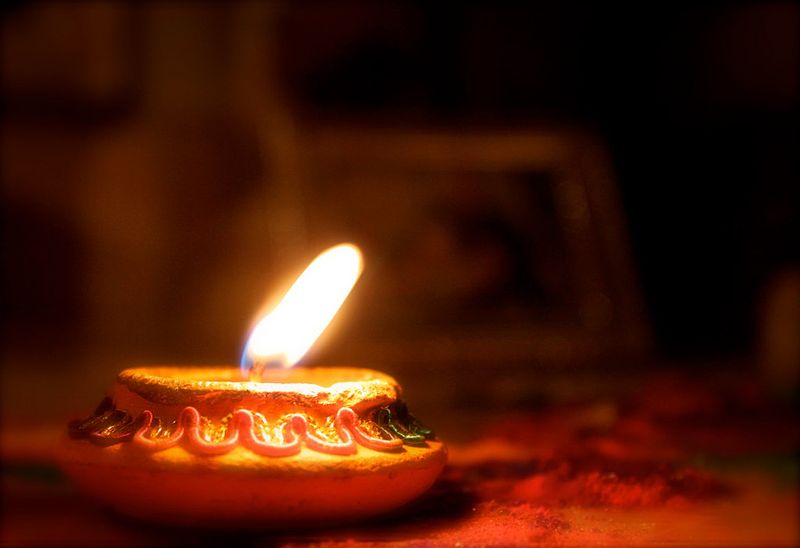 Kalubai Temple, Wai, Panchgani, Maharshtra
Places To Visit
God Lovers
Located on a hill 1417 meters above sea level, the Kalubai Temple overlooks the picturesque Purandar Fort. Legend has it...
Sorry, no matching places to visit found in your selected category.
Please reset your filters.
show more