BEIRUT, LEBANON
Varying considerably from the rest of the middle-east, Beirut is a visual paradise waiting to be discovered. Ruins from the Ottoman empire, historical museums, underground streets and the lively nightlife culture ornament the city in an absolutely beautiful fashion.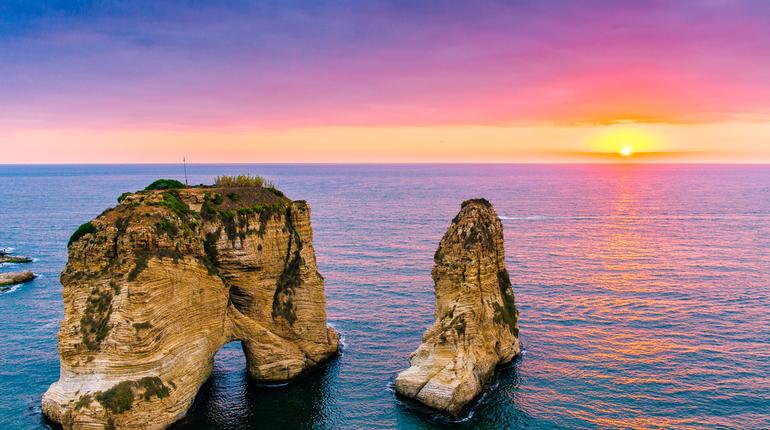 HAVANA, CUBA
Vintage cars, vividly painted streets, dilapidated structures and beautiful people. What a pretty concoction of life! Btw, Fidel Castro was a fan of John Lennon and has a statue erected in his honour here.
LISBON, PORTUGAL
Apart from football, this country is distinctively famous for its cherry liquor. It comes in a chocolate cup and one needs to eat the cup after drinking the liquor to complete the experience!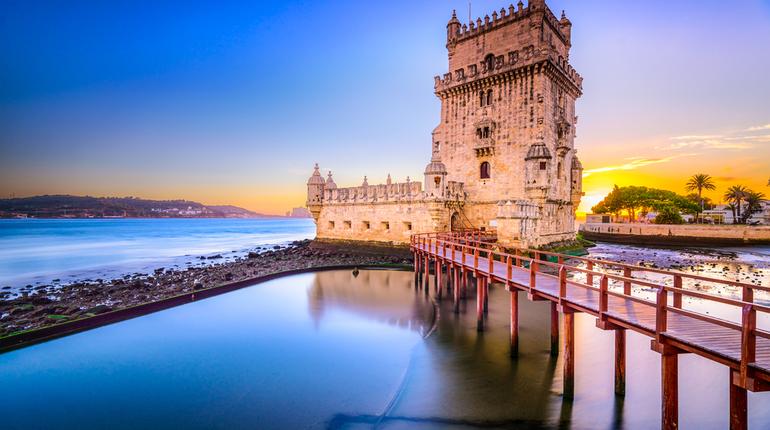 STOCKHOLM, SWEDEN
Do you like catching up with your friends over coffee? Swedish people have a name for it- FIKA. How cool is that!? Also, it is the origin place of Stockholm syndrome. Who would've guessed? Haha!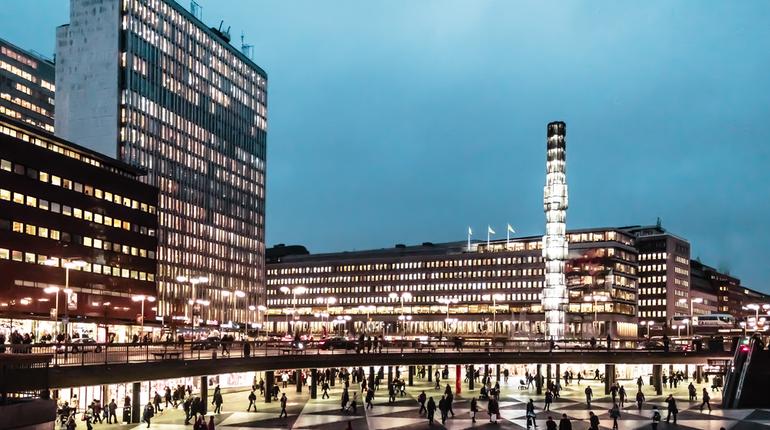 EDINBURGH, SCOTLAND
Did you know that some of the earliest drafts of Harry Potter were written at the back of a pub here, in this city? Well, now you do!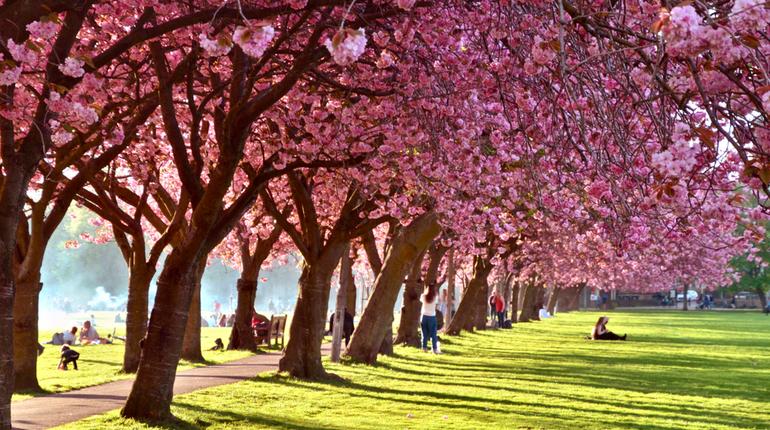 Let's get moving then, shall we?