2-18 A6 East Car Street, Kanyakumari, Tamil Nadu, 629702, India
Restaurant
Party Animals
Wave bar , which will drown you in its waves of fruity cocktails or a mug of cold beer, is the place to be if you are...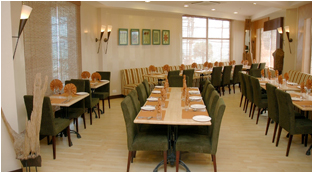 6/112 B, Beach Road, Near Sunset point, Kanyakumari, Tamil Nadu, 629702, India
Restaurant
Party Animals
An otherwise quiet town, with the exception of temples and waterfalls, Kanyakumari's nightlife is very different from what...
Sorry, no matching nightlife found in your selected category.
Please reset your filters.
show more