2

places for quad biking in kalimpong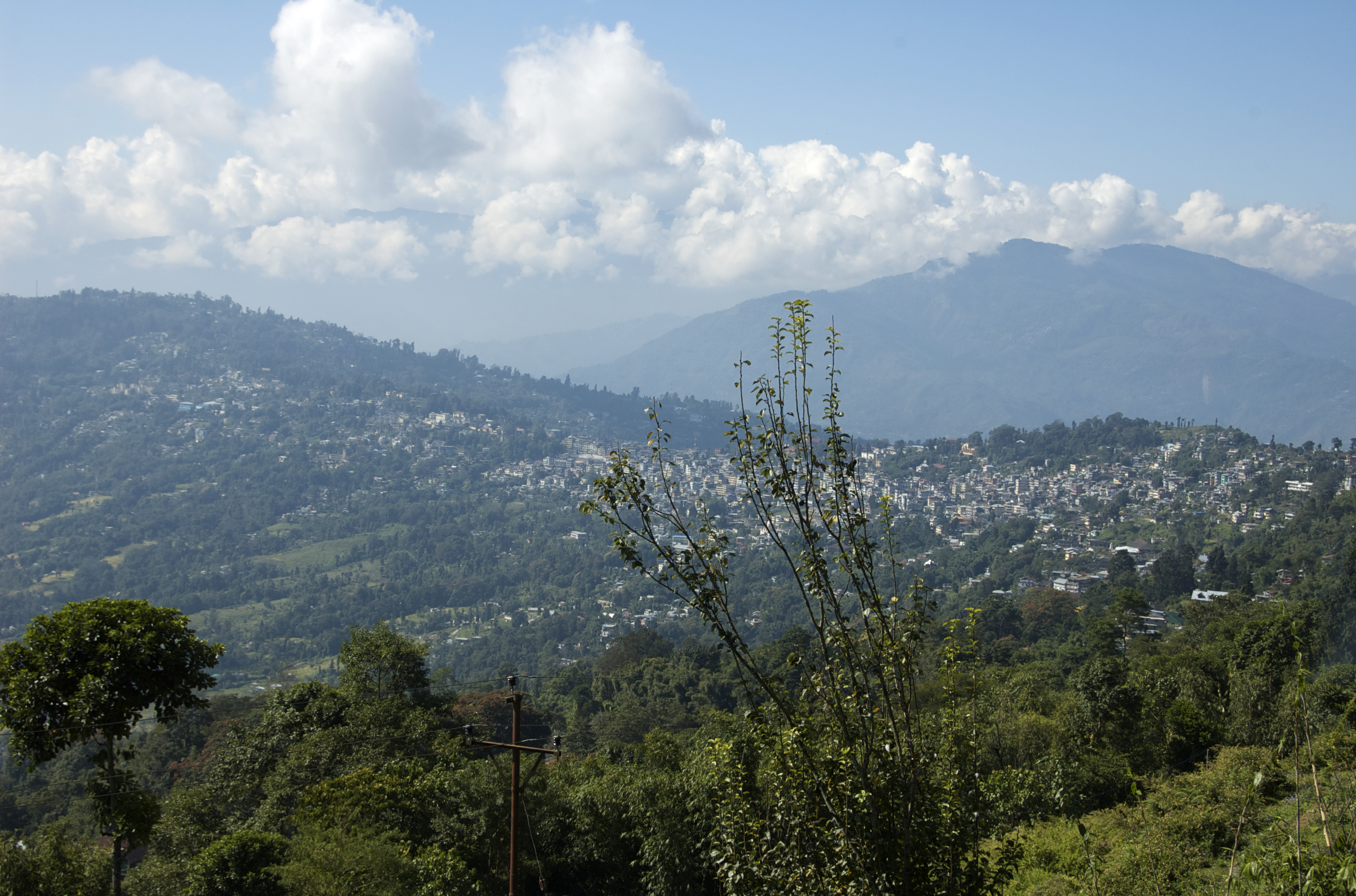 Kalimpong, West Bengal, India
Land Sports / Activities
Fun Lovers , Adventure Seekers
Hit the rugged streets and get than mad adrenaline rush when you go for biking in Kalimpong. There are a number of tour...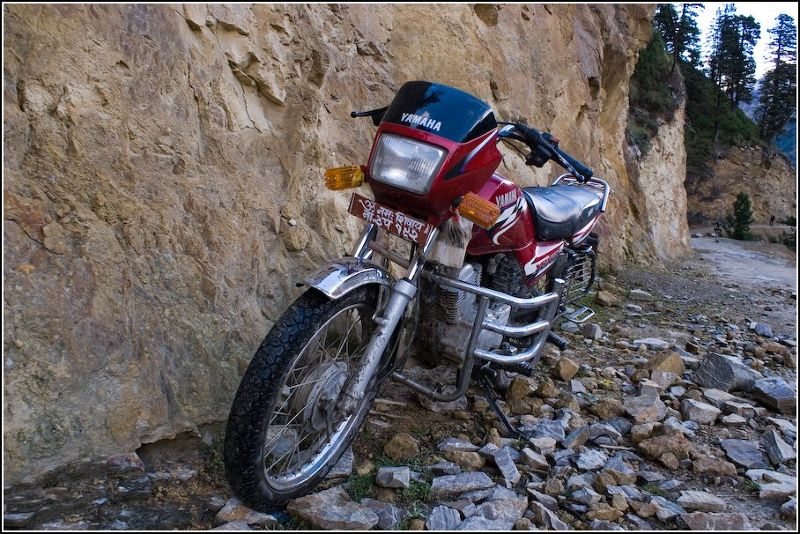 Lower Chhibo Busty, Kalimpong, Darjiling, West Bengal, 734301, India
Things To Do
Adventure Seekers , Fun Lovers
A Swede-run biking tour company in Kalimpong, this one is your one-stop shop for all adventure tours in the Himalayan...
Sorry, no matching land sports / activities found in your selected category.
Please reset your filters.
show more