Popularity
Price
Distance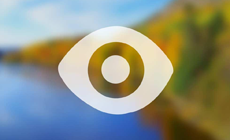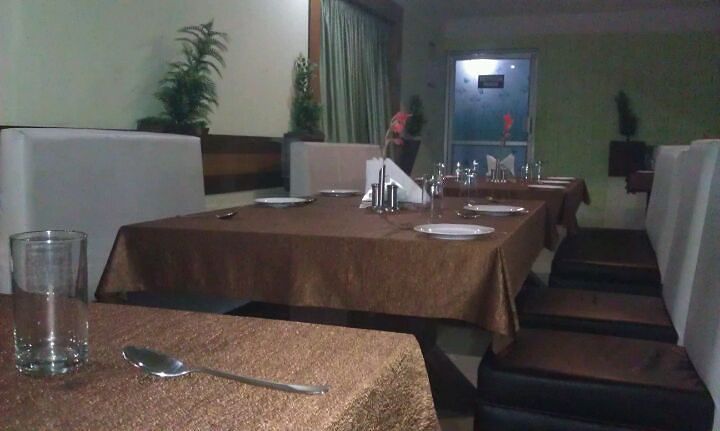 Bastin Bazaar, GT Road, Asansol, India
Restaurant
Cost for two INR 250
The food here is well cooked and delicious. There is a wide variety in the snacks as well as the main course menu.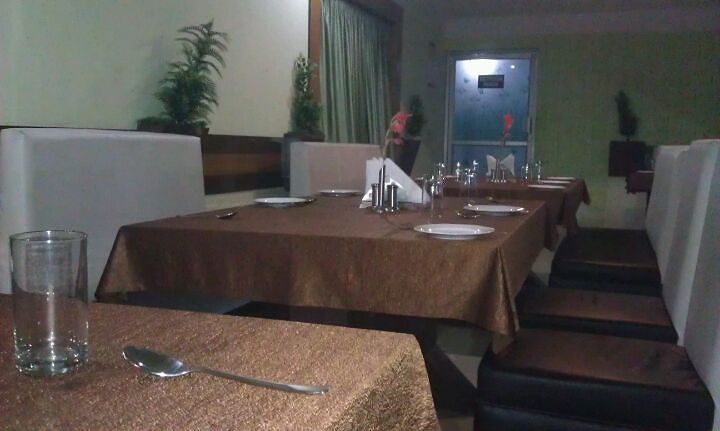 65-4 BB Road, Asansol, W.B, India
Restaurant
Cost for two INR 400
Economic Restaurant is a multi cuisine eatery offering a plethora of options. With a warm and welcoming ambiance, it is...
Sorry, no matching food found in your selected category.
Please reset your filters.
show more