Popularity
Price
Distance
4

restaurants near neer dosa hotel someshwar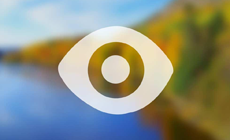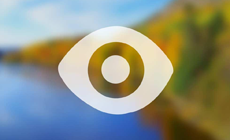 Restaurant
Cost for two INR 300
Serving local cuisine, this is a small restaurant in Agumbe which is a hit amongst tourists. Not only is the food delicious,...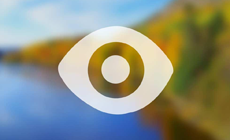 Near Bus Stand, Agumbe, Karnataka
Restaurant
This is a bed and breakfast place that works on a totally new concept. It is one of the oldest house of Agumbe, almost...
Sorry, no matching food found in your selected category.
Please reset your filters.
show more