Popularity
Price
Distance
3

restaurants near sangra shopping complex una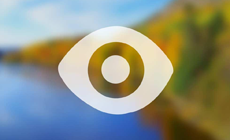 Himarpur Road, Opposite Bus stand, Una, Himachal Pradesh 174303, India
Restaurant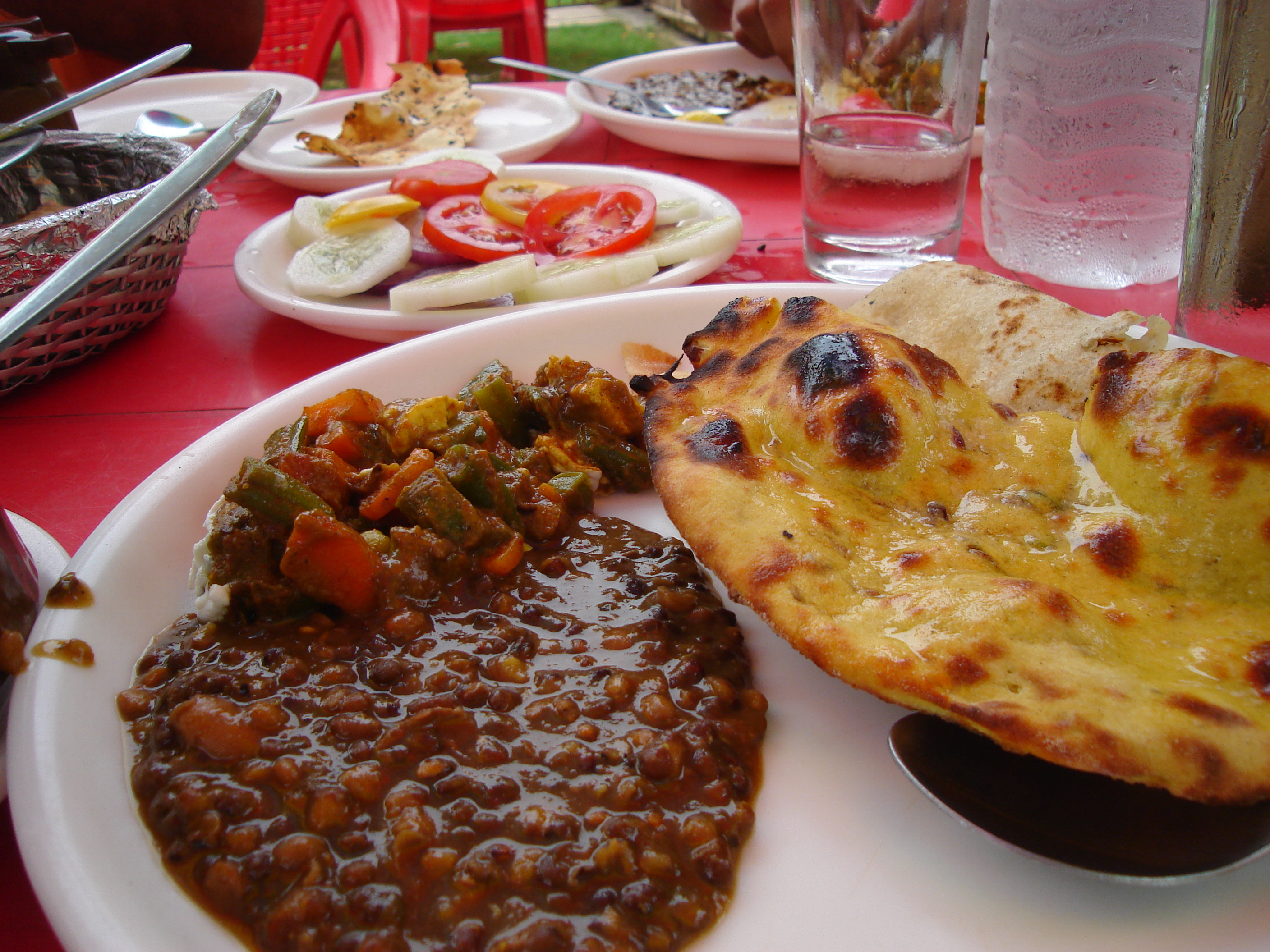 Restaurant
Sharma Dhaba in Una is where you get the homely North Indian food. the food is good and service is quick. If you want to...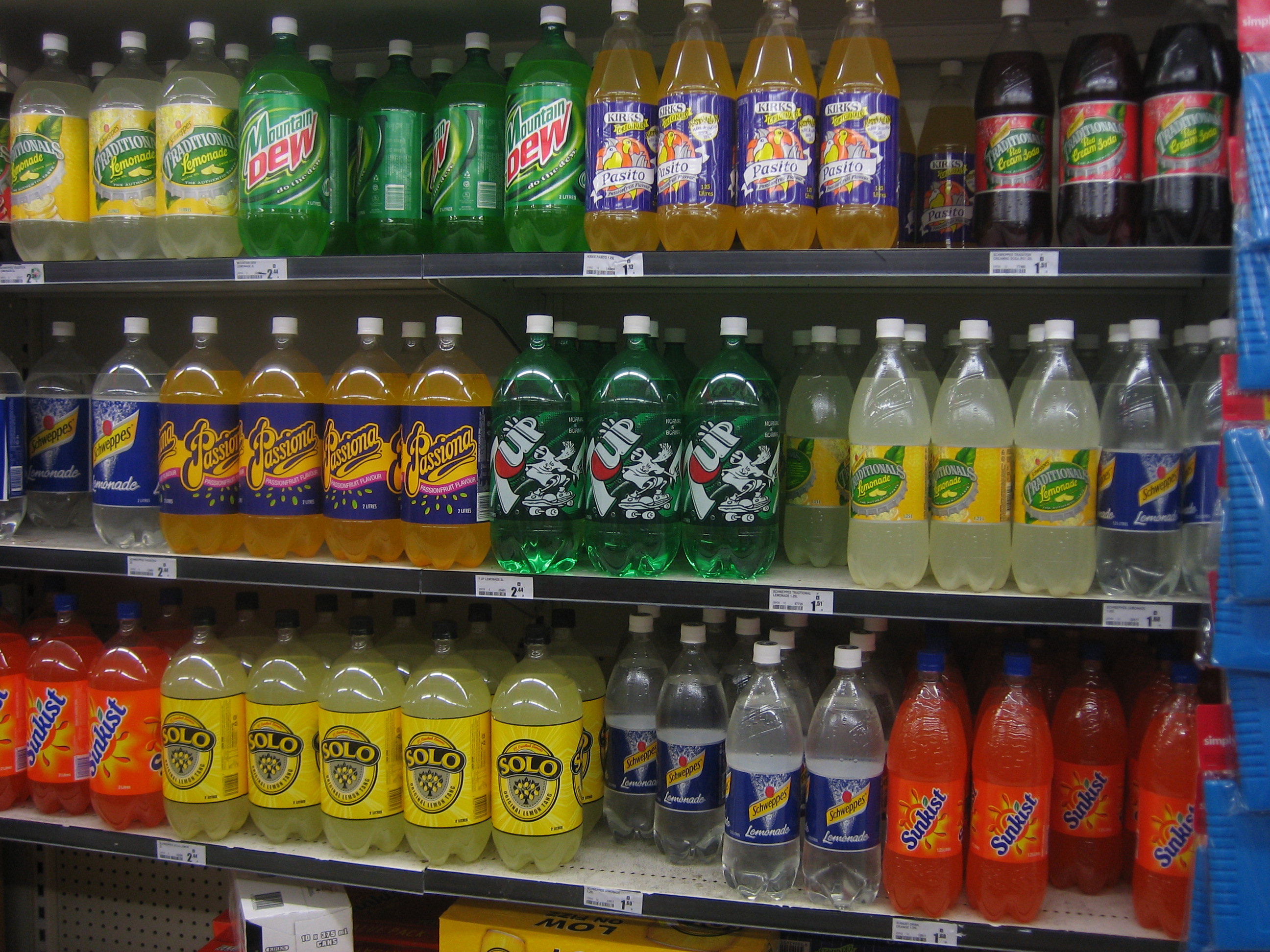 Restaurant
Sethi Juice Bar located in the central market of Una is where you get a dose of fresh fruit juice. Mixed or assorted,...
Sorry, no matching food found in your selected category.
Please reset your filters.
show more