Popularity
Price
Distance
4

restaurants near whisky corner kiev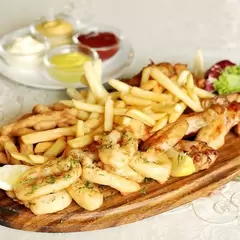 Kyiv, 24 Khreshchatyk Street, Kiev, Ukraine
Food
european
Cost for two UAH 300
Slavutych Shato Brewery is the perfect place for a relaxing with a nice cold lager. The drinks on the menu are pretty good....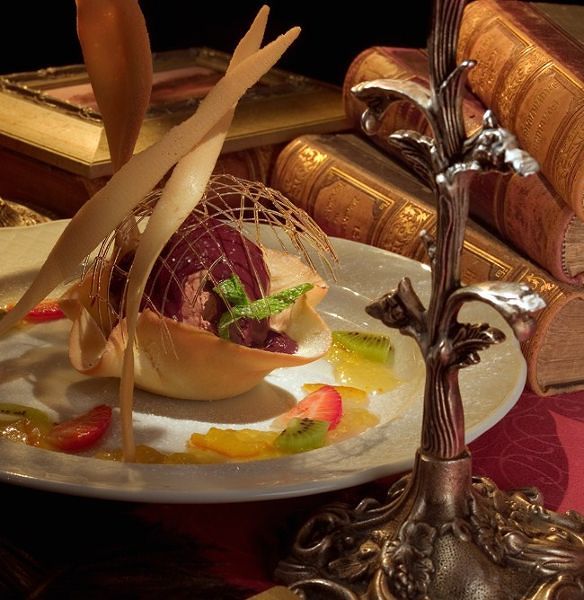 15 Lypska St, Kiev, Ukraine
Restaurant
ukrainian
Cost for two UAH 250
If you ask a local to guide you to the best restaurant in the capital, this is where you would be guided to. Lipsky Osobnyak...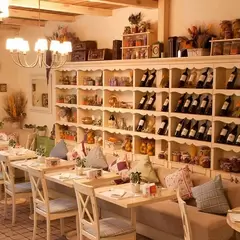 23 Sagaydachnogo Street, Kyiv
Food
european
Cost for two UAH 300
With a wonderful menu and delicious dishes made with freshest of ingredients that are pretty easy on the pockets, M. Oliver...
Sorry, no matching food found in your selected category.
Please reset your filters.
show more