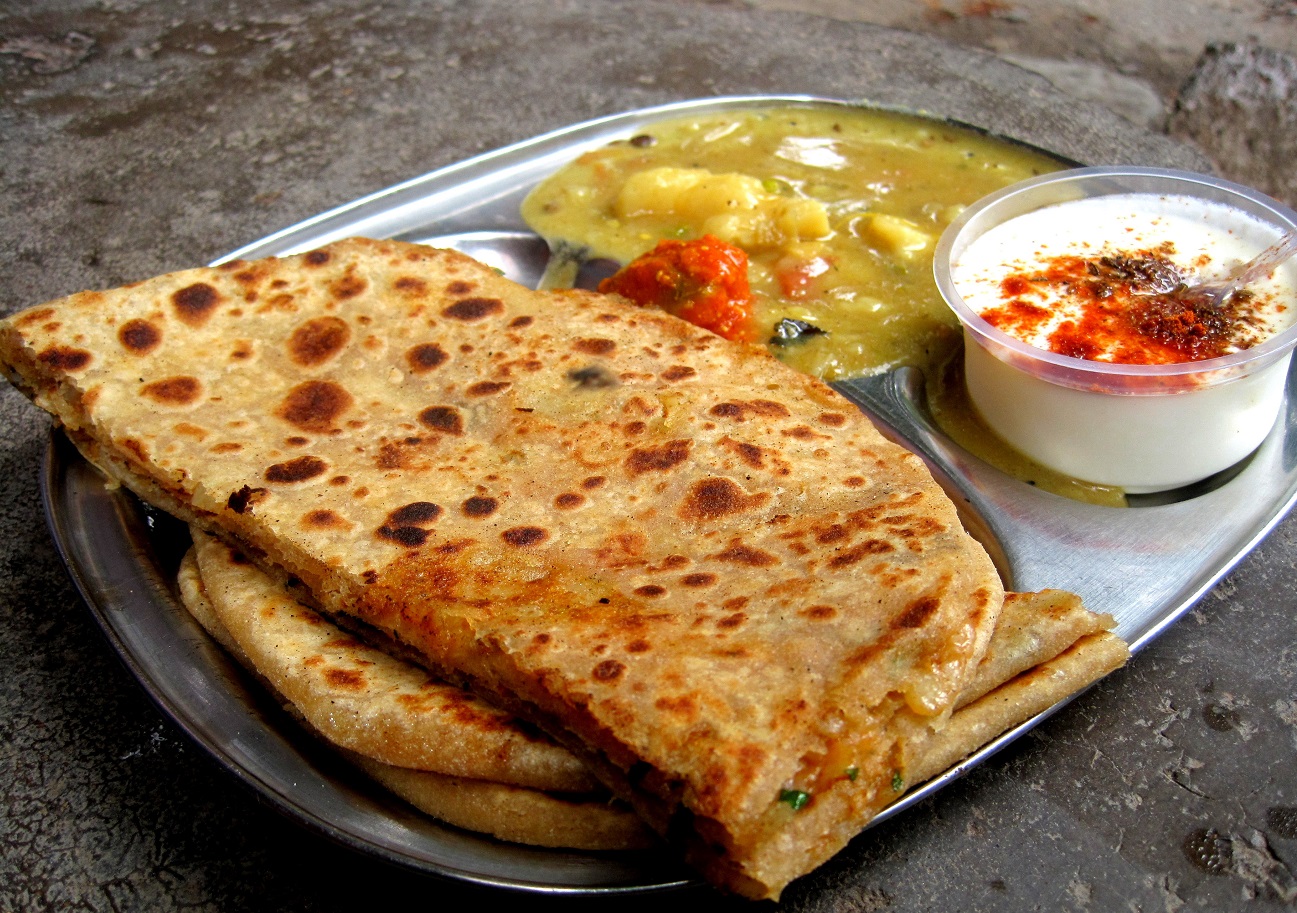 Temple Road, Near Temple Bridge, Badrinath, India
Restaurant
Savour sumptuous food at the wonderful Saket Restaurant. The wide menu in the restaurant offers good quality Chinese and...
Restaurant
This restaurant, located infront of the famous Badrinath Temple, is one of the most famous places to dine in Badrinath. It...
Sorry, no matching food found in your selected category.
Please reset your filters.
show more