2

restaurants in hal iii stage bengaluru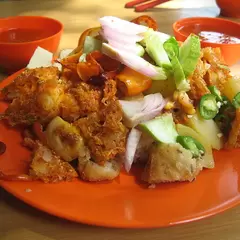 17, Jeevan Bima Nagar Main Road, HAL 3rd Stage, New Thipasandra, Bengaluru, Karnataka 560075, India
Restaurant
North Indian , Biryani , Mughlai , Chinese
Cost for two INR 400
The Thunder fried Chicken Restaurant has a number of things going for it. The first undeniably are the amazing starters....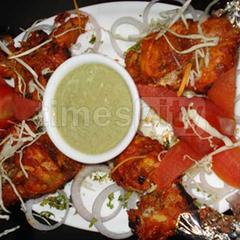 L 9, 10th Main, New Thippasandra, Jeevan Bhima Nagar ,Near ICICI Bank ,Hal III Stage
Restaurant
north indian
Cost for two INR 400
Sorry, no matching food found in your selected category.
Please reset your filters.
show more