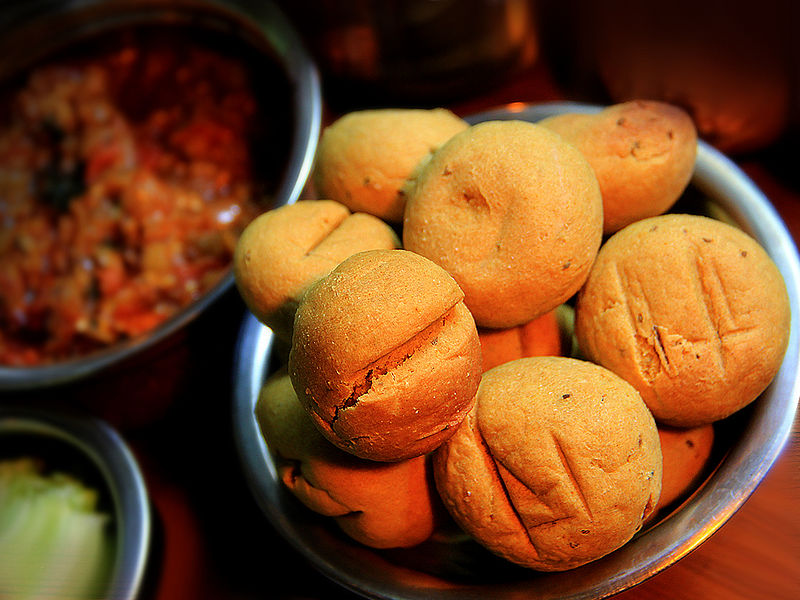 13, Nai Bagad, Main Road, Ranipura, Indore, Madhya Pradesh, India
Restaurant
Be it Marwari, Punjabi or Rajasthani cuisine, Shivani Restaurant in Mandu serves amazing dishes on the menu. Do not miss...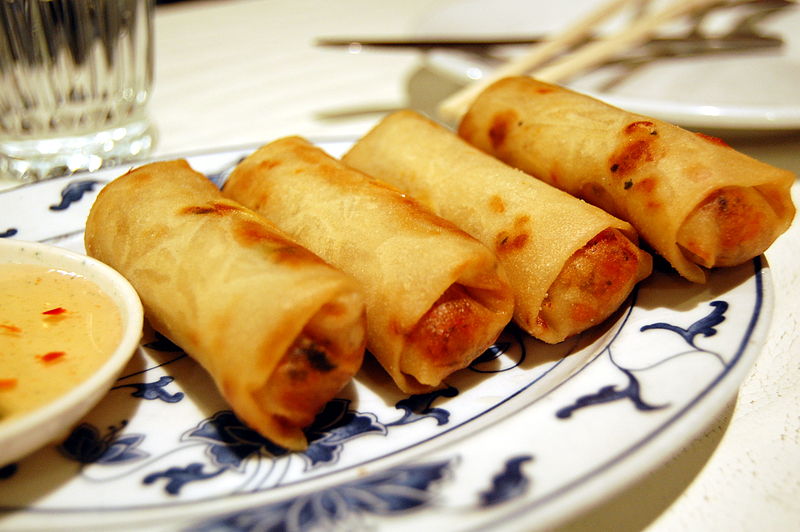 Near to Kakda Kho, Main Road Mandu, Mandu 454010, India
Restaurant
Fast food
Cost for two INR 339
Hotel Fun N Food boasts of an efficient service and more than average food. Snacks are the speciality of the restaurant,...
Sorry, no matching food found in your selected category.
Please reset your filters.
show more