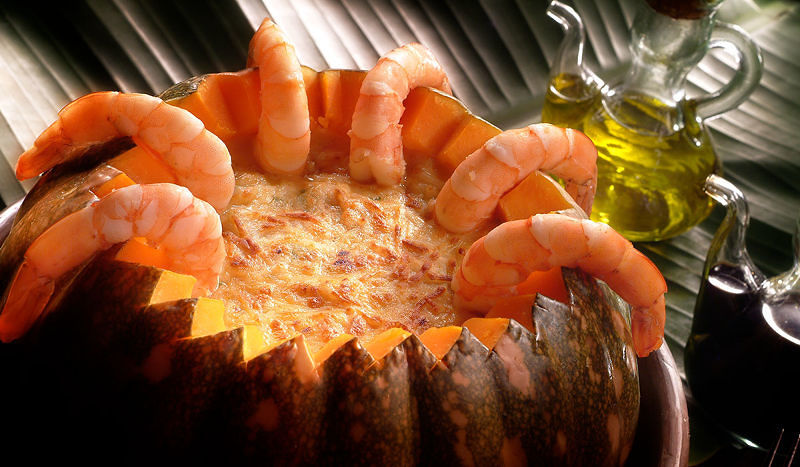 Rua Pedro Fonseca Filho, 8887 - Ponta Negra Natal
Restaurant
Cost for two BLR 60
Camaroes Potiguar is one of the most popular restaurants in the city with a foot fall so high that finding a place can be...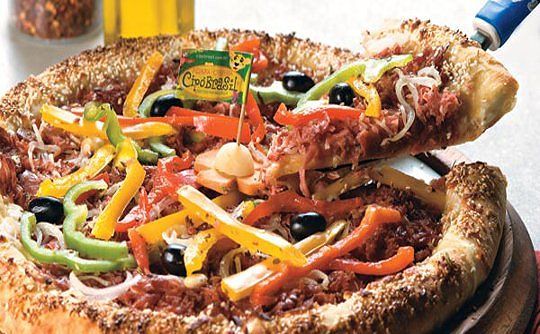 Rua Aristides Porpino Filho, 3111 - Ponta Negra, Natal
Restaurant
italian
Cost for two BRL 25
If you've had an overdose of Brazilian cuisine then Cipo Brasil will come to you as a breath of fresh air serving the...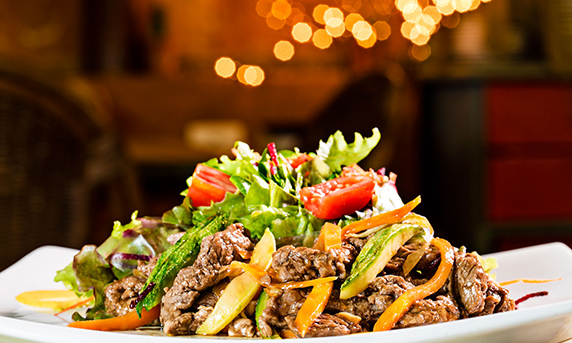 Rua Francisco Gurgel, 9067 - Ponto Negra, Natal, Brazil
Restaurant
brazilian , seafood
Cost for two BRL 100
Gastronomy and art forms the essence of Manary Gastronomia & Arte. The dishes here are mostly based on Okra, pumpkin,...
Sorry, no matching food found in your selected category.
Please reset your filters.
show more