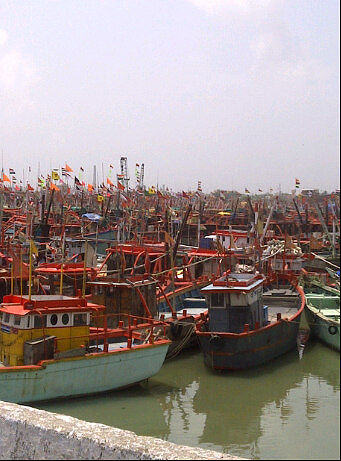 C/O Hotel Park, Veraval Junagadh Road, N H No 8, Veraval, Gujarat, India
Restaurant
Cost for two INR 600
The place has a wide menu that offers mouth-watering Continental, Chinese and South Indian dishes among others.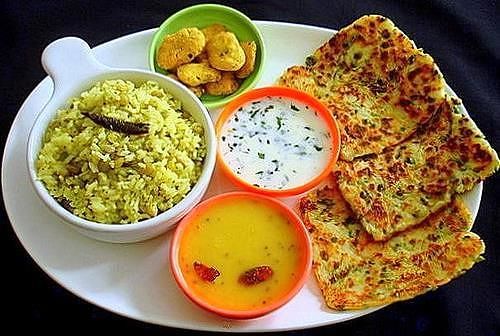 C/O Hotel Park, Veraval Junagadh Road, N H No 8, Veraval, Gujarat, India
Restaurant
Cost for two INR 300
This popular vegetarian restaurant serves authentic South Indian dishes.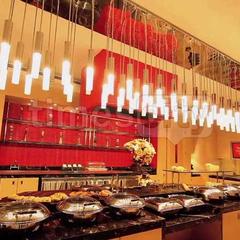 7, Veraval Main Road, Tower Chowk, Veraval - 362265
Food
Sorry, no matching food found in your selected category.
Please reset your filters.
show more