2

safaris around dream explorer dune buggy driving dubai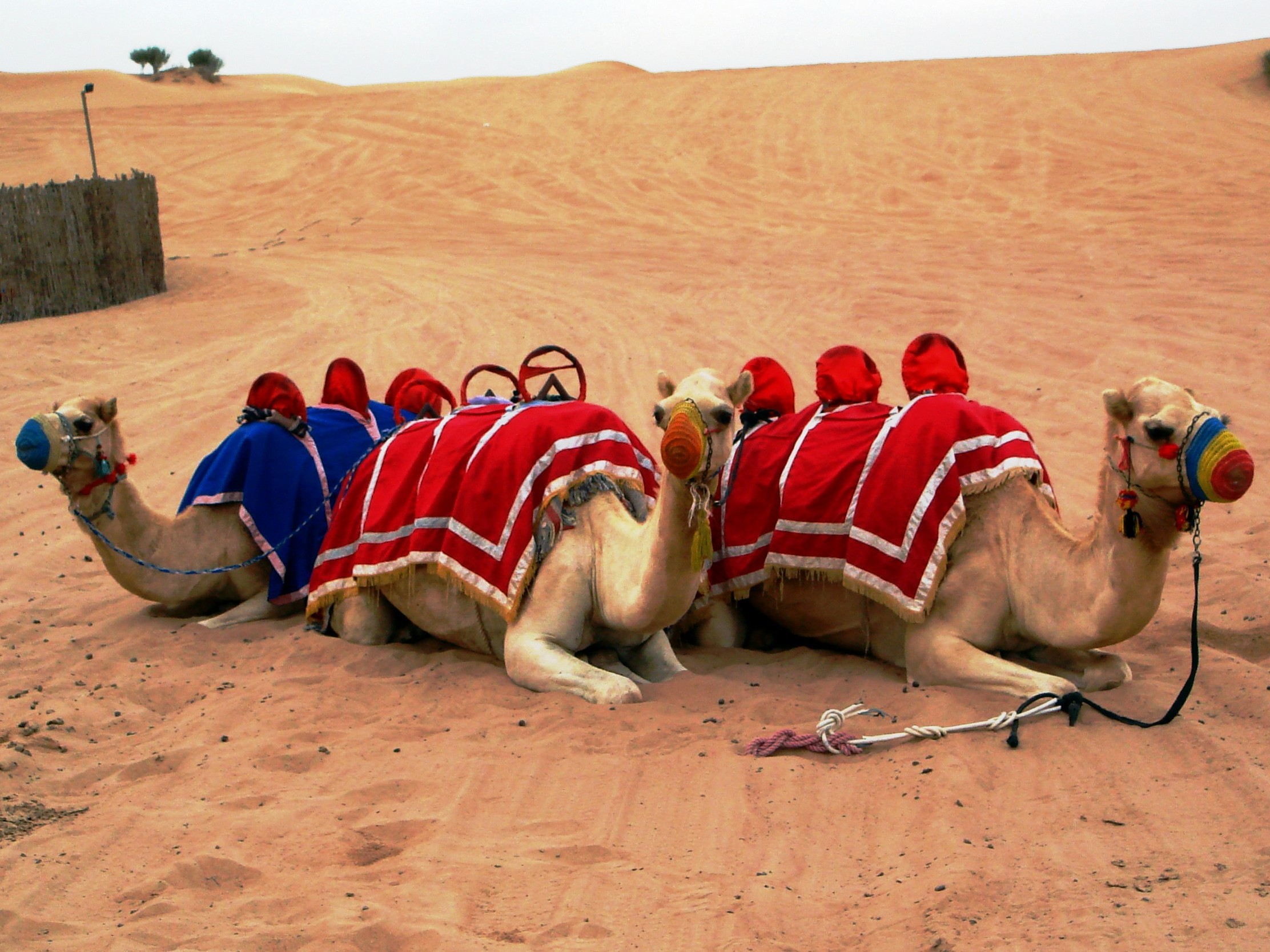 Dubai, United Arab Emirates
Things To Do
Camel Safari in Dubai is an experience worth thousand words. Explore the deserts via the traditional ride of the Arabs....
Things To Do
Adventure Seekers , Experience Seekers
Desert Safari in Dubai is an experience in itself. It gives you a chance to study the Bedouin lifestyle from years gone...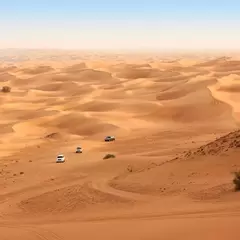 Dubai Desert Conservation Reserve, E 66 Highway, Dubai-Al Ain Road, Dubai, United Arab Emirates (UAE)
National Park
Experience Seekers , Photo Fanatics , Fun Lovers , Wanderers
The Dubai Desert Conservation Reserve is UAE's first national park. Its careful and planned rehabilitation over the years...
Sorry, no matching things to do found in your selected category.
Please reset your filters.
show more