2

shopping places in bodh gaya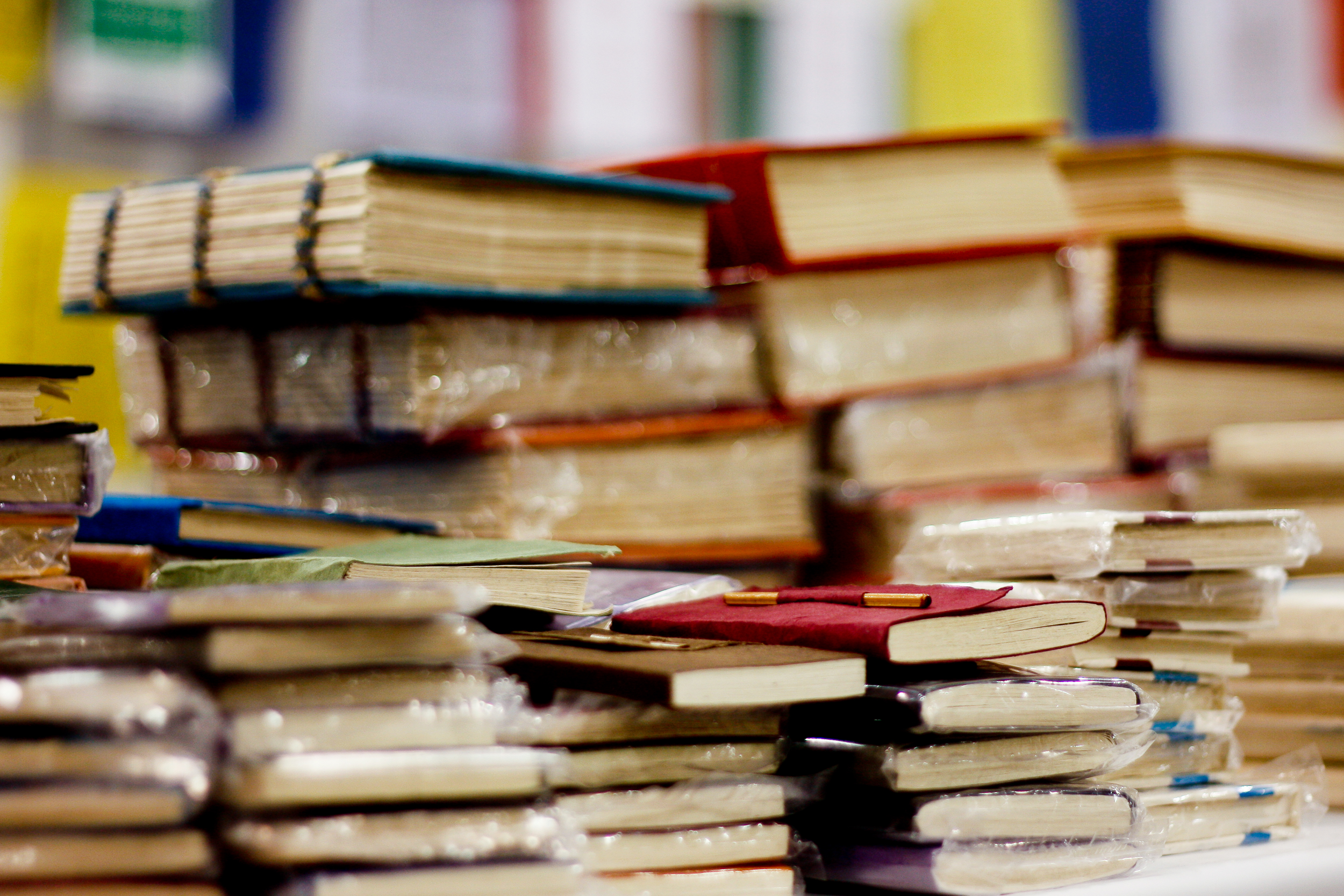 Kundan Bazar Guest House, Bhagalpur Village, Bodhgaya, Bihar, 824231, India
Shopping
Shopaholics
You usually won't expect a small shop inside a guest house to become this popular. But such is the case with Kundan Bazaar....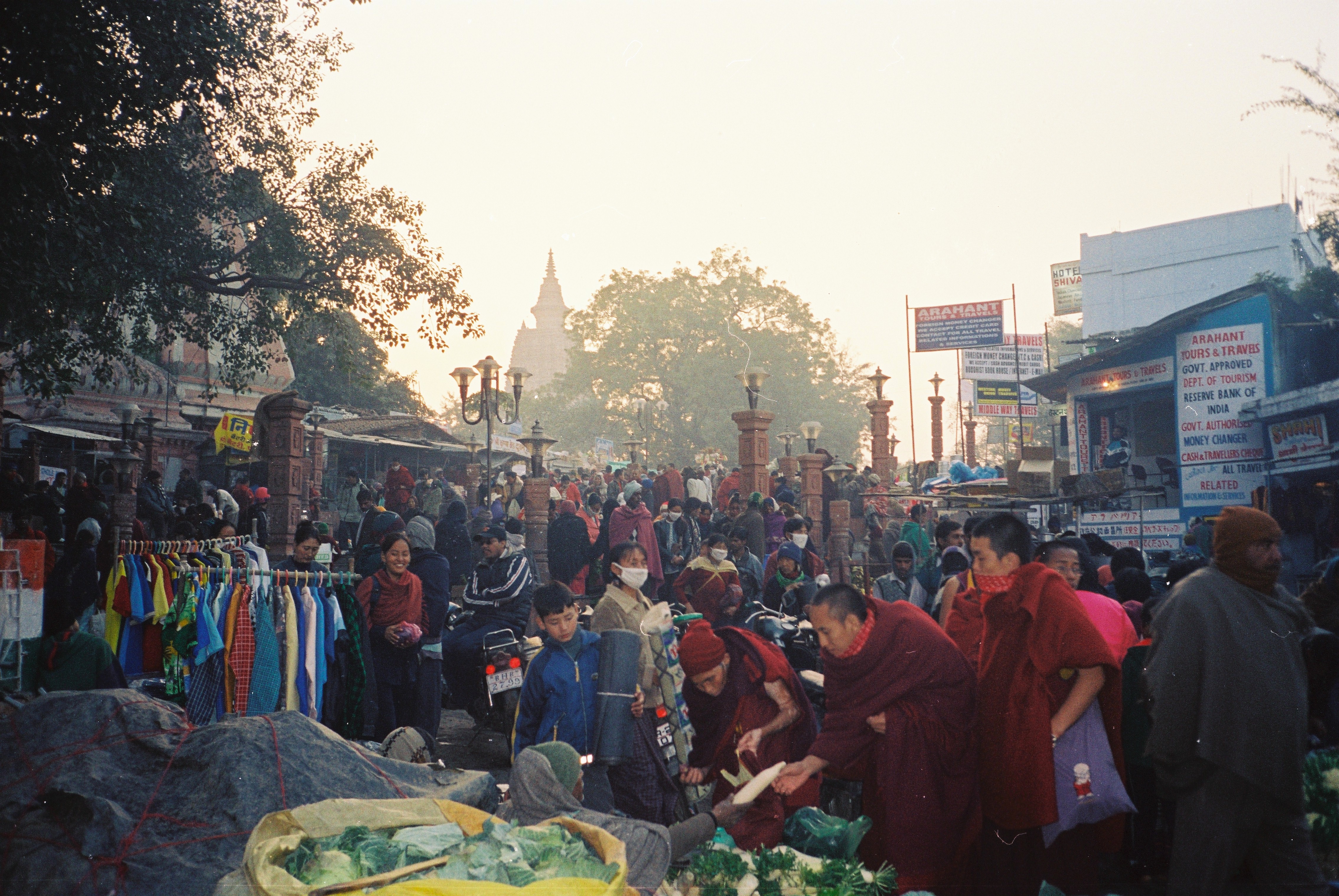 Town Centre, Bodh Gaya, Bihar, India
Local Bazaar / Shopping Market
Shopaholics
In a town which is dominated by Budhha's legacy, there's bound to be a market where you can literally take home that...
Sorry, no matching things to do found in your selected category.
Please reset your filters.
show more