2

shopping malls in tiruchirapalli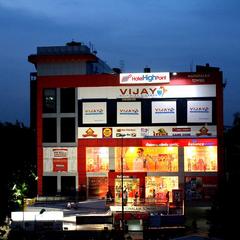 9 Reynolds road, Cantonment, Tiruchirappalli, Tamil Nadu, 620001, India
Shopping
Shopaholics
In a city known for its rich cultural heritage and ancient temples, Manghalam Towers initially comes across as an oddity and...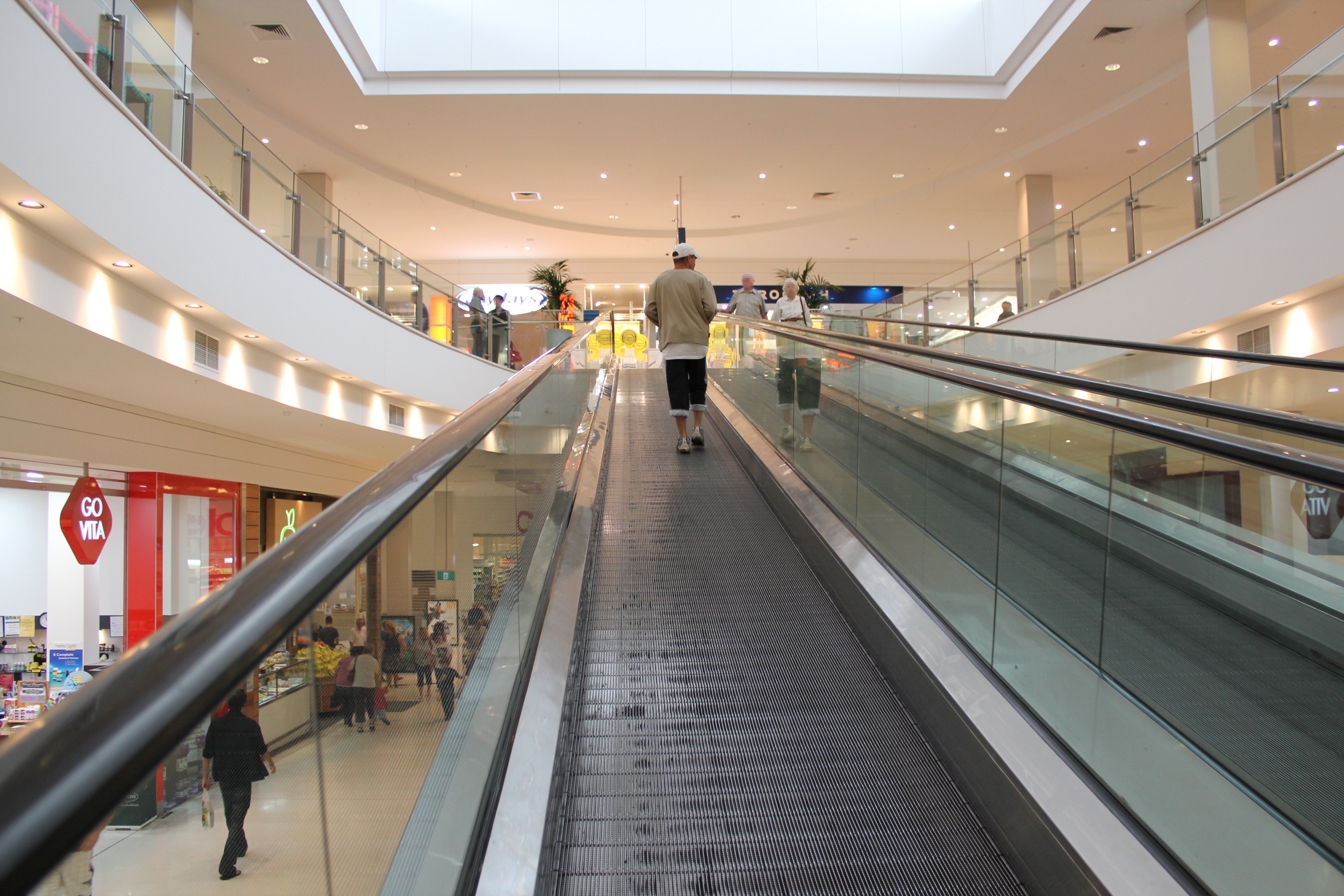 109, Williams Road, Contonment, Tiruchirappalli, Tamil Nadu 620001, India
Shopping Mall
Shopaholics
One of the city's earliest shopping malls, Femina Shopping Mall in Tiruchirapalli is where you can catch the city's...
Sorry, no matching shopping found in your selected category.
Please reset your filters.
show more