2

spas around shopping in munsiyari munsiyari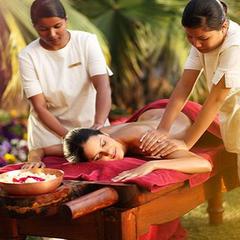 The Palace Estate, Tehri Garhwal, Narendra Nagar, Uttarakhand
Spa / Massage
Pampered Souls , Experience Seekers
Enjoy some peace and quiet at Ananda Spa---a luxurious spa destination located in Ananda in the Himalayas resort. The...
Oberoi Wildflower Hall Resort, Shimla in the Himalayas, Chharabra, Shimla, India
Spa / Massage
Pampered Souls , Experience Seekers
Tucked amongst cedar and pine trees, with unbeatable views of the Himalayas, Oberoi Spa- the award winning spa at the...
Sorry, no matching things to do found in your selected category.
Please reset your filters.
show more