1

springs & fountains around balwas restaurant mumbai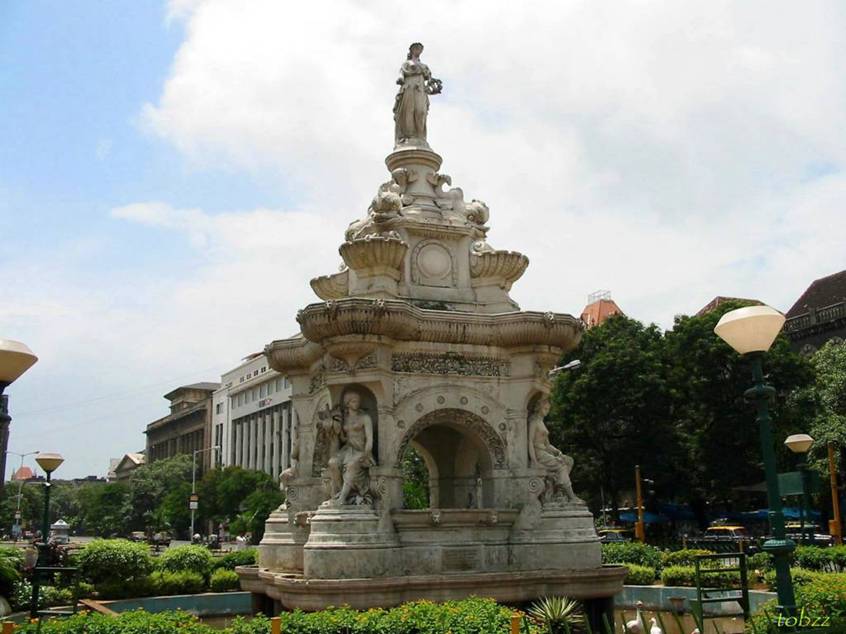 Veer Nariman Road, Kala Ghoda, Fort, Mumbai, Maharashtra 400001, India.
Spring / Fountain
Wanderers , Photo Fanatics
Located in one of the busiest areas of Mumbai, this exquisite piece of architecture will never fail to mesmerise you....
Sorry, no matching nature / wildlife found in your selected category.
Please reset your filters.
show more