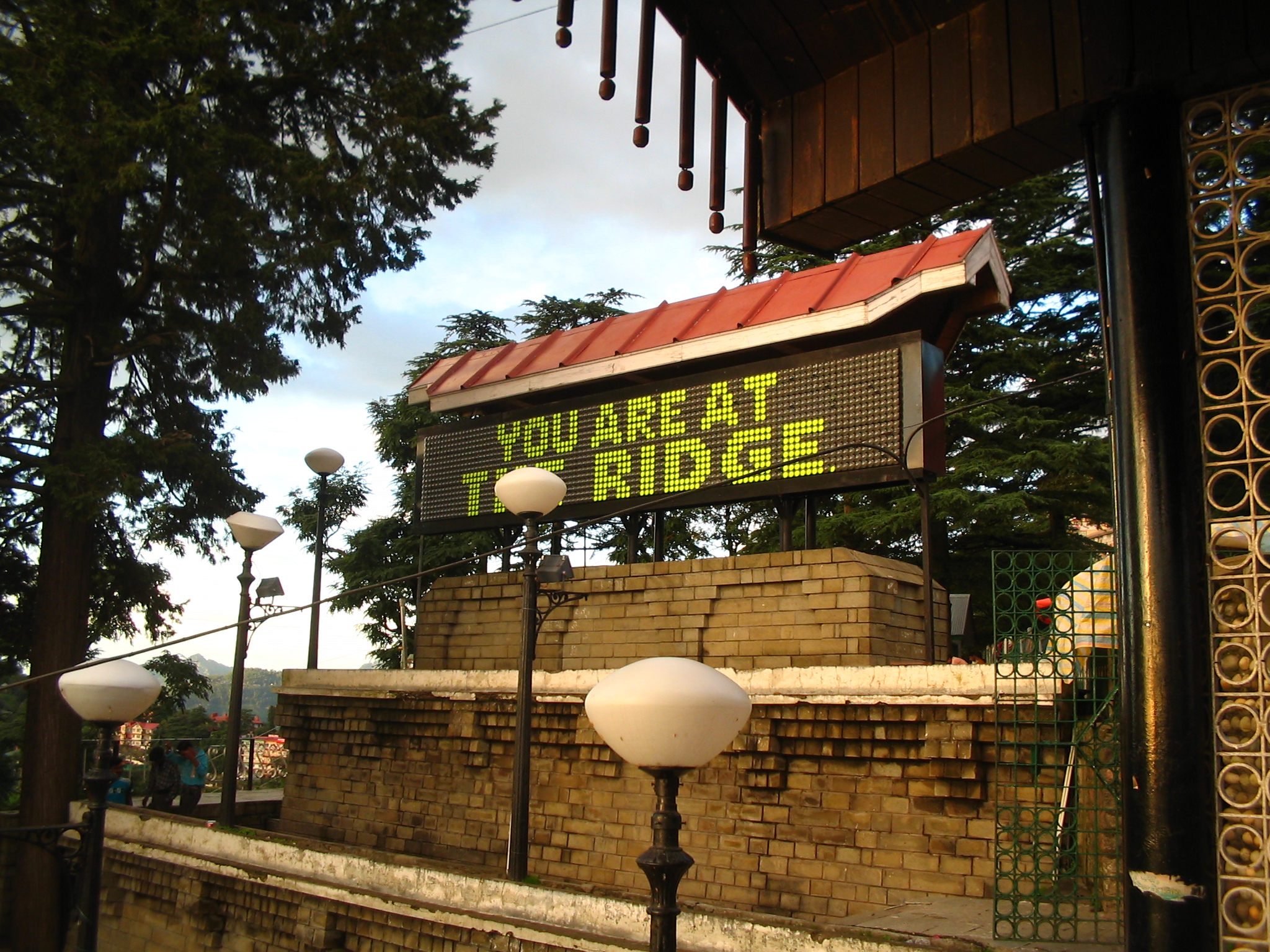 Mall Road, Shimla, Himachal Pradesh, 171001, India
Square
Photo Fanatics , Shopaholics , Experience Seekers , Foodies
A wide open street in Shimla lying next to the Mall Road adjoining the Scandal Point is he Ridge . A hub of...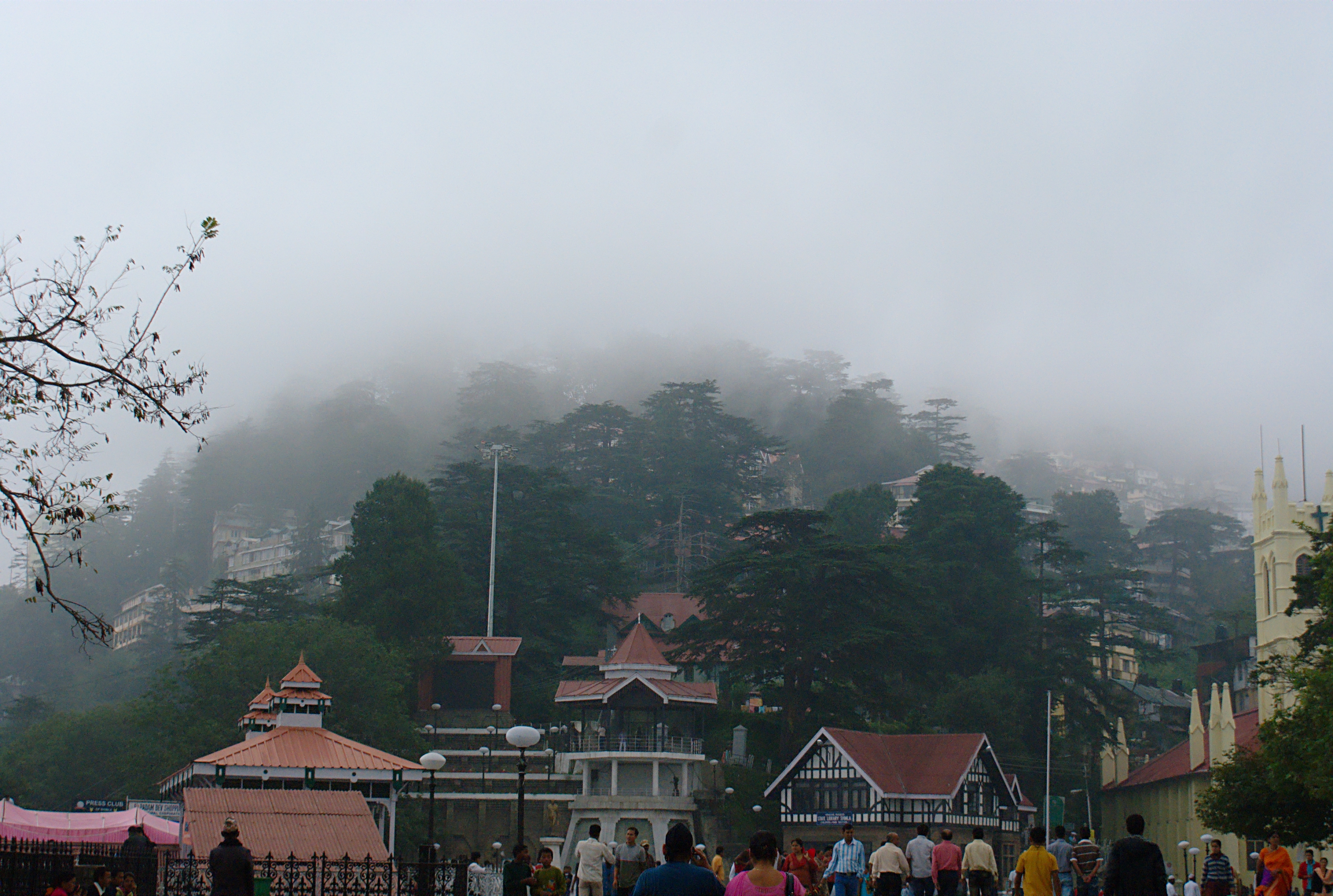 Mall Road, Near Railway Building, Shimla, Himachal Pradesh, 171001, India
Scenic Spot
Photo Fanatics , Loners , Wanderers , Experience Seekers
Along the western end of Shimla where two of the most important roads of the city, the Mall Rad and the Ridge meet, the...
Sorry, no matching architecture found in your selected category.
Please reset your filters.
show more