3

temples in bhimashankar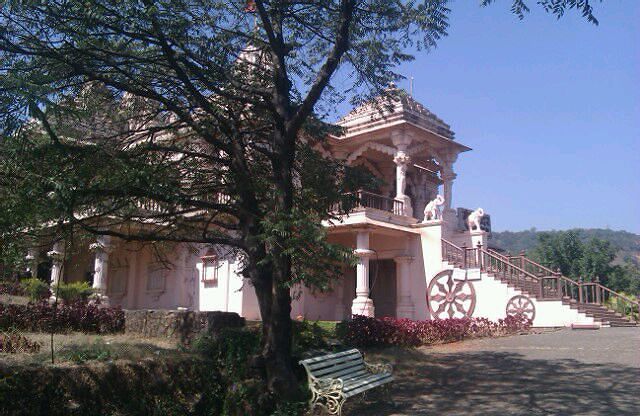 Dimbhe Colony,Khed, Pune, Maharashtra 410509, India
Temple
God Lovers , Experience Seekers
4:30 AM - 9:30 PM
4:30 AM(Monday) - 2:00 PM(Monday)

In the ghat regions of the Sahyadri range, there lies the famous Shiva Mandir which is the source of the river Bhima. It is...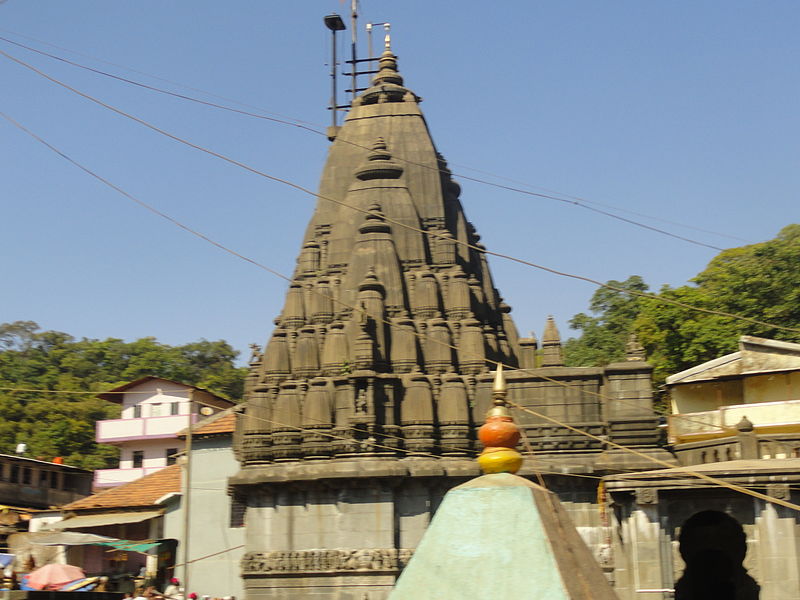 Village Bhavagiri, Neral, Dhimbe Colony, Taluka khed, Bhimashankar, Pune, Maharashtra 410509, India
Temple
God Lovers , Nirvana Seekers , Experience Seekers
The lushly ornamented shikhara and the soaring gold kalash of this temple are exquisite. Inside, the swayambhu lingam is...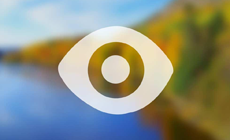 Sorry, no matching religious found in your selected category.
Please reset your filters.
show more