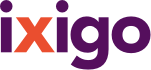 more
Account
My Trips
Customer Service
ixigo money
Alerts
Travellers
Logout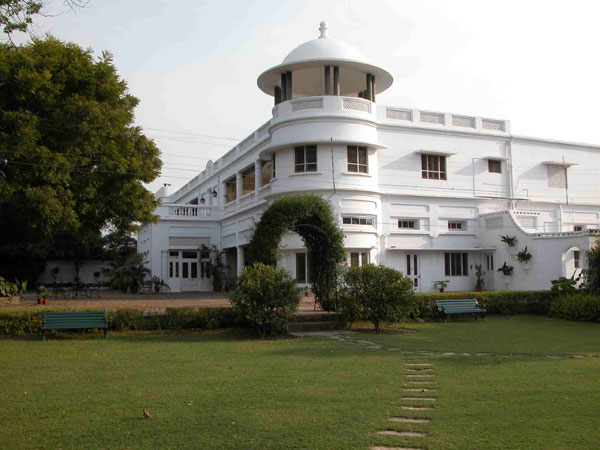 Room Type
Provider
The Fort Unchagaon Review and Rating
#1 of 1 Specialty lodging in Unchagaon (165 reviews)
powered by
WRITE A REVIEW
Nice place for a family or friends outing
by pgargya on 29 Jan 2019 (Family Traveller)
We went for a family trip to Fort Unchagaon. This is a nice place which in middle of Village Unchagoan. The entrance is that of fort with walls and large gate which leads to an area for Parking and Horse Stable. There is a second gate which leads to the main building. The building was residence of Raja Surendra Pal Singh, who renovated the fort, even served as four-time Congress MP from Bulandshahr and as a Minister of State for External Affairs. The fort came into the extended family's hands f...
Read More
Nice resort for a weekend getaway..
by ishita g on 06 Jan 2019 (Family Traveller)
If you want to plan a weekend getaway with family and friends then look no further. Great property with an old world charm, delicious food and impressive hospitality will surely make your stay worth it!
feels kings lifestyle during the stay!!!!!!
by praveenearthexplorer on 04 Jan 2019 (Couple Traveller)
Location provides healthy environment enriched with the courtesy of the staff which make you feel kings lifestyle and will take you in past and experience the things which one only seen in books or in television world. its a marvelous property with the activities which every one dream to do but not get chance due to the non availability of sources ,but its the right place for all. value for money thanks to the fort Uncha Gaon team to make our new year a memorable and remarkable day for life ...
Read More
Awesome stay @Fort Ucchagaon
by Dwaipayan C on 27 Dec 2018 (Family Traveller)
Recently I have experienced one of the best hospitality n service levels by the resort staff.I was on a single night stay & really wish I could extend by atleast 2 more days.The location is ideal. The look & feel of the fort is quite Royal & very closely comparable to that of Neemrana, however cost is half as the later.The chef was kind to accommodate some additional feed requests I made for my little one, who by the way thoroughly enjoyed at the property. The camp fire & local folk performance ...
Read More
Perfect for weekend getaways with friends/family.
by krittika4 on 26 Dec 2018 (Family Traveller)
t's a perfect heritage getaway option for a weekend staycation. I choose it for a visit with my mates, and it came out good to my expectations. The outdoor of the property is sprawling and makes it worth a value stay. The staff is hospitable and prompt. Food is sumptuous, worth to be recommended. Room are spacious and perfect for cozy evenings. We loved the hospitality standards and enjoyed our short stay. Will surely recommend the property to everyone and will visit soon to recreate more memori...
Read More
READ ALL REVIEWS
The Fort Unchagaon Address
Address
The Fort Unchagaon, Tahsil Siyana, Dist
About The Fort Unchagaon
CHECK IN 1:00 PM
CHECK OUT 11:00 AM